Germs surround us. There is nothing wrong with that, as most bacteria around us are harmless. Likewise, our immune system is continuously working towards our safety.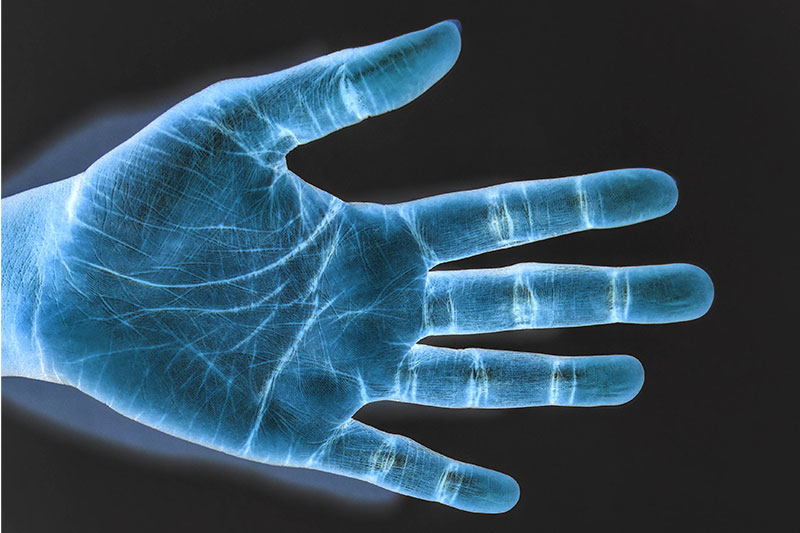 However, some items in our daily life are a tad bit dirtier than others. Positively overflowing with bacteria and pathogens, and far nastier than anything you may have envisioned. 
Ready for some paranoia? Then grab your favorite sanitizer and discover the ten dirtiest things you touch every day. 
Germophobes have been warned.
Money.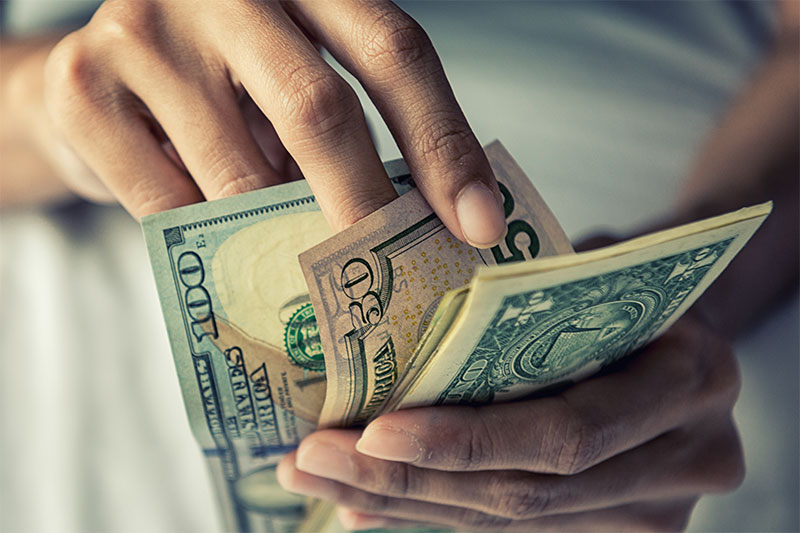 Our economy is based on the exchange of money for goods and services. This means, of course, that money is intended to be passed around from person to person. Again and again.
As a consequence, most bills are positively filthy. In fact, 94% display fecal matter, 80% have traces of cocaine, and many more have food particles, dog spit, and acne-causing agents.
Bills made out of cotton and linen have it worse, as they are fibrous and stimulate bacterial growth.