Just because a person became a celebrity, that doesn't necessarily mean they always were famous. Many celebrities had or even have a side job as they pursued the career they are known for right now. Here you have a list with some of those celebrities and what they tried to achieve!
10 – Matthew McConaughey, the university professor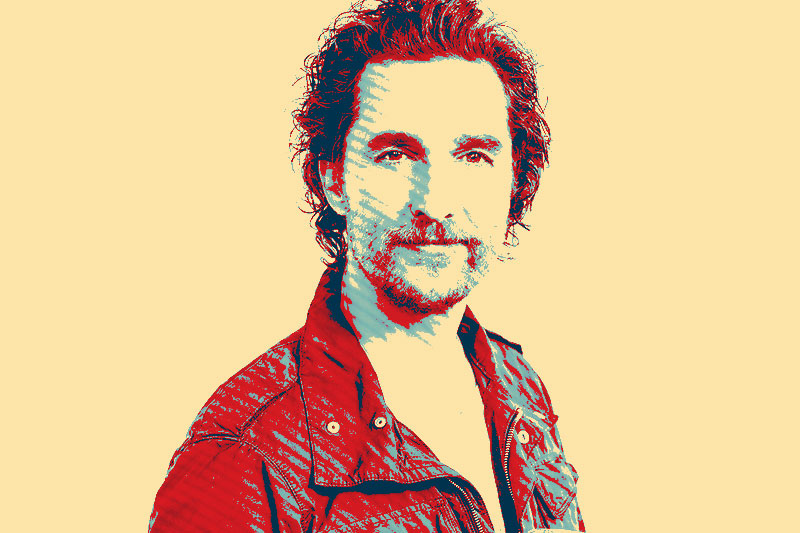 We might not see Matthew McConaughey as a teacher, but he is now teaching a class at the Moody College and bringing ideas to the large screen. It's not something we would expect Matthew McConaughey to do, especially considering his on-screen persona. But it also shows the layers that the actor has and how dedicated he is to this craft.
9 – Justin Timberlake is the owner of MySpace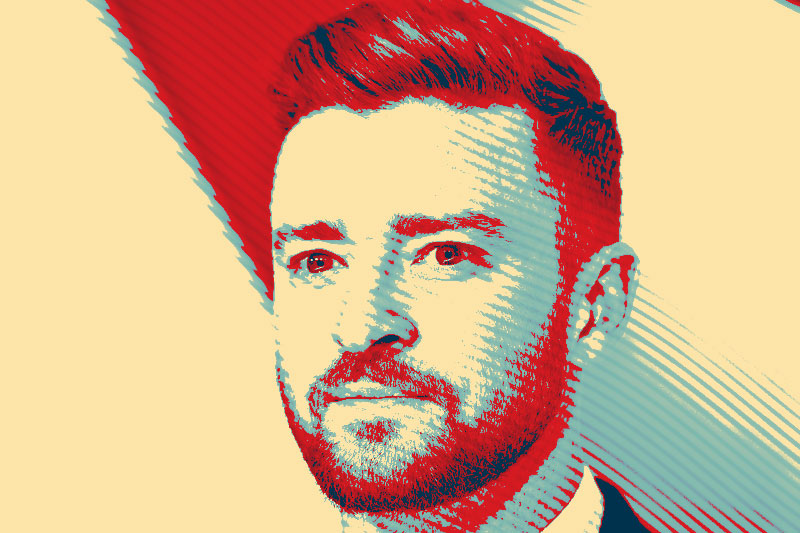 Just about anyone remembers MySpace from the early 2000s. But what a lot of people don't know is that Justin Timberlake is the owner of this website. It was relaunched as a music website in 2013, and it has been like that since then. This is an exciting side job for Justin Timberlake, which owns many other businesses too.
8 – Jessica Alba creates eco-friendly products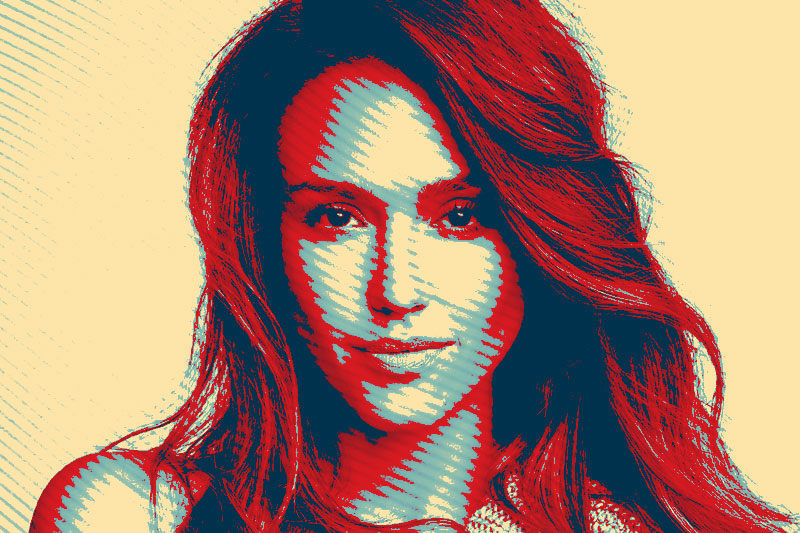 Jessica Alba started to think about creating eco-friendly products as soon as she became a mother. The Honest Company, her business, is a lifestyle brand that creates child-safe products, and it's a billion-dollar business. It's great to see this side job from a coveted actress.
7 – Nick Offerman has his woodshop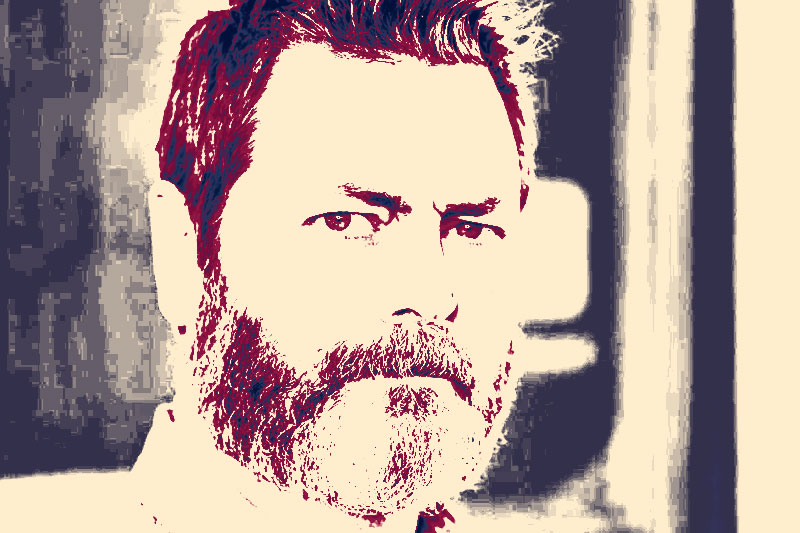 Nick Offerman is a passionate woodworker, and he has the Offerman Wood Shop, where he creates pencil holders, cutting boards, and anything related to woodworking. It's an exciting side job from an exciting performer.
6 – Tom Selleck is an avocado farm owner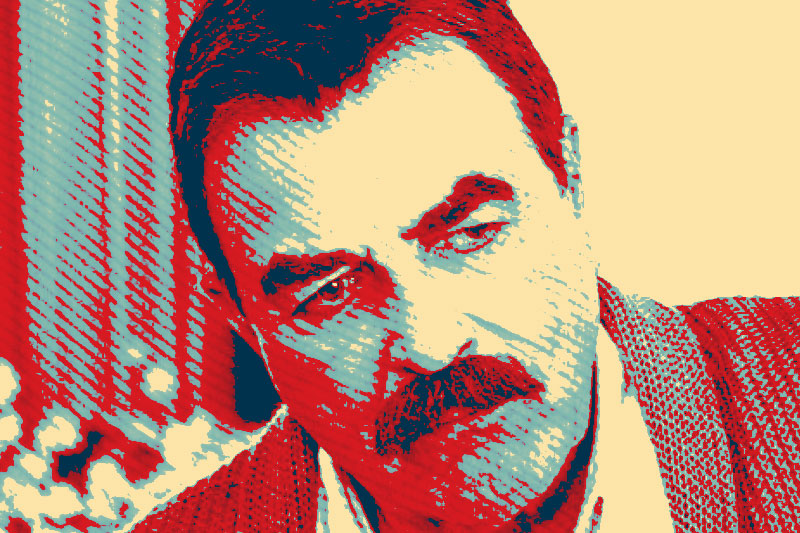 We know Tom Selleck from many movies and TV series in the 80s. But what a lot of us don't know is that he is also the owner of a huge Avocado farm in Westlake. He considers it to be a significant investment, and we certainly can't argue with this business idea, as it's unique and different!
5 – Jeremy Renner is a house flipper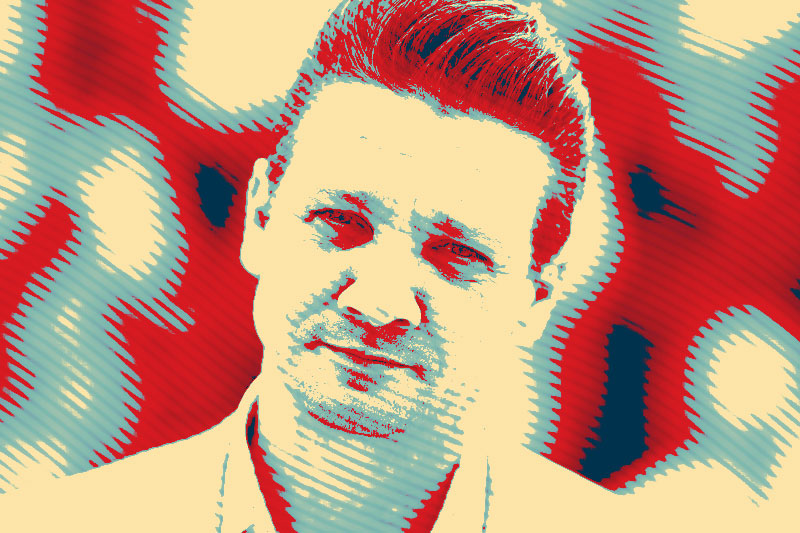 While we know him from the big screen in his roles, Jeremy Renner is also a very good house flipper. He made quite a lot of money buying, maybe repairing a bit and then selling properties. This has become quite a venture for him, and it's very profitable too, which is a fantastic thing to have!
4 – Rob Lowe's men makeup line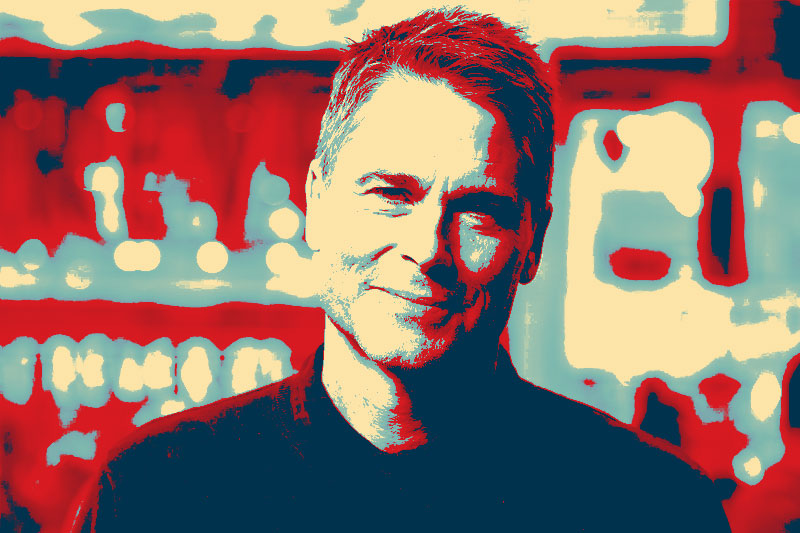 Rob Lowe's roles are legendary, but at the same time, he did cash in on his knowledge about men's products. He created his makeup line named profile. That clearly says a lot about what he likes and the industries he is interested in. And in the end, it's a very profitable business venture!
3 – Madonna publishes books for kids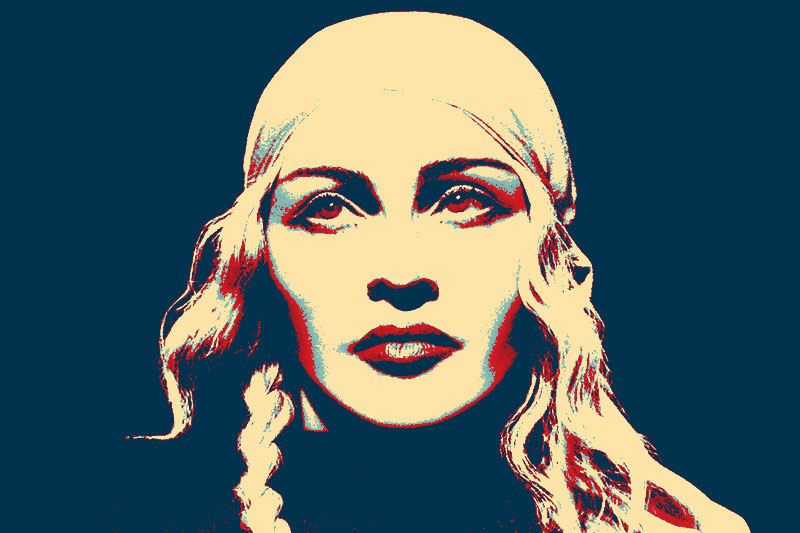 Madonna is widely known as being a jack of all trades for quite some time. Not only can she dance and sing, but she also acts. What we don't know is her writing talent. She published five different books for kids until now, so it's fascinating to see that she can tackle writing as well as one of her hidden talents.
2 – Venus Williams likes interior design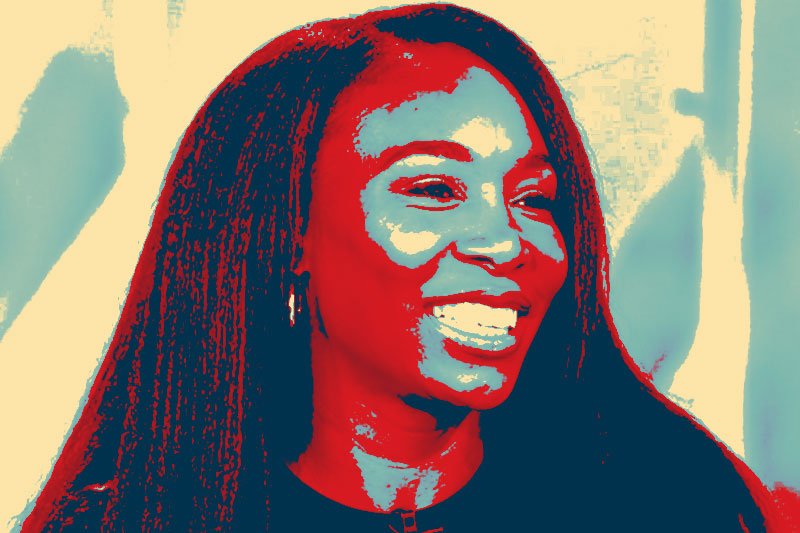 She likes interior design so much that she created her own company named VStarr Interiors. She already worked with many NBA and NFL stars; she even worked with hotels. So this is an incredible side business that turned into a rather profitable income source. It clearly shows the talent that Venus Williams has outside the court as a businesswoman.
1 – Akon owns a diamond mine in South Africa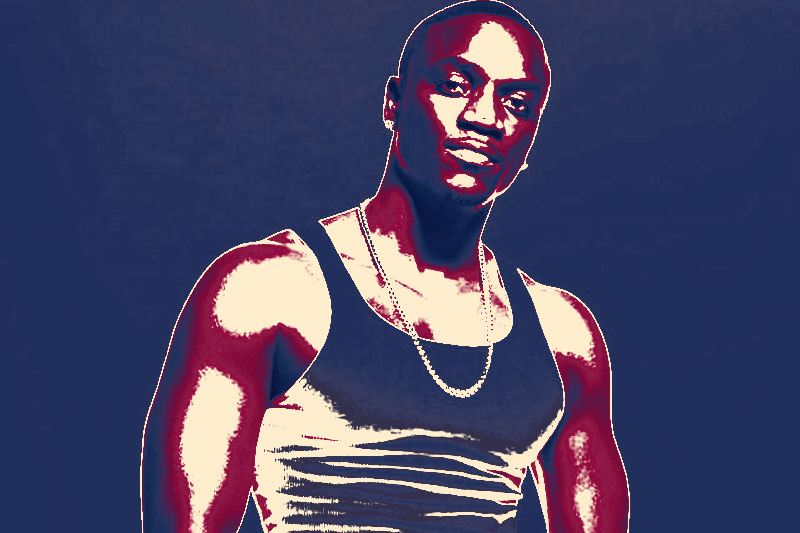 Only a few people in the world can clearly say that they own a diamond mine. And coveted rap singer Akon is one of them. He didn't specify any details about the purchase, how much it cost, or the income generated from it. But we can imagine it's quite a lot since diamonds sell at a premium everywhere in the world.
We are so accustomed to seeing celebrities a certain way that we don't think about their side businesses. As you can see, many celebrities got to check out all kinds of side businesses, and they are all very lucrative for them. It's clear that investing was the right thing to do for all of them, and it's exciting to see just how celebrities can be interested in all kinds of different business ventures!