Just because a person became a celebrity, that doesn't necessarily mean they always were famous. Many celebrities had or even have a side job as they pursued the career they are known for right now. Here you have a list with some of those celebrities and what they tried to achieve!
10 – Matthew McConaughey, the university professor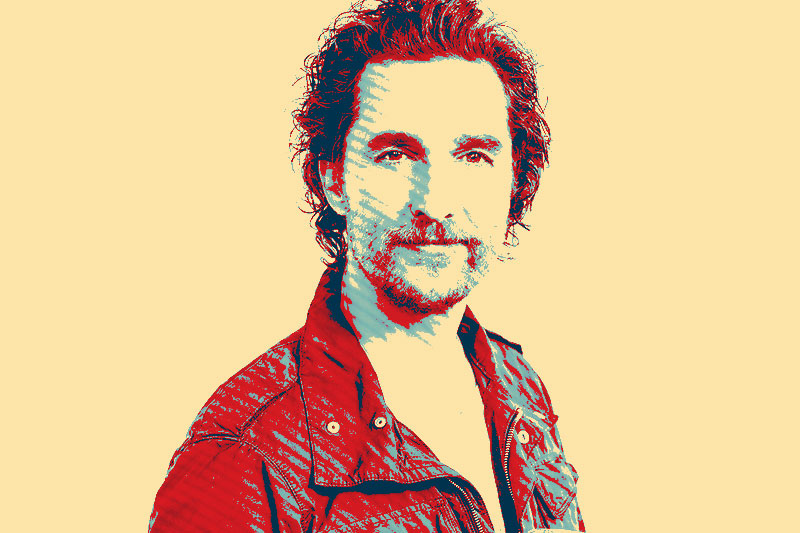 We might not see Matthew McConaughey as a teacher, but he is now teaching a class at the Moody College and bringing ideas to the large screen. It's not something we would expect Matthew McConaughey to do, especially considering his on-screen persona. But it also shows the layers that the actor has and how dedicated he is to this craft.