1 – Akon owns a diamond mine in South Africa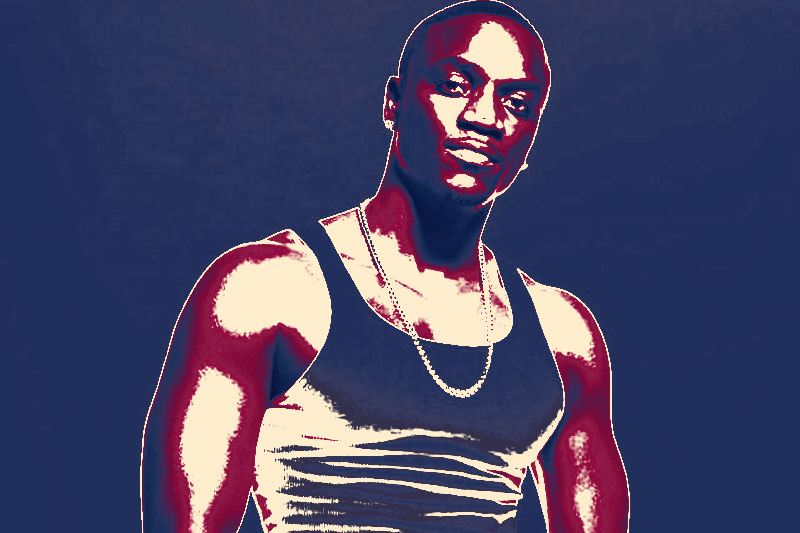 Only a few people in the world can clearly say that they own a diamond mine. And coveted rap singer Akon is one of them. He didn't specify any details about the purchase, how much it cost, or the income generated from it. But we can imagine it's quite a lot since diamonds sell at a premium everywhere in the world.
We are so accustomed to seeing celebrities a certain way that we don't think about their side businesses. As you can see, many celebrities got to check out all kinds of side businesses, and they are all very lucrative for them. It's clear that investing was the right thing to do for all of them, and it's exciting to see just how celebrities can be interested in all kinds of different business ventures!