According to the World Health Organization, one in ten people in the world falls ill after consuming contaminated food.
Thus, statistically speaking, odds are you're personally familiar with food poisoning.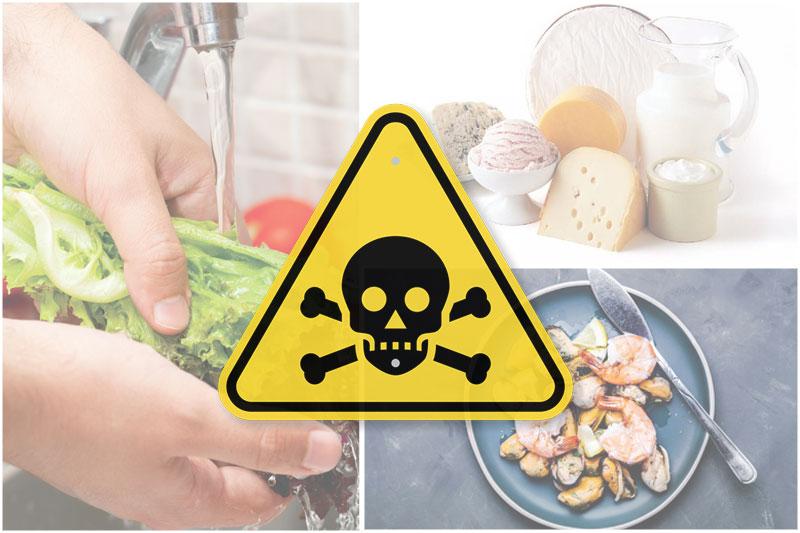 Also called foodborne illness, it's a catch-all term to describe the sickness caused by the ingestion of food contaminated by bacteria, parasites, viruses, or their toxins. While it usually goes away on its own after a few days, the bothersome symptoms include nausea, diarrhea, abdominal pain, vomiting, and fever.
Any food can be contaminated, yet some are more prone to it than others.
Curious? Take a look at the ten foods you probably had no idea are prone to cause food poisoning.
10 – Rice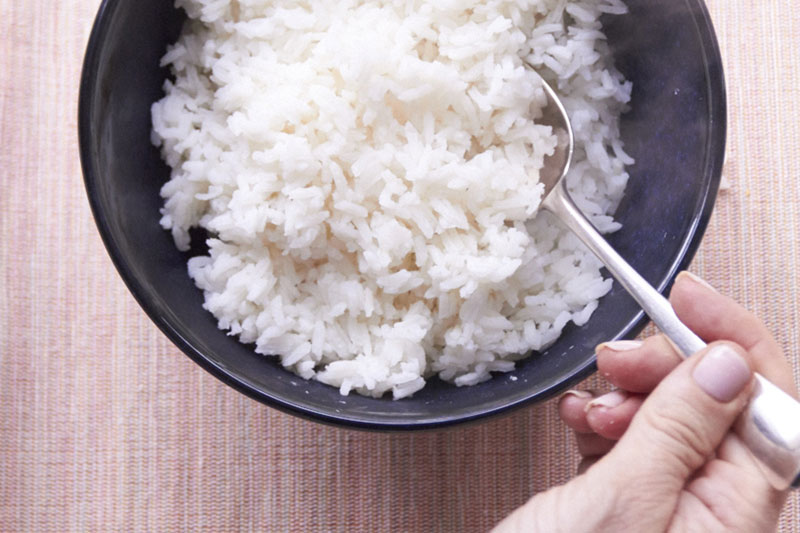 Rice is prone to cause food poisoning, but only under certain circumstances.
Regular rice may contain spores of a bacteria name Bacillus cereus, heat-resistant, and able to survive normal cooking processes. Worry not, this is normal, and usually does not cause any potential damage if you consume the rice right away.
However, if left to sit at room temperature for too long, B. cereus spreads and produces toxins that can induce food poisoning. And since it is heat resistant, reheating it or cooking won't kill it.
Solution? Consume your leftover rice as soon as possible to prevent B. cereus growth.