You probably don't pay much attention to what is in your pantry as well as the ingredients that are in the foods.

You know what foods are not healthy and what are, and yet you will not be moved by it since it is convenience food. Or it just tastes incredibly delicious. However, what if some foods had other unsightly or unbelievable ingredients that you would never imagine aside from it being processed? There are 10 foods that you will never touch again once you know what they are made with.
Bottled Parmesan cheese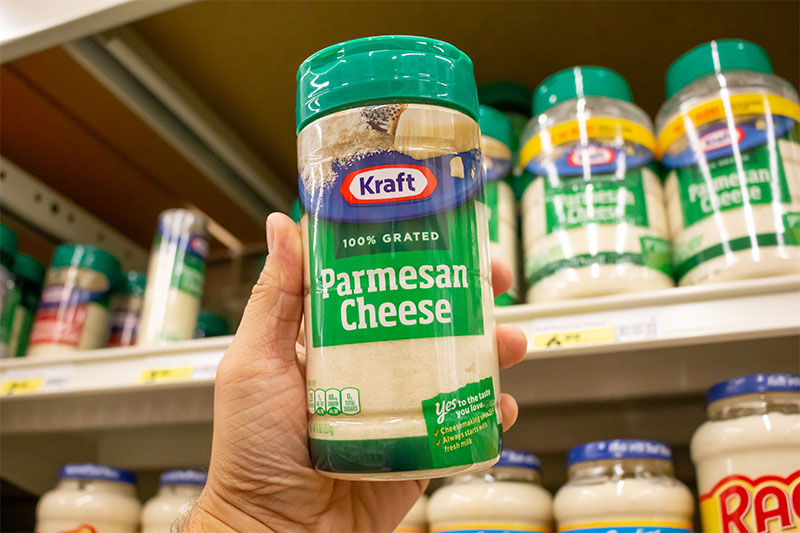 It is bad enough that you learned something unbelievable about cheese but let's now talk about shredded cheese. Do you know what is inside bags of shredded cheese? Wood pulp and that is for the purpose of preventing the cheese from clumping together.