The pancreas is a sturdy organ behind the stomach that plays a big part in creating insulin and digestive enzymes, along with many other critical hormones our body needs to function. As a part of both our gastrointestinal and endocrine systems, a healthy pancreas is vital for our well-being.
Pancreatic cancer and pancreatitis (swollen pancreas) are common maladies involving your pancreas, and damage to the vital organ can trigger diabetes.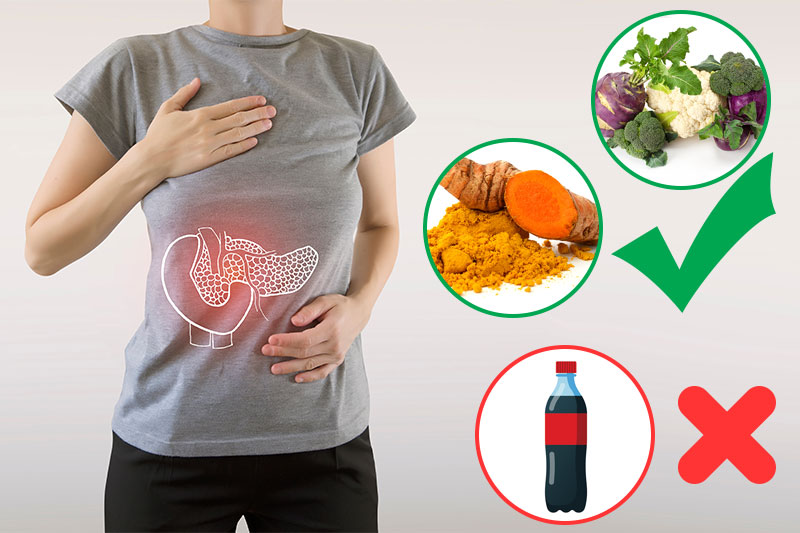 Since the pancreas is very much involved with our digestive system, what you eat affects it deeply. These are 10 foods for a healthy pancreas to add to your diet.
#10 – Citrus Fruit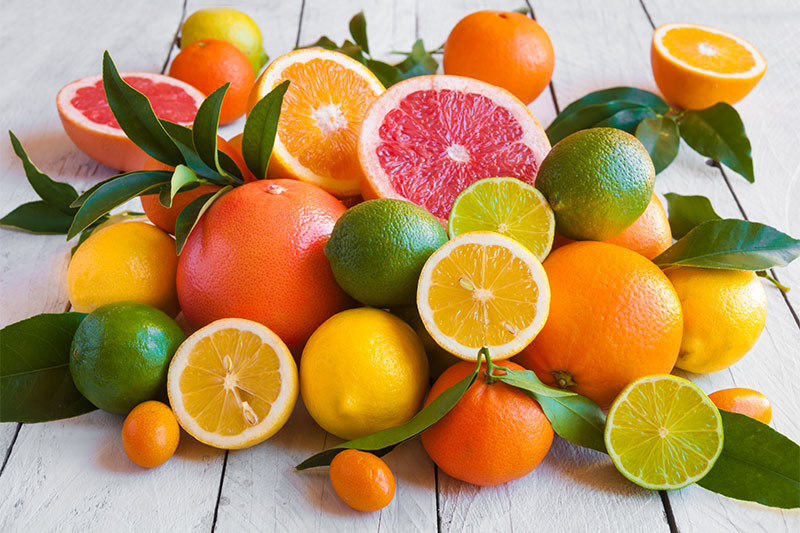 Citrus fruits, including lemons, limes, and oranges, are suitable for your pancreas as they encourage the production of digestive enzymes.
Excellent sources of vitamin C, citrus fruits could prevent the development of pancreatic cancer, and a favorable amount of fiber makes these sweet and tangy fruits ideal for aiding digestion, helping the pancreas with its endeavors.
Enjoy citrus fruits at all hours. They're fabulous at breakfast and tasty snacks.