There are some secrets to living the longest life that you may not even think would contribute to longevity, but do. For instance, one 109-year old woman stated that the secret to her living a long life is by staying away from men which is worth a giggle. But what she means is that there is a lot less stress involved, and people basically know little stress will help you live longer.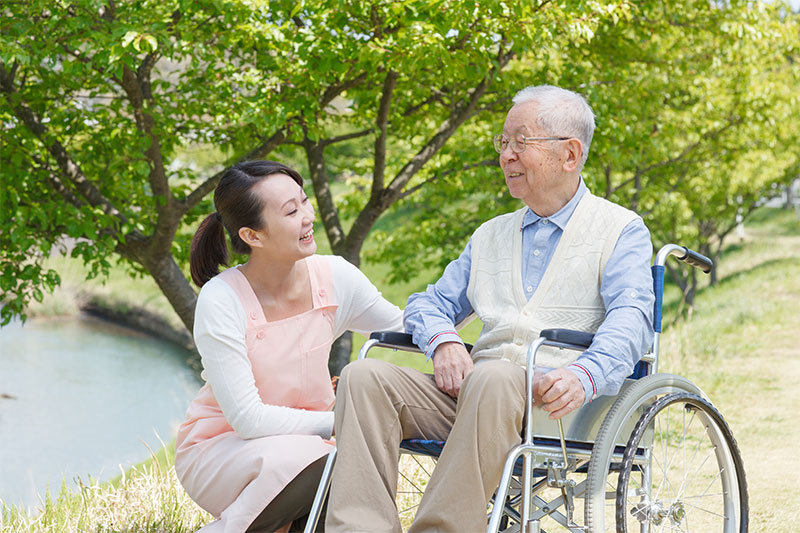 Let's look at 10 other ways to live longer according to those who have enjoyed longevity.
#10 – Eating More Carbs But The Right Type Of Carbs
In this culture that is quite carb-phobic, this may sound very counterintuitive. The type of carbs that are not good for you are foods that are made with white flour and processed. However, when it comes to whole grains such as brown rice, whole-grain bread and pasta, and lentils, those are extremely good for you. Balance those with veggies and fish. This is why life expectancy is so high in countries such as Japan as they stick to healthy carbs and balances.