Being left-handed can be inconvenient at times—but downright dangerous?
Studies have shown that left-handed individuals are more likely to be at risk for certain chronic conditions and even early death, so let's dive in.
You may make less money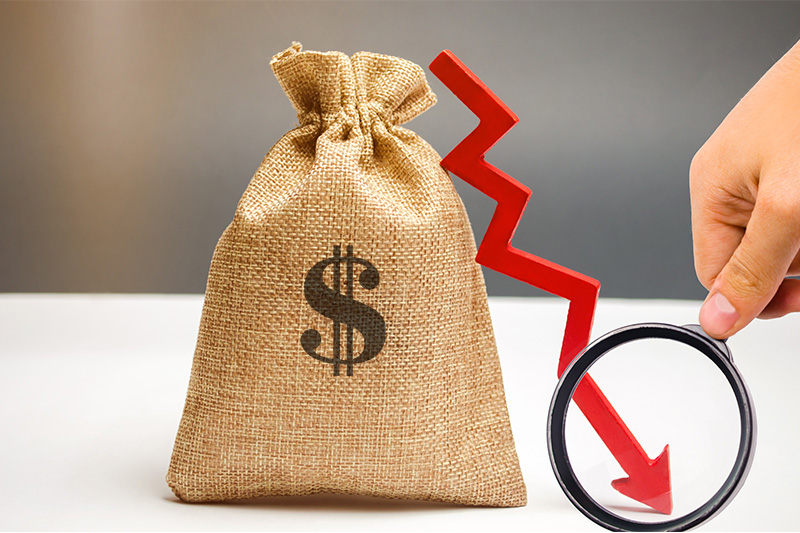 If scary movies don't faze you, here's something truly frightening: Simply writing with your left hand could mean you're not going to make as much money as righties. According to a study in the Journal of Economic Perspectives, Harvard researchers found that left-handers' salaries were about 9 to 19 percent lower than their right-handed colleagues. Left-handers were also more likely to skip to drop out of college.