It is easy to cling to the household items that you use the most. However, if you use them too often and you don't take care of them, then they can turn out to become your worst nightmare. They can become your worst enemy for a variety of reasons. What are these items and how do they become your worst enemies? Let's go over that now.
Mattress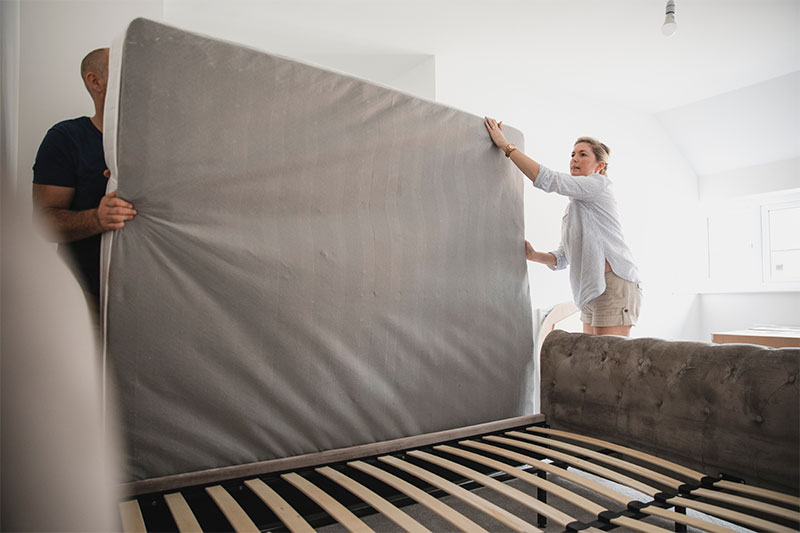 Your mattress can quickly become full of mites and dust, and the shape of it changes the more you use it. If you don't wash your mattress professionally at all, or change it every 10 years, then you will end up dealing with severe allergies from the mites and the dust, and develop back and neck problems from sleeping on it if it has been warped.
Pillows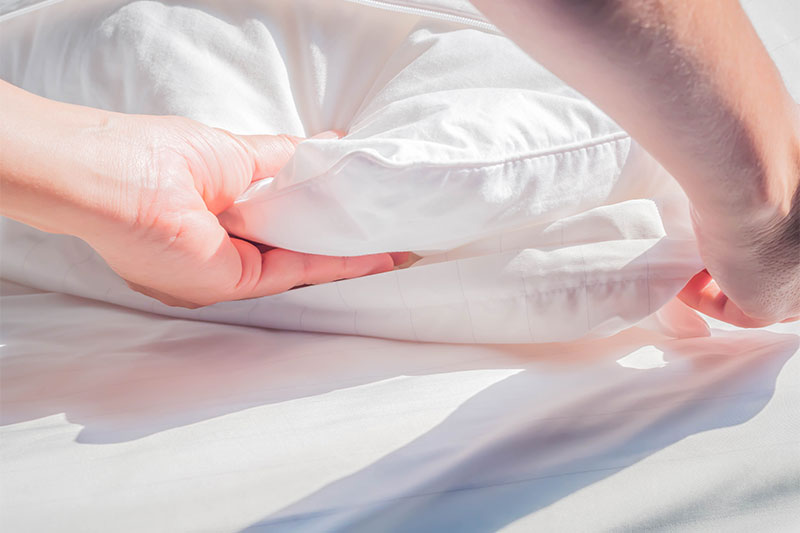 Your pillows are magnets to dust and dust mites, as well as your dead skin and oils. If you don't change them, they can not only cause severe allergies but can cause skin conditions and infections. You want to change your pillows every six months and put a protective case on it as well.
Towels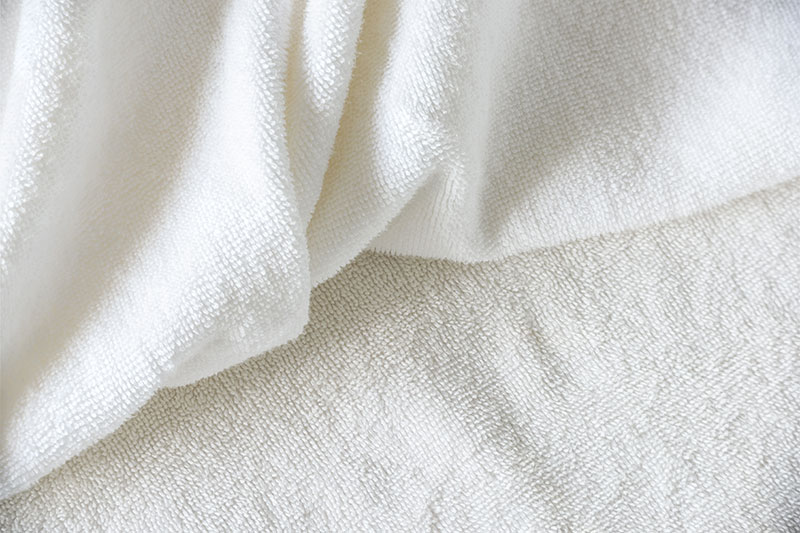 When you use your towels, you are transferring your germs along with wet water to them. And if you don't wash them after three uses, you are allowing harmful microbes to breed which can be harmful and irritating at best to your skin. You also want to discard towels after two years of use as they lose their absorbency then.
Shower Curtain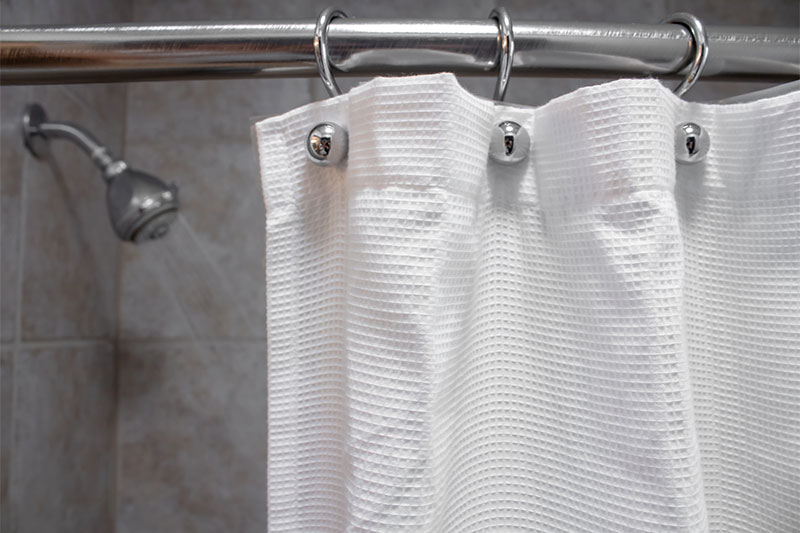 Since your shower liners are in contact with the water you use while you shower, they become breeding grounds for bacteria and mold. This is why it is important to wash them once a week and replace them once every two to three years maximum. Constant exposure to mold can cause other health problems.
Old Clothes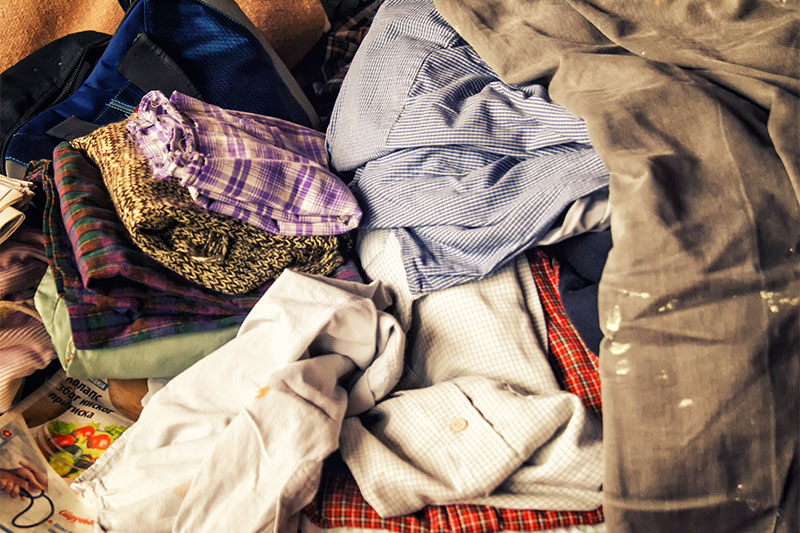 Even if you wash your clothes religiously if they are old and you no longer want to use them, then get rid of them. Freeing up your closet space is one good reason and it helps minimize dust accumulation. Besides, if you don't like these clothes and they don't fit or are no longer stylish, then toss them out or donate them if they are in good condition.
Bed Sheets
You need to wash your sheets once a week in a hot water cycle because they become breeding grounds for bacteria, dust and dust mites, and other germs. You can end up with skin infections, bad allergies, and skin conditions such as contact dermatitis.
Loofahs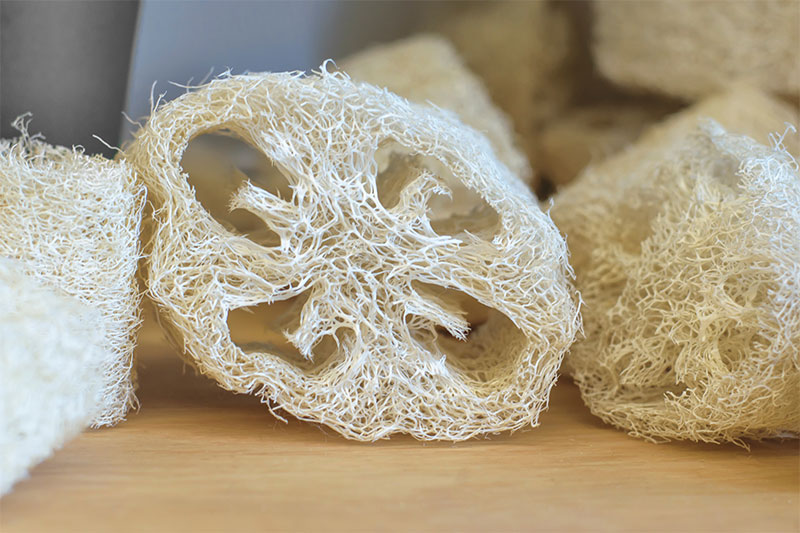 You need to replace loofahs monthly as they collect dead skin cells, germs, bacteria, oils, and other microbes. If you don't change loofahs often enough, then you will end up with skin problems and infections.
Mugs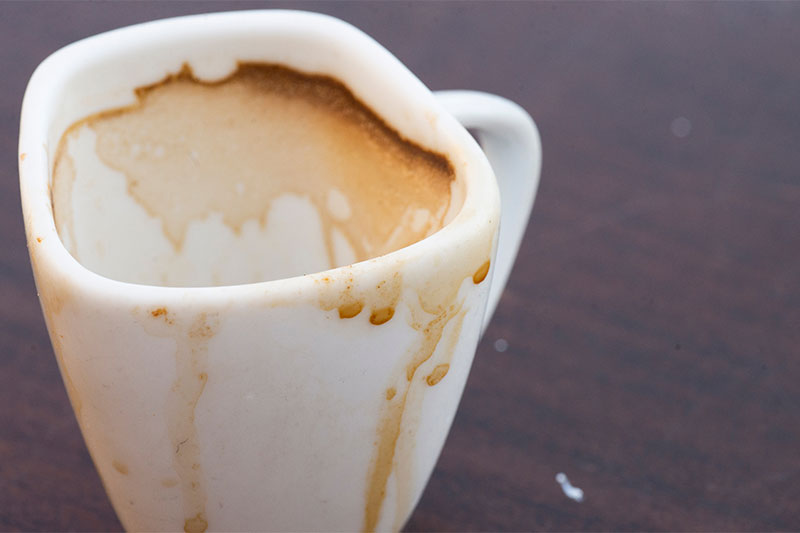 Oh, you need your mugs for that coffee or tea. And you take a good sip from them as you drink your beverage as you hold your mug in your hands. However, based on the bacteria from your mouth and from your hands, mugs become riddled in them. And if you don't wash your mugs with dish soap and warm water after using it each time, then you can easily get sick from the germs on it if you use it again.
Old Appliances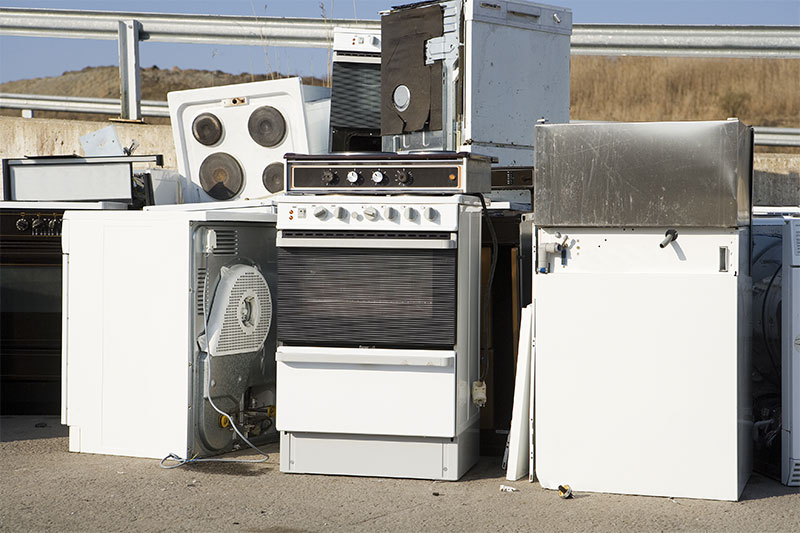 You can get about 10 to 15 years out of most appliances as long as they are maintained properly. However, if you don't maintain them over time and they are past 10 years, they will begin to break down. You don't want to have an old fridge that stops working for instance! That would be a disaster.
Router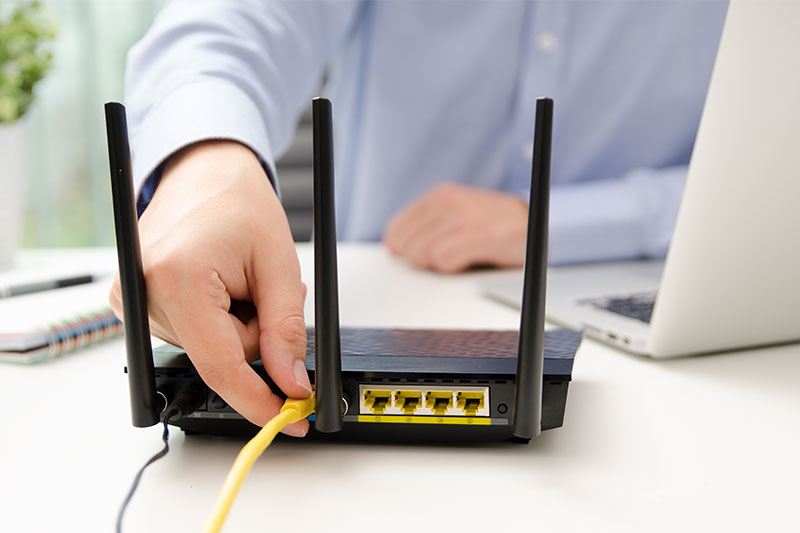 You need to replace your router every four years or so because the systems need upgrading. And if you use an old router, you will have a very slow connection which will add to your frustration levels.
Now that you know of these items that can easily become your enemies if you don't change them, you can prevent them from becoming your worst enemies if you take care of them!