A jar of peanut butter may not be enough as a snack, but you can spare some of it for its other incredible uses (aside from eating it!). Did you know that this smooth paste of roasted peanuts can be used as a lubricator for rusty gears and hinges? And because of its high content in oil, it is also a good solution to remove gum stuck in your hair or in your carpet! You can even use it as a cheaper alternative to a shaving cream or a solution to fix a scratched CD! Truly, it is a miracle product both for consumption and unconventional uses! Find out what more you can do in this list of 10 Incredible Facts About Peanut Butter!
10 – Peanut butter as a protein hair moisturizer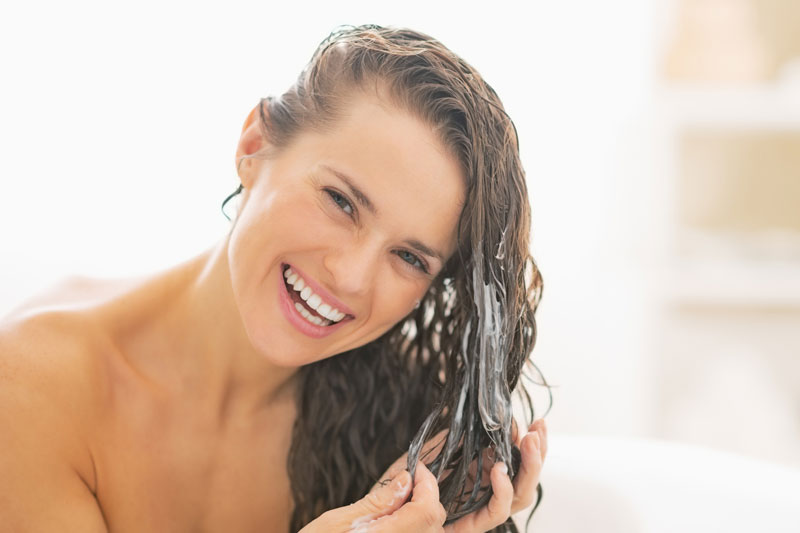 A jar of peanut butter may not be enough for you, but spare a little of this miracle for your hair as well. Because it is rich in protein, peanut butter is a very good protein hair moisturizer that you can actually do on your own! One good DIY recipe for this is by mixing equal parts of mayonnaise and peanut butter. Leave it for 30 minutes to set and rinse and shampoo your hair afterwards. This will leave your hair shiny and strong! Because peanut butter contains Vitamin D, it will help promote hair growth and strengthen the hair.