Some people have a fascination when it comes to crime families and organized crimes, even admiring the top Mafia bosses around the world and glorified in movies.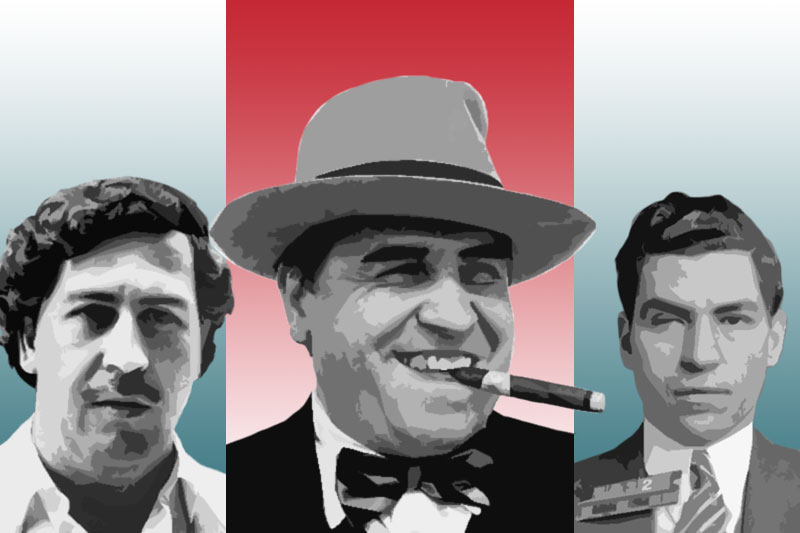 Although their actions must not be condoned for the slightest bit, history tells us that there came a moment when their actions are glorified as successful, and their stories were told from time to time. From ruling massive industries of drug dealing and recruiting assassins for hire, here is a collection of the 10 Most Famous Gangsters of All Time!
10 – John Gotti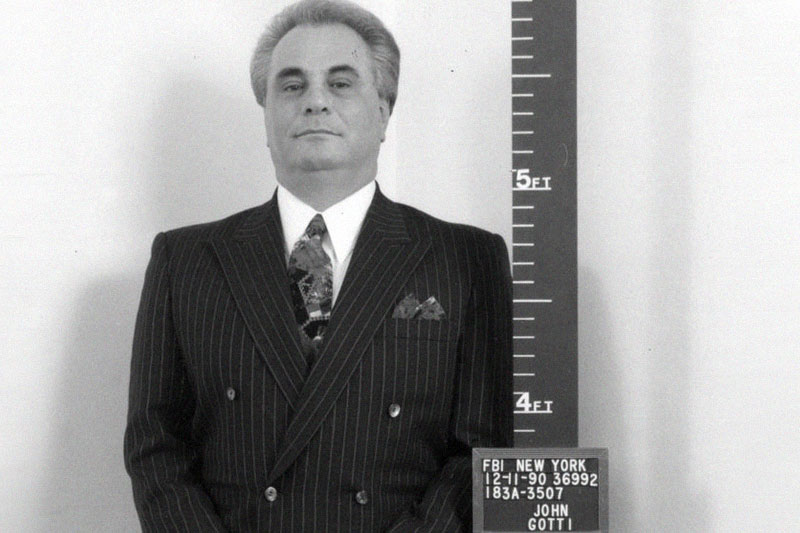 Nicknamed as "Dapper Dash" because of his extravagant lifestyle and fashion choices, John Gotti was one of the most famous gangsters in the world, but most notably in Italy. He became instantly notorious after he murdered Paul Castellano in 1985, the big boss of the Gambino gang, and took over with his position. Shortly after, he was arrested by the FBI and was convicted with 13 counts of murders, tax evasion, loan sharking, and many other heinous crimes, sentencing him to life imprisonment, where he died from throat cancer in 2003.