For hunters and enthusiasts of ghost adventures and paranormal activities, haunted houses are the perfect treat! But for many, they are simply the worst thing to own. Commonly, most of these haunted places are either cemeteries, houses, hotels or abandoned prisons. They are hot spots for numerous ghost apparitions, violent forces, unexplainable deaths, and mysterious noises like children laughing in the hallways or footsteps at midnight. Are you an avid fan of the American Horror Story TV series? Read on to discover the real-life most haunted places in America!
10 – St. Louis Cemetery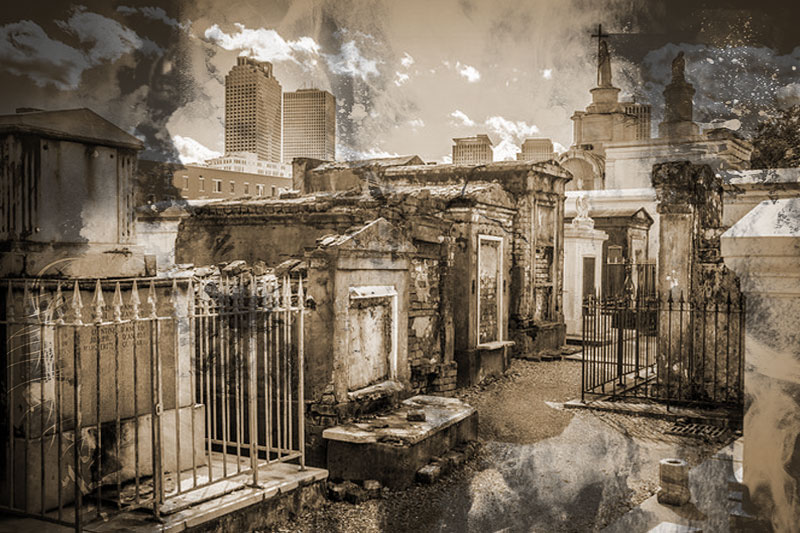 When one talks about haunted places, the first thing that will always come to mind are cemeteries. But the St. Louis Cemetery in New Orleans is different from the others because it is believed to be a nest of many mythical practices and rituals like witchcraft and even vampires! It is said that one of the most powerful ghosts in the cemetery is the Voodoo Queen of New Orleans, Marie Laveau. All over the cemetery, it is filled with tombs and crumbling mausoleums.