For hunters and enthusiasts of ghost adventures and paranormal activities, haunted houses are the perfect treat! But for many, they are simply the worst thing to own. Commonly, most of these haunted places are either cemeteries, houses, hotels or abandoned prisons. They are hot spots for numerous ghost apparitions, violent forces, unexplainable deaths, and mysterious noises like children laughing in the hallways or footsteps at midnight. Are you an avid fan of the American Horror Story TV series? Read on to discover the real-life most haunted places in America!
10 – St. Louis Cemetery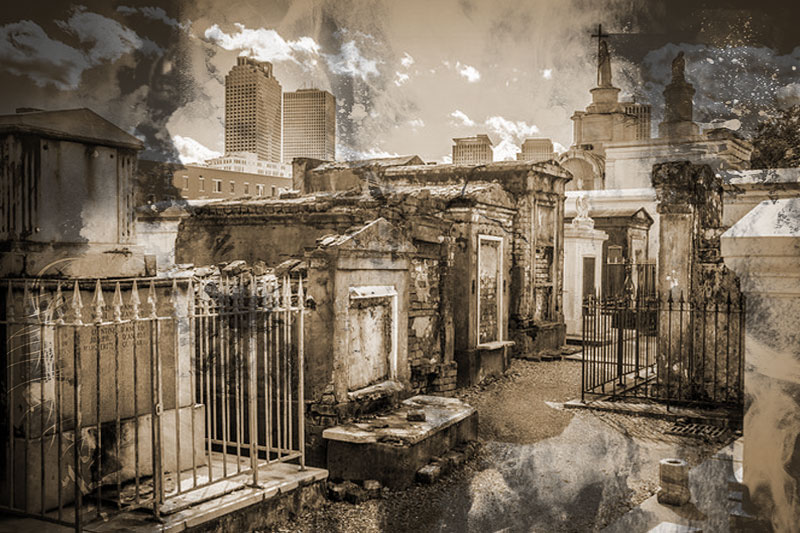 When one talks about haunted places, the first thing that will always come to mind are cemeteries. But the St. Louis Cemetery in New Orleans is different from the others because it is believed to be a nest of many mythical practices and rituals like witchcraft and even vampires! It is said that one of the most powerful ghosts in the cemetery is the Voodoo Queen of New Orleans, Marie Laveau. All over the cemetery, it is filled with tombs and crumbling mausoleums.
9 – Hampton Lillibridge House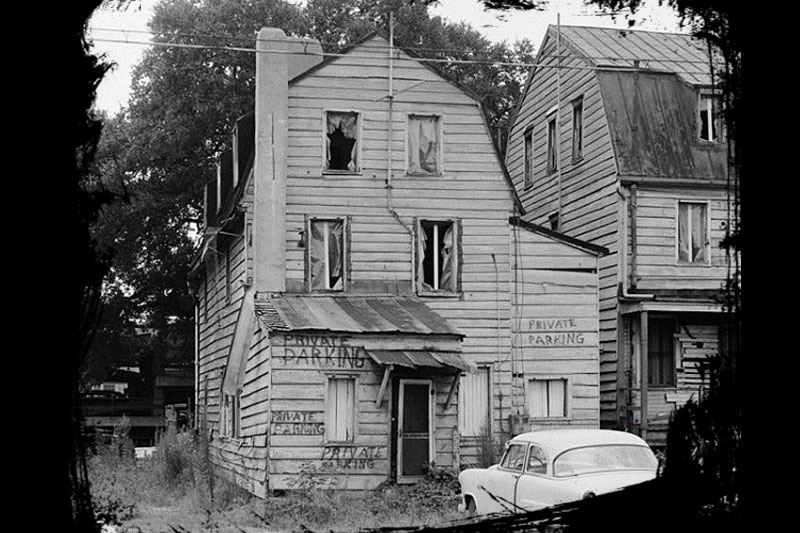 The Hampton Lillibridge House is one of the most known haunted houses in Savannah. The old structure was first built in 1796 before it was sold to a historic preservationist, Jim Williams, in 1963. The house is known to have numerous paranormal sightings like ghost apparitions. It is also well known that many deaths have already occurred in the house and even exorcism practices!
8 – The Winchester Mystery House
Designed with Victorian architecture, the Winchester Mansion remains one of the most mysterious and haunted places in the US. It was initially owned by Sarah Winchester, a widow who lost both her husband and daughter due to illness. When she sought help from a spiritual adviser to overcome her depression, she was told that her family was struck by a curse and will always be haunted by the people who died from the Winchester rifle they have manufactured as a business. In order to appease the ghosts, she created the Winchester Mansion with 160 rooms and winding paths for the lost souls. The construction of the house continued for 38 long years until she finally passed away.
7 – Lafitte's Blacksmith Shop Bar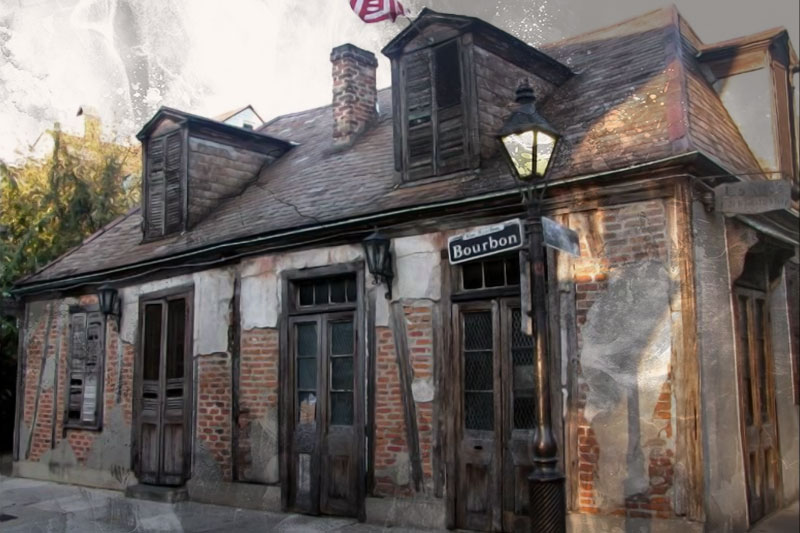 Another haunted place in New Orleans and #7 in our most haunted places in America is the Lafitte's Blacksmith Shop Bar. It was first built in 1772 by pirate Jean Lafitte, which was allegedly used as a front for Lafitte's smuggling operations and for hiding his treasure. Until today, many still believe that the riches of Lafitte is still somewhere beneath all the rubble, which is still protected by Lafitte's ghost. It is said that his red eyes glow from behind the downstairs fireplace, which immediately vanishes and only leaving a faint smell of tobacco.
6 – Stanley Hotel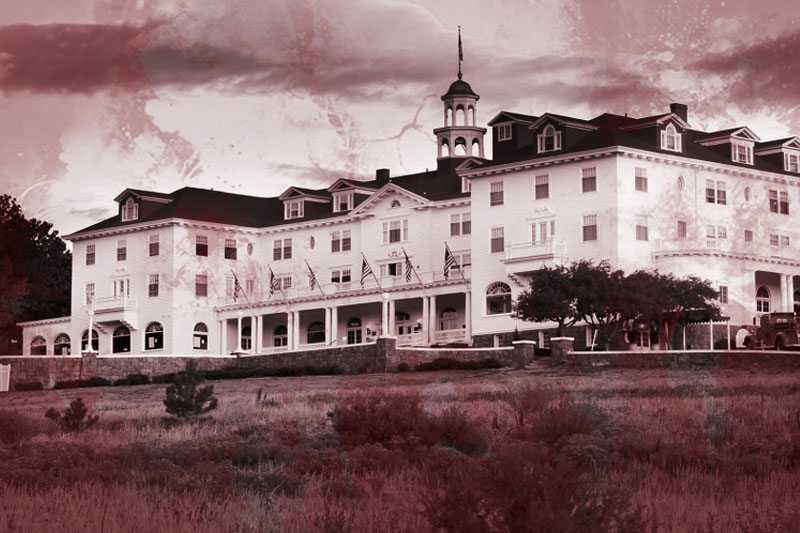 Aside from houses, hotels are also known for being hot spots of paranormal activities, and one of the most known haunted hotels in the US is the Stanley Hotel in Colorado. While its owner is one of the most sighted ghosts in the spooky hotel, there are also other ghostly visitors such as the boy who always shows himself in Room 1211, Stanley's wife who likes to play the hotel piano, and children laughing and running around the hallways at midnight.
5 – Eastern State Penitentiary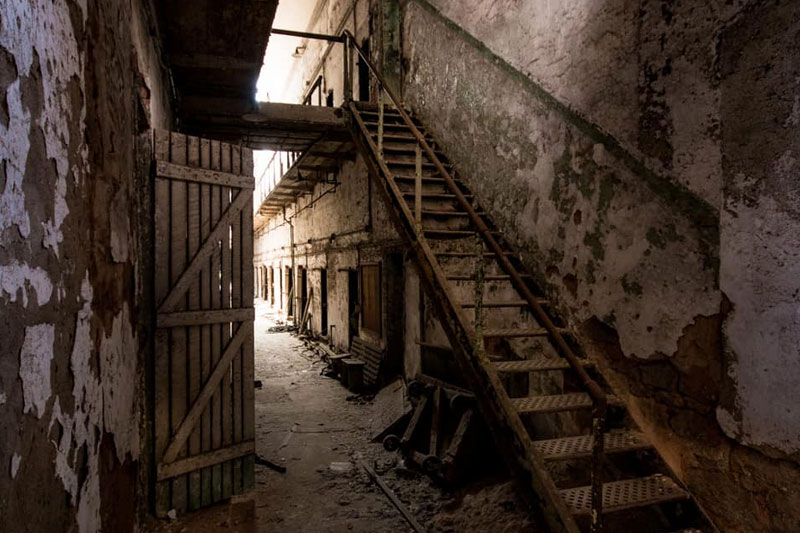 The Eastern State Penitentiary is an old prison situated in Philadelphia. Even though it was initially designed to hold only 250 inmates, the prison allegedly sheltered more than 1,700 prisoners! Aside from the overcrowding, the prison guards are known to torture their prisoners by keeping them in solitary confinements for days, soaking them in freezing water during winter, and other sadistic and inhumane practices! In 1871, the prison was shut down only to be haunted by ghosts of the prisoners!
4 – Myrtles Plantation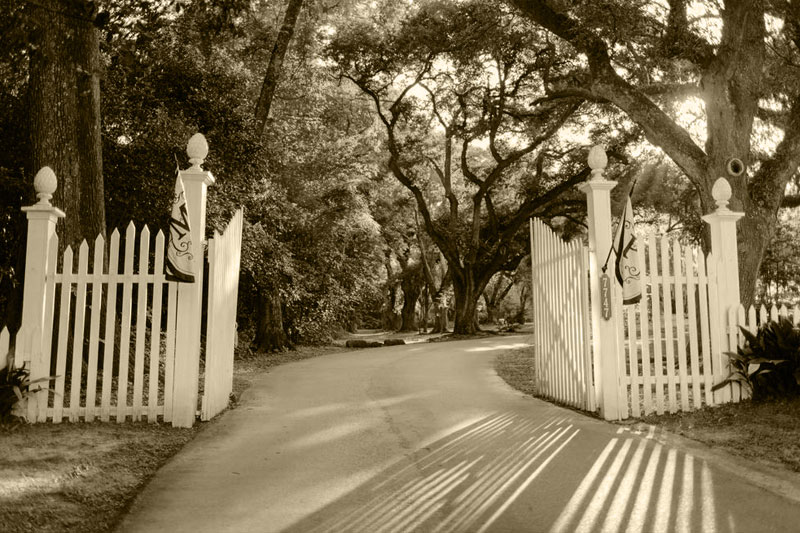 Another place in our top 10 most haunted places in the America is Myrtle's Plantation, which was first built in 1796. One of the most known ghost legends surrounding the place is about a certain Chloe, a slave who was forced to be the owner's mistress. When the owner began losing interest in her, she poisoned his wife and children. Later, she was hanged from a tree by the other slaves when they knew about the incident. Today, guests of the inn experienced numerous paranormal sightings during their stay and during their evening historical and ghost tours.
3 – Bell Witch Cave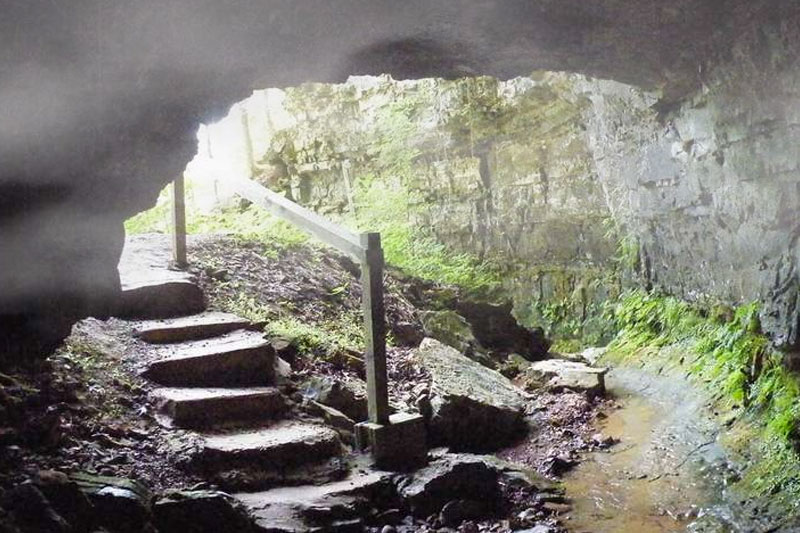 Our #3 most haunted places in America is the Bell Witch Cave a legendary cave situated in Adams in Tennessee, where John Bell and his family used to reside and tormented by a residing ghost. Afterward, they converted the place to Bell Witch Cave, which is open to visitors. Legend has it that the lurking spirit is Kate Batts, a neighbor of the Bell family who had a land purchase dispute against the Bell's. Visitors of the cave are advised not to take anything from the place because it is cursed. Also, once inside the cave, many visitors complain of malfunctioning cameras when they try to capture an image!
2 – Lalaurie Mansion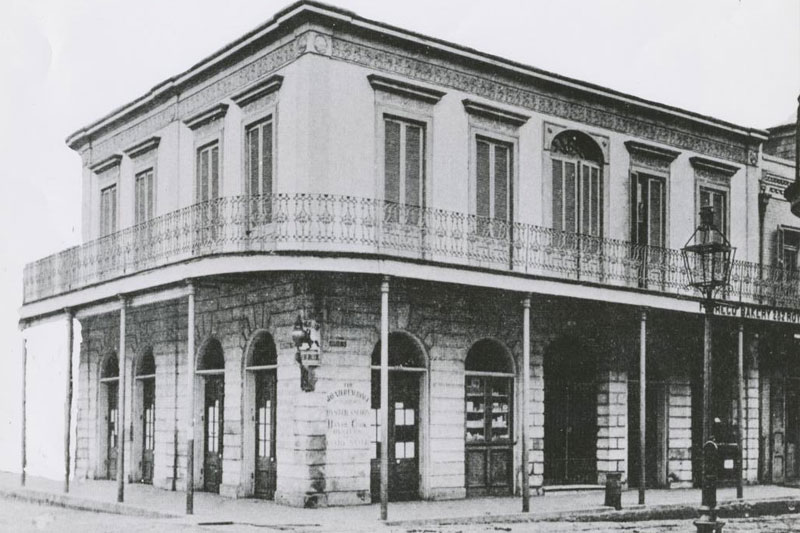 From the outside, one will never realize that the Lalaurie Mansion on Royal Street in New Orleans is haunted by ghosts. Allegedly, the owner, Marie Delphine Lalaurie, used to torture and mutilated her slaves leading to their deaths. This horrifying incident was discovered after a fire broke out in the Mansion in 1834 and the bodies were retrieved from the rubble. At night, many people have reported to seeing ghost apparitions inside the building and hearing faint noises like crying and groaning.
1 – Franklin Castle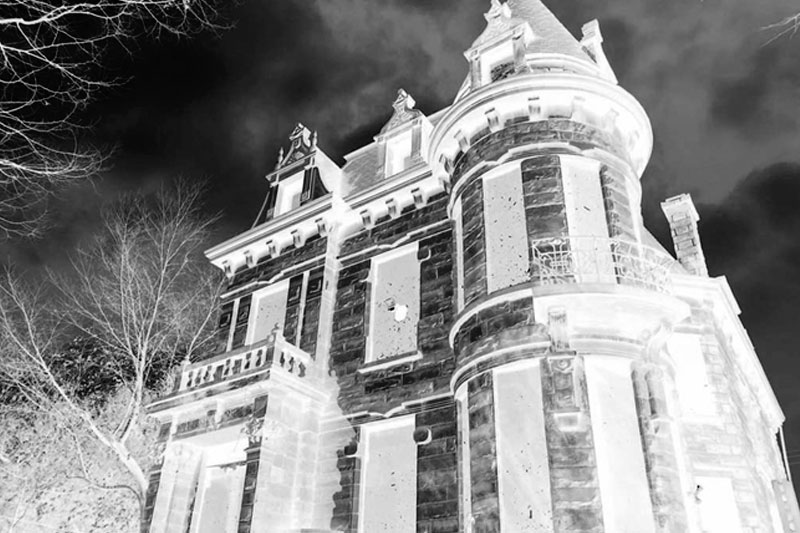 The Franklin Castle in Ohio was built in 1865 by a German immigrant Hannes Tiedemann for his family. At first, the family lived a peaceful life until the death of their 15-year-old daughter, Emma, in 1881. It was immediately followed by the death of Tiedemann's mother, then three more of his children. Later on, it was sold to a political party which was rumored to have killed more than 20 of its members in one of its secret tunnels. The Castle consists of four levels having 20 rooms and numerous secret passageways. All of the subsequent owners of the house have complained of hearing footsteps and seeing apparitions.