Have you ever watched the movie, Series of Unfortunate Events? Basically, it is about three siblings who suffered (and survived, of course) a series of unfortunate events like a domino effect after both of their parents died, and they were passed to relatives and friends.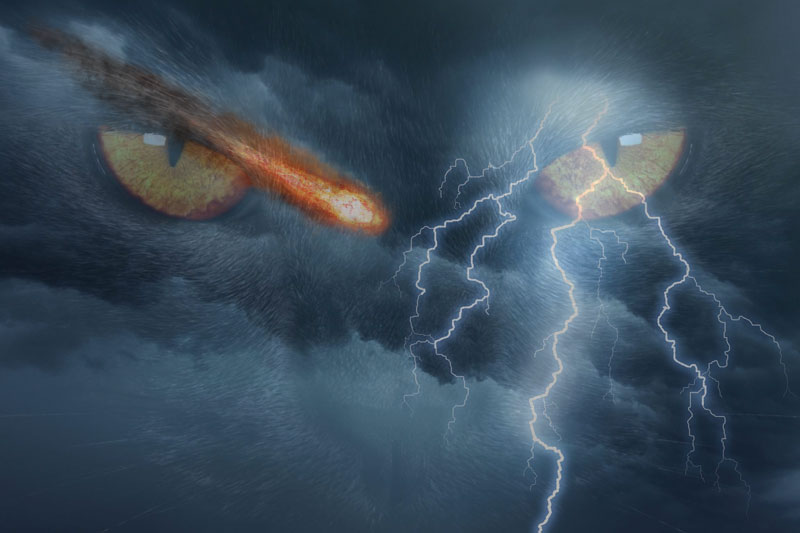 On the reel, it is already horrendous, then how about when it comes real? More so! In reality, we have a share of unluckiest people on Earth, but then there is the cream of the crop – like the one who was struck by lightning seven times, one who was pretty much hunted by bullet, one who looks it grows a tree on his hands and feet, and one who got hit by hurricane four times in a row!
See when reel becomes real in this list of 10 Most of the Unluckiest People on Earth!
10 – Frane Selak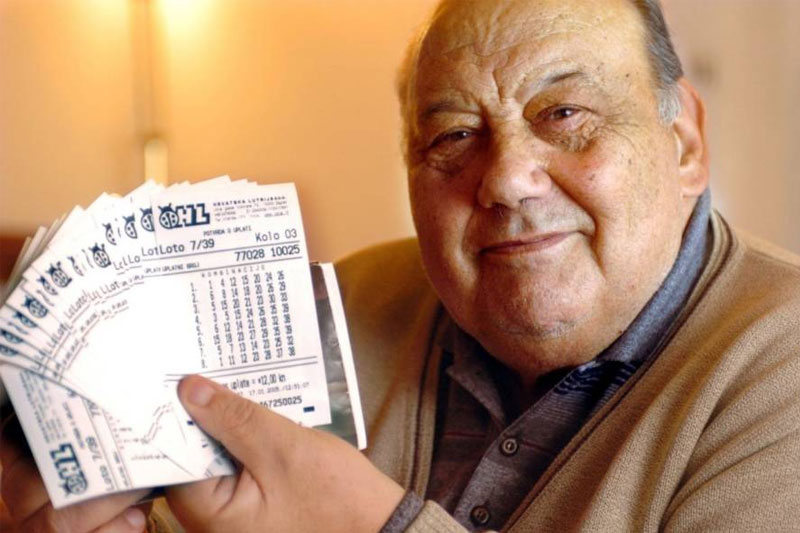 Frane Selak, a Croatian music teacher, is known for having the most number of fatal escapes, which he managed to escape from. Let me note a few: He was a survivor when the train he was riding in plunged into a river in January 1962, which caused him a fractured arm and abrasions; he was a survivor of a plane crash the following year, but he managed to land in a hayload miraculously; he was a survivor on a bus crashing and plunging into a river without any harm in 1966; he was able to escape after his car was accidentally set into flames in 1970, and another in 1973 where he suffered injuries and loss of hair; he was hit by a bus in 1995; he was close to death in 1996 when he drove off a cliff and landed on a tree – but he won the lottery in 2003 worth $1,000,000!
9 – Henry ZeiglandHenry Ziegland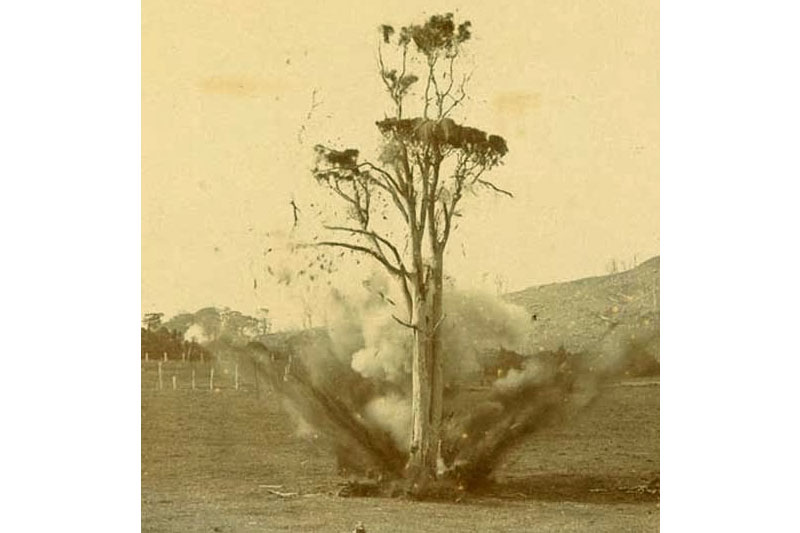 Known to be haunted by a bullet, Henry Zeigland was able to dodge a bullet after he was attempted to be killed. It was in 1883 when the brother of her then-girlfriend, who killed herself after their breakup, shot him and later shot himself as well. However, he managed to survive the nonfatal shot as it only grazed his face and landed on a tree behind him. Now, three years later, he decided to cut down the tree, which still had the bullet in it, by blowing it up using some sticks of dynamite. When it exploded, the bullet lodged in the tree went straight to Zeigland's head and killing him instantly!
8 – Dede Koswara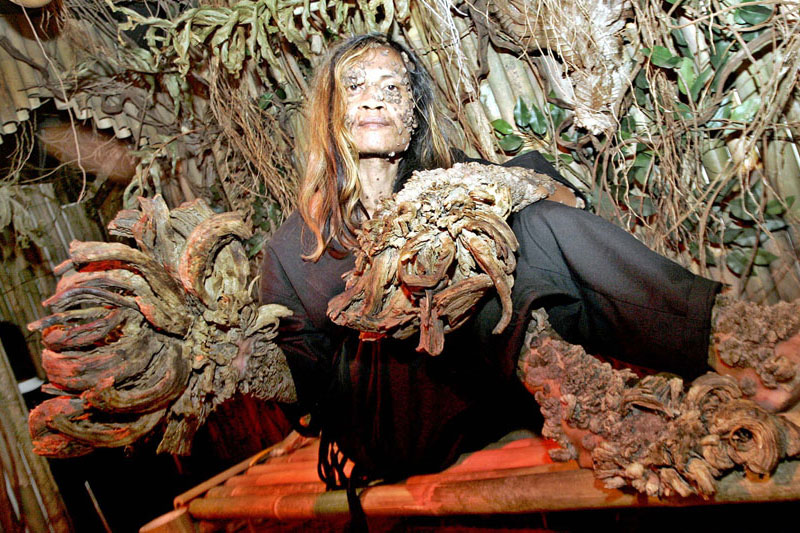 Also known as the Tree Man, the unfortunate event happened when, after climbing a tree, he fell and scraped his knee in the forests of Indonesia. After that, unusual small warts begin sprouting around his wound, which uncontrollably spread to his entire feet and hands. These bark-like warts spread throughout his whole body, and even his face, and later on restricted his mobility, turning into a mutinous half-plant body! Once, 3 foot long yellow-brown branches sprouted from his foot! Because of this unusual illness, he was forced out of his marriage and into poverty. In 2008, he was operated using an electric saw to cut off 13 pounds of such decaying matter, but it all grew back again!
Dede Koswara died in the Hasan Sadikin hospital in Badung, Indonesia, at age of 45.
7 – Costis Mitsotakis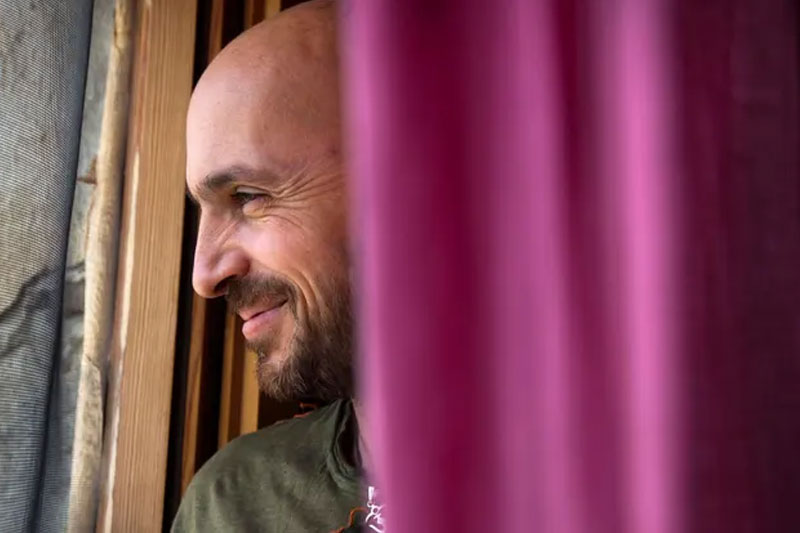 You might be mighty unlucky if all of your village members won a lottery except you! In Spain, this unfortunate event happened in the village of Sodeto, where all of its 70 households working as farmers and unemployed construction workers, won $950 million first prize in the El Gordo lottery in Spain. However, except for one! Yes, only one of them – Costis Mitsotakis – walked away with millions in their hands! Costis was overlooked when the village bought their tickets with the same lucky number, 58268, so he was not able to join the lottery.
6 – John Lyne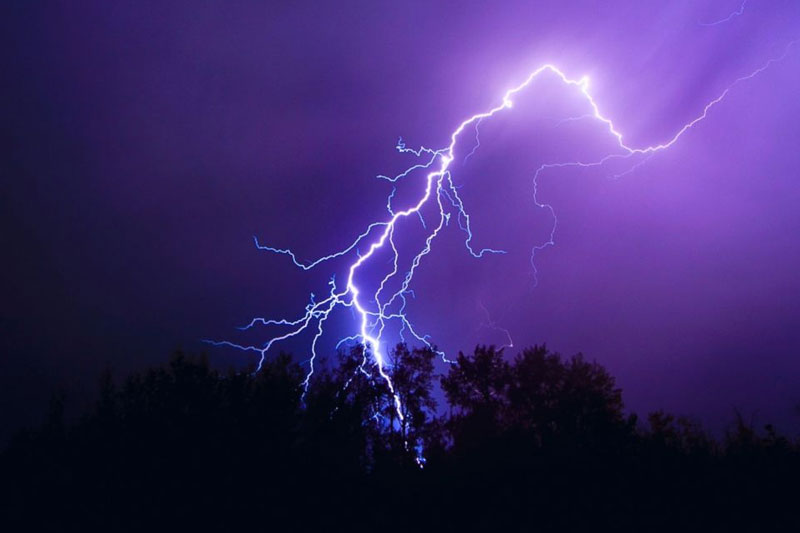 Also dubbed as Britain's unluckiest man, John Lyne has the record of experiencing 16 major accidents in his life, such as lightning strikes, three vehicular accidents, and a rockfall in a quarry, and stone hit that broke 8 of his teeth! Even when he was born, he was the sickliest among his siblings because he was born with underdeveloped lungs, and he needed steroids and special care for his health.
When he was 18 months old, he was able to swallow a disinfectant but was able to flush them out and survive the incident. In his teen years, he broke his arm after falling from a tree and on his way home from the hospital, the car he was riding on met an accident, causing him to break his arm the second time around in a single day!
5 – Violet Jessop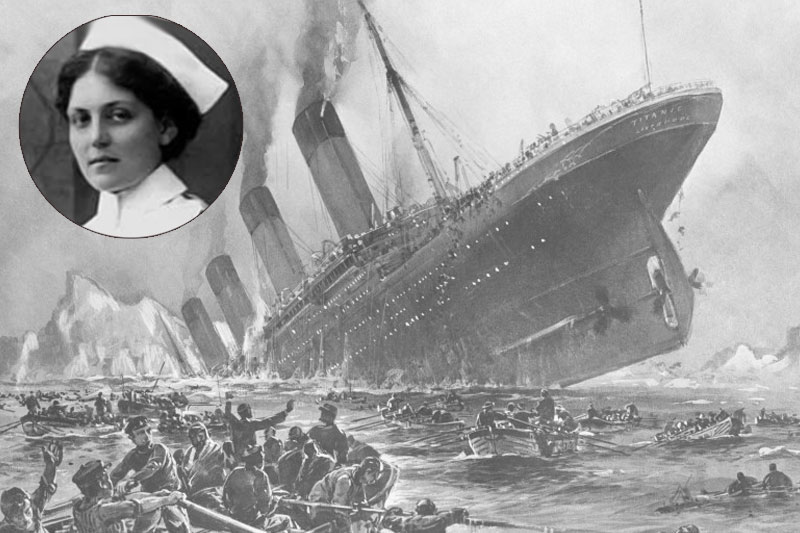 Violet Jessop is now famous for his memoir in the Titanic incident, but much more than that, she is also very popular for having some of the unluckiest and unfortunate events a human could ever have in his lifetime. In 1911, she worked as a stewardess on the RMS Olympic, the largest civilian luxury liner during that time, which then collided with HMS Hawke cruiser. Just a year after, she was also working as a stewardess in Titanic when it struck an iceberg, broke into two, and sank. And during the WWI, she was working as a stewardess again in the Hospital Ship Britannic when it struck a mine and sank in the Aegean Sea.
4 – Melanie Martinez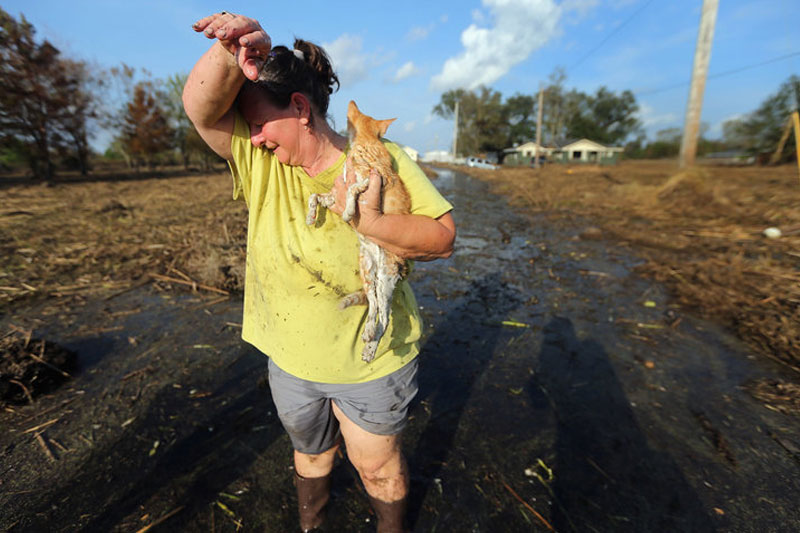 Surviving a hurricane is both a miracle and devastation, then how about a person who suffers five hurricanes in her lifetime? Here is Melanie Martinez who is known to be America's unluckiest woman for having to lose four of her houses all because of hurricanes – the Betsy in 1965, Juan in 1985, George in 1988, and Katrina in 2005! But, touched with her saddening story, a reality show selected her home for a $20,000 makeover in 2012, where a team spent a week in transforming her house to brand new. But just months after the makeover, her home was again wiped-out by Hurricane Isaac!
3 – Roy Sullivan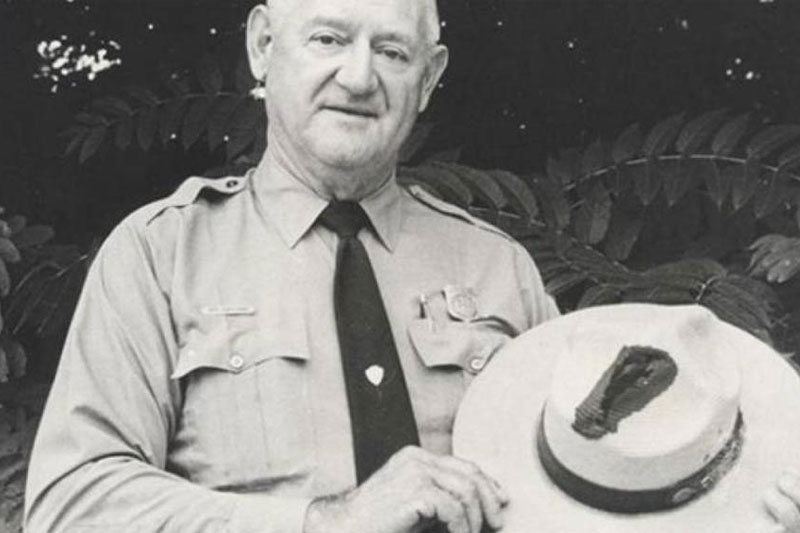 People say that lightning never strikes twice, but Roy Sullivan will prove you all wrong after being hit by lightning seven times! Yes, Zeus might have a thing for him. He worked as a U.S park ranger in the Shenandoah National Park in Virginia when he earned the Guinness World Record of the person most hit by lightning. Nonetheless, he never feared to get out of his house even after he got many lightning strikes.
2 – Ann Elizabeth Hodges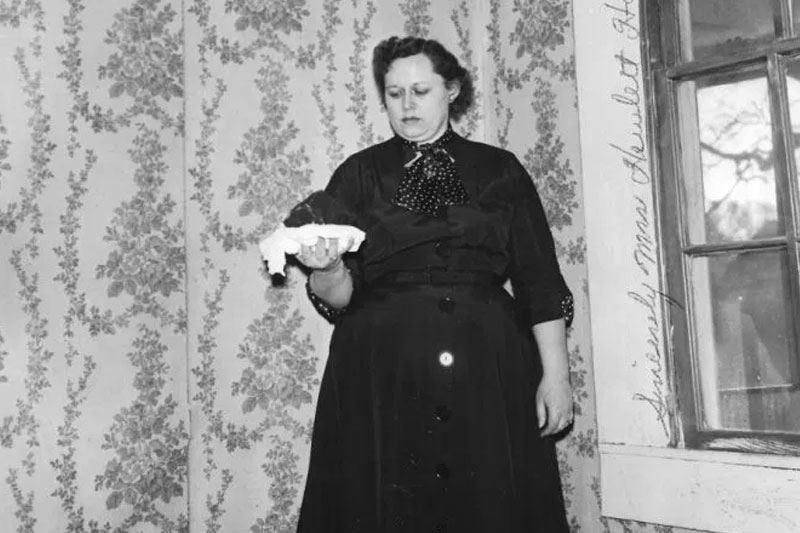 Ann Elizabeth Hodges is an iconic woman in history because she is known as the sole person to have ever been hit by a meteorite! What are the chances, right? It was on November 30, 1954, when she was hit by a falling meteorite from her roof, bouncing to her wooden console radio, and impacting her arm and hip. The impact was so strong that she had a gigantic bruise on her hip, but was still able to walk. After the incident, it was no wonder that she received worldwide popularity. The meteorite was an ordinary chondrite stone weighing for about 4 kilograms!
1 – Tsutomu Yamaguchi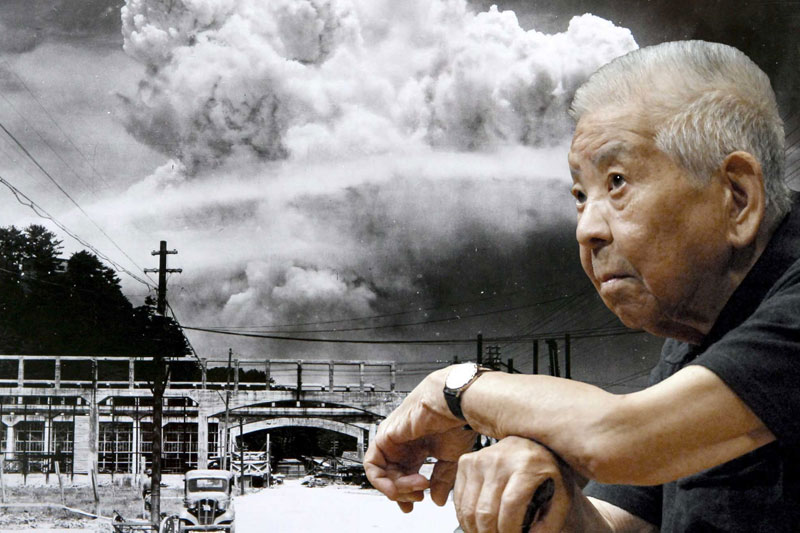 And the top of this list is Tsutomu Yamaguchi, the only person in the world known to have ever survived the horrendous nuclear explosions in Hiroshima and Nagasaki. First, he was able to withstand the "Little Boy" atomic bomb targeted in the center of Hiroshima city on August 6, 1945, which was just 3 kilometers away from where Yamaguchi was. Because of the explosion, it ruptured his eardrums, burned the top of his left body, and blinded him temporarily.
Second, when he survived the "Fat Man" atomic bomb explosion in Nagasaki, where he sought the treatment of his wounds just three days later! Again, he was only 3 kilometers away from ground zero reporting to his supervisor of what happened to him, but, this time, he suffered no injuries.