Drinking warm water with lemon in the morning is good for you. It sounds crazy, right? But it's true.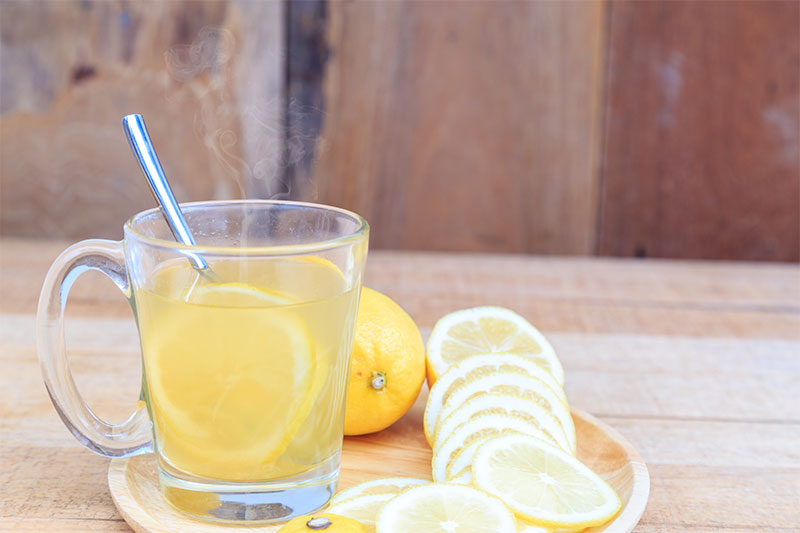 It actually comes as no surprise. Our bodies restore themselves through our sleep, and they spend lots of energy in the process. Our liver works extra hard as we sleep, we get dehydrated, and our nutrient levels are at their lowest.
If you eat well, have an active lifestyle, and avoid bad habits, you're probably in good shape, but a morning boost is always welcome, especially if it's as healthy as a glass of warm lemon water.
#10 – Reinforces Your Immune System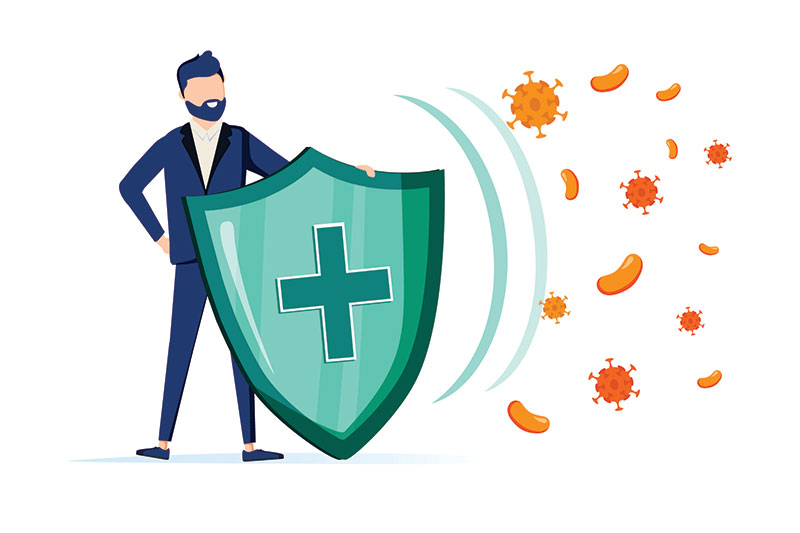 Lemons have necessary amounts of vitamin C. Actually, the juice of half a lemon gives you 25% of the daily recommended intake for the vitamin.
Vitamin C boosts your immune system and helps you prevent heart disease, even lowering your cholesterol levels.
Our bodies cannot produce vitamin C, so you must get it from your food. Starting your day with an all-natural dose of the vital compound is reason enough to have a glass of warm lemon water in the morning.