There was a time when soft drinks and sweet treats were sweetened with sugar cane, sugar from the juice of a pressed, all-natural sugar cane. Our bodies evolved to make good use of the calorie-rich sweetener, so things remained under control.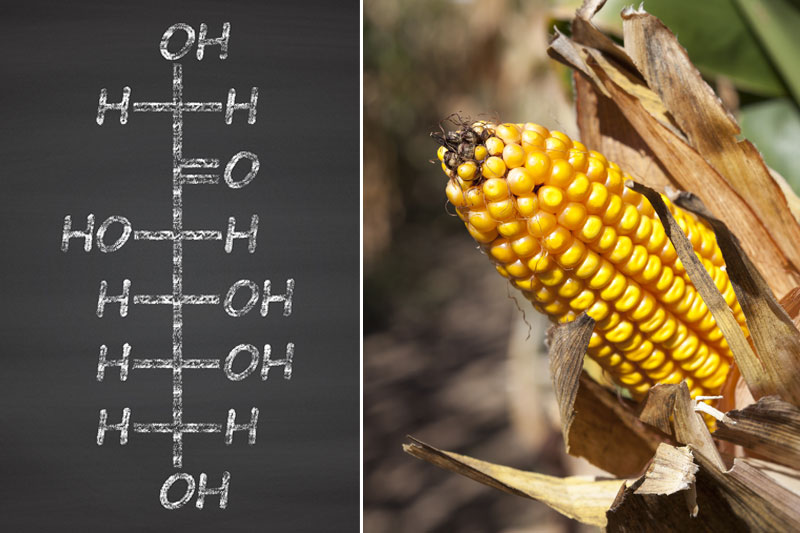 With the arrival of high fructose corn syrup, health issues have soared. High fructose corn syrup (HFCS) is almost twice as sweet as table sugar, and it's cheaper to produce, which is the reason today nearly all soft drinks, candies, canned fruit, and store-bought pastries are sweetened with HFCS.
It took time for the scientific community to figure out why heart disease, obesity, and other maladies raised in the last half of the 20th century. Now, most of them are to HFCS. Here are some facts and reasons why this popular sweetener is dangerous for your health.
Unwanted Calories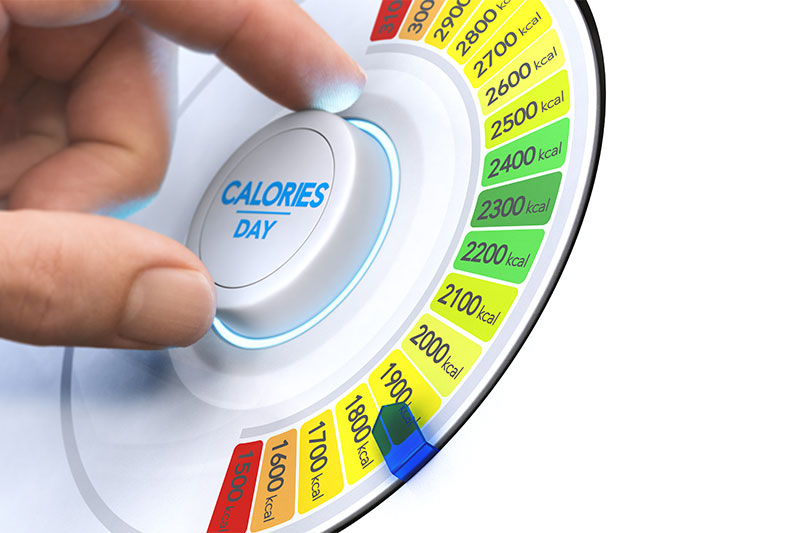 For starters, HFCS adds lots of calories to your diet, and unless you're running a marathon, you have no good use for them. Even is small amounts, HFCS will interfere with your health plans whether you're on a diet, trying to lose weight, or getting back into shape.