At times, it can be challenging to find the perfect shoe size for your feet. Even if you find the right shoe length, you still need to worry about the width too. Most people settle for the closest shoe size without making any further adjustments to increase their comfort. Doing so is bad practice because a wrong shoe size can cause damage to your feet, toes, and toenails.
For this reason, you cannot depend on shoe manufacturers to create a suitable shoe size that you will like. You need to make some adjustments so that your feet stay safe and healthy in the shoes.
Below are the top 10 shoe life hacks for keeping your feet safe and healthy.
10 – Spray the Inside of Your Shoes with Isopropyl Alcohol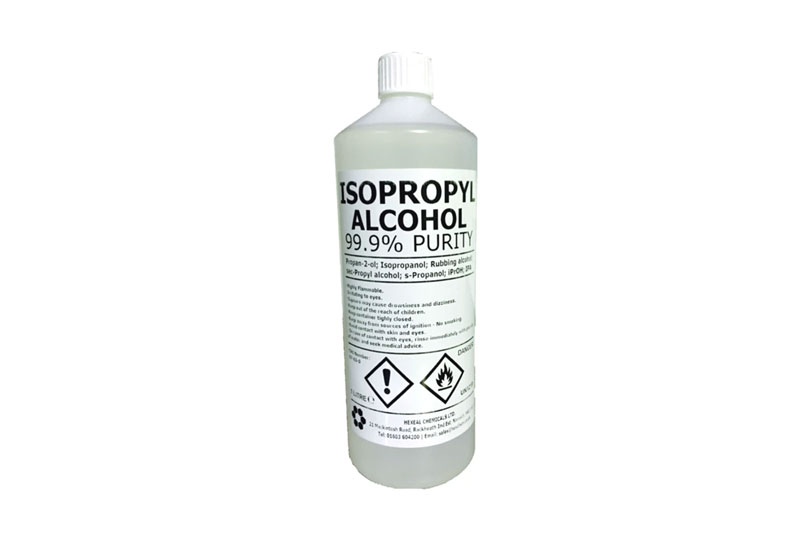 Do you have a physically demanding job where you sweat a lot? Stress, heat, and physical activity will open your pores and cause you to sweat everywhere, including your feet. To make your shoes more comfortable in these situations, spray the inside of them with isopropyl alcohol. It'll help keep the pores of your feet closed so that you don't sweat as much in your shoes.