Halloween is a fun and thrilling day for many people. On October 31st, teenagers and children have an excuse to dress up in costumes and go trick-or-treating. There are even adults who dress up in costumes for parties and other special events too. But the children go door-to-door throughout their neighborhood and ask for candy. That is the tradition.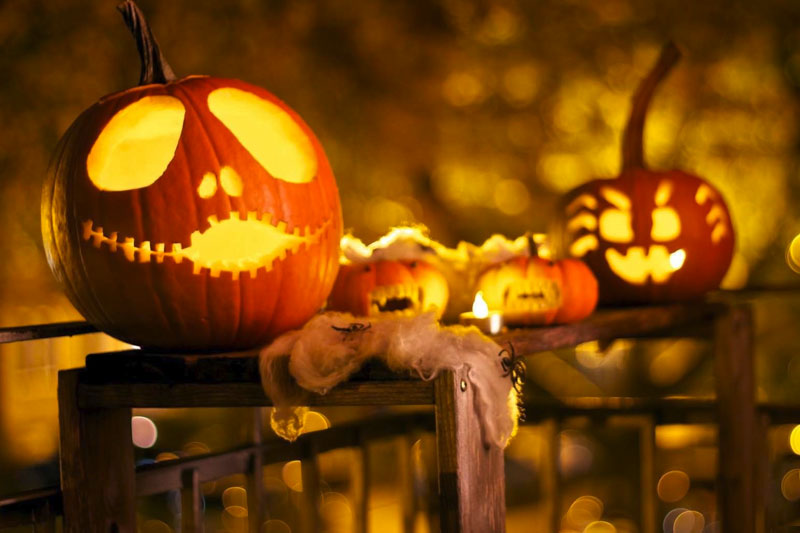 Of course, most people think about the gothic or ghoulish themes which surround the occasion. Halloween might make you think about monsters like Dracula, Frankenstein's creation, zombies, ghosts, and more.
Below are the top 10 spooky facts about Halloween, facts that'll make this strange holiday seem even more bizarre.
Jack-o-Lanterns Used to be Turnips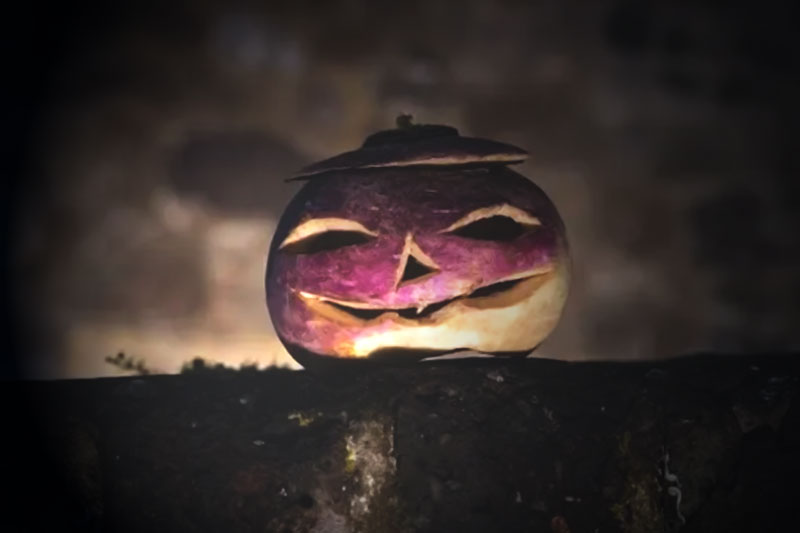 We all think of carved pumpkins when we think of jack-o-lanterns. But in the United Kingdom, the original tradition was to make scary jack-o-lanterns by carving freaky faces into turnips. However, this all changed after Irish immigrants came to the United States and carved faces into pumpkins instead. The only reason they did this was that turnips were more expensive in America.
The "Razor Blades Inside Treats" Myth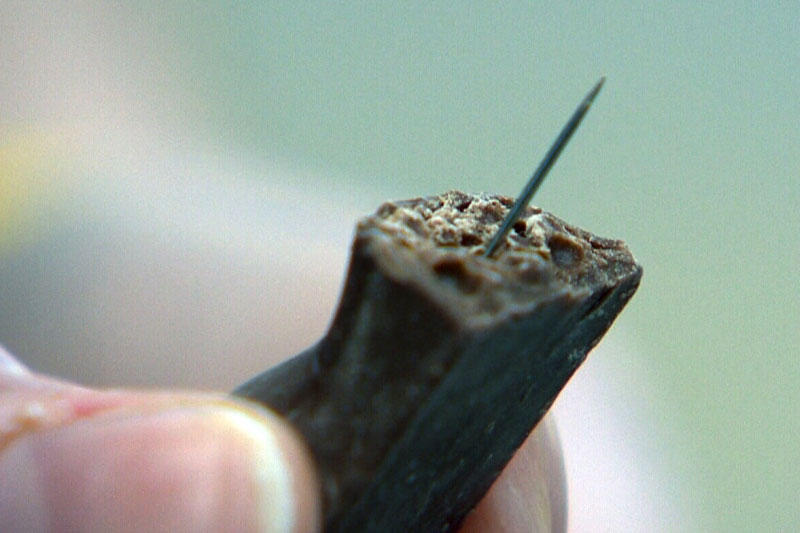 Some people used to give away apples and oranges instead of candy on Halloween. A lot of parents believed in the legend of razor blades being put inside of apples and treats. For this reason, parents used to tell their children to inspect the treats for razorblades before eating them.
Treats Started Out as a Bribe to Children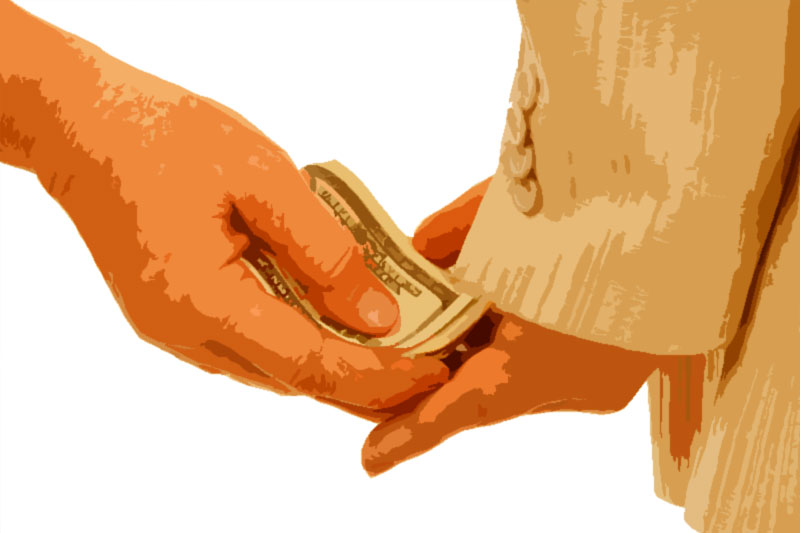 The Irish immigrants of early 20th century America were known for being mischievous and troublesome. Although the Irish immigrant children were very poor, they kept themselves preoccupied with causing trouble wherever they could. To tame these children, adults bribed them with treats. This eventually established a "beggars' night" that soon became Halloween.
Day of the Dead: The Mexican Halloween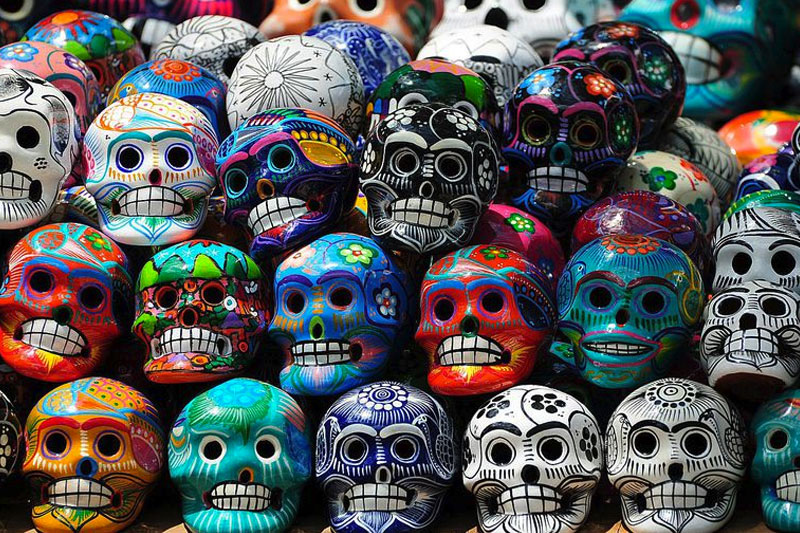 Mexicans have their own Halloween-style holiday called the Day of the Dead. It is celebrated on October 31st just like the American Halloween, but it also lasts for two more days until November 2nd. Most Americans have already forgotten about Halloween by November 1st and 2nd. Mexicans, on the other hand, take their Day of the Dead holiday more seriously. Americans use Halloween to express how afraid they are of ghosts and spirits. Mexicans use Day of the Dead to celebrate ghosts and spirts. It is their way of honoring those who have died.
Germans Hide Knives on Halloween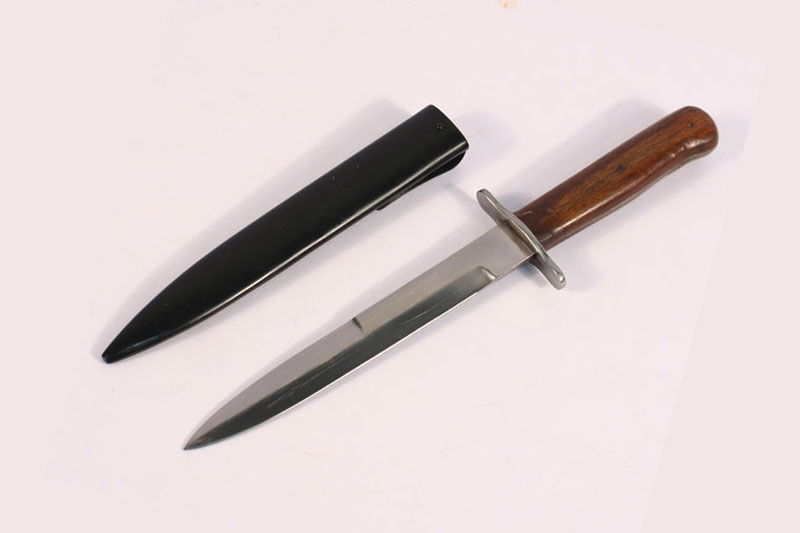 Halloween is celebrated in Germany in a way that honors the dead. In fact, Germans honor ghosts and spirits so much that they want to prevent them from getting injured by knives. Their Halloween tradition involves hiding all knives in their homes to avoid injury to the returning spirits.
Poison Candies were Real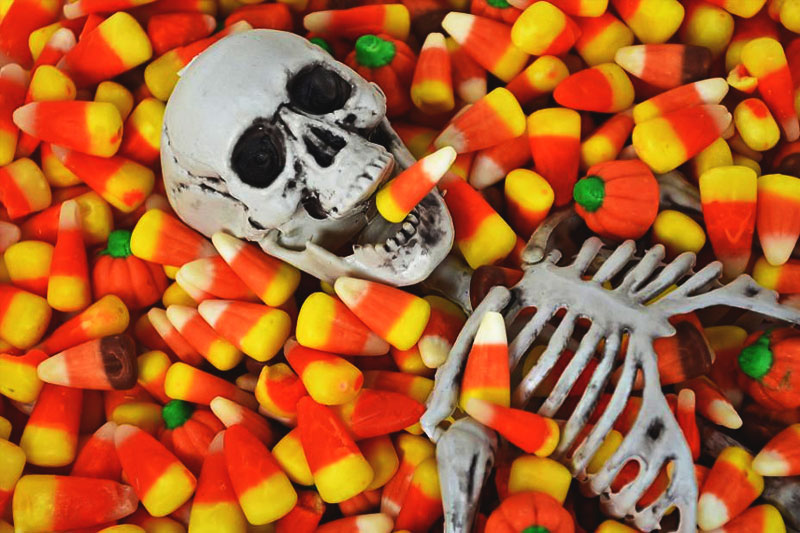 Another urban myth about Halloween that came true was that people put poison in the candies they gave away. Most of the real-life cases were committed by family members of the victims. In 1974, a Texas man named Ronald O'Bryan put cyanide on his son's candies. Four years earlier, in 1970, someone laced their nephew's candy with heroin, and he died as a result of an overdose.
The Halloween Capital – Salem, MA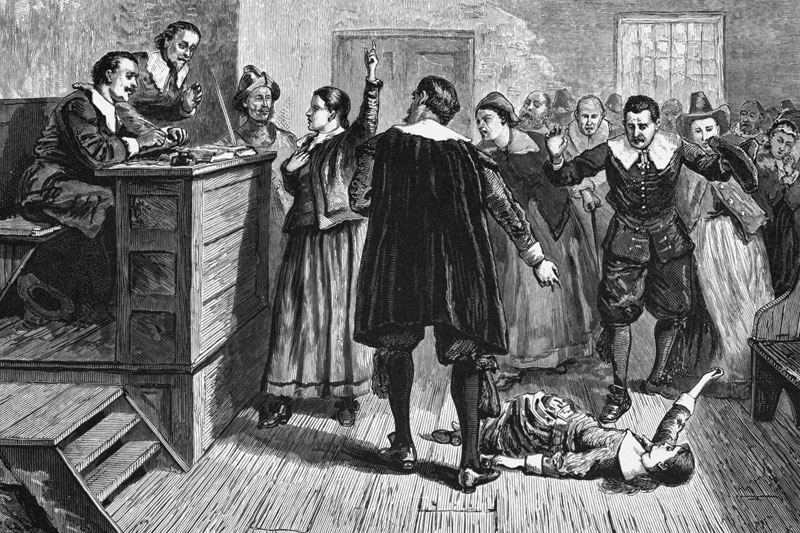 The legendary Salem Witch Trials were held in Salem, Massachusetts, back in 1692. Local businesses love to capitalize on this event in the city's history by establishing witch shops, scary tourist sites, and a witch museum. On Halloween, the city people go overboard with their Halloween decoration and festivities. Salem is called the Halloween Capital for all these reasons.
The Celtic Tradition Inspired Halloween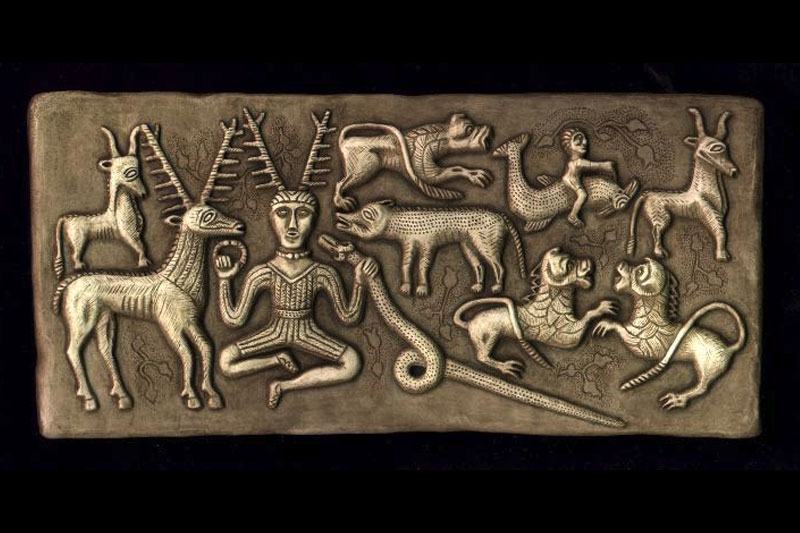 The origins of Halloween trace back to an ancient Celtic tradition known as Samhain. It initially took place on November 1st, and the purpose of the event was to deter away evil spirits and ghosts by wearing costumes and lighting bonfires. It eventually evolved into All Saints Day, All Hallows Eve, and then finally Halloween.
The Celtic Tradition Attracted Bats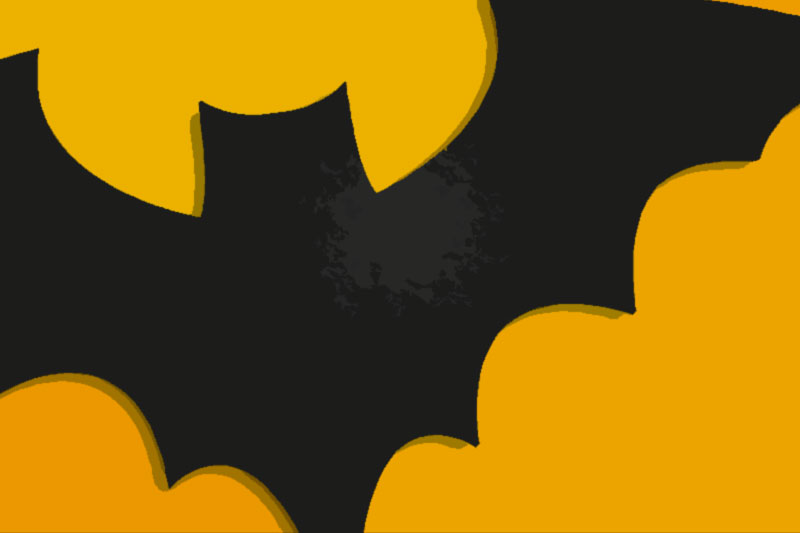 Have you ever wondered how bats became a symbol of Halloween? This is connected to the Samhain tradition as well. When the Celts created their bonfires to scare away the evil spirits, the light of the fires attracted a lot of insects. This motivated bats to come out and eat the insects for food. When the Celts saw bats flying around in the air, they figured it was associated with the spiritual side of the event.
Candy was Not the First Treat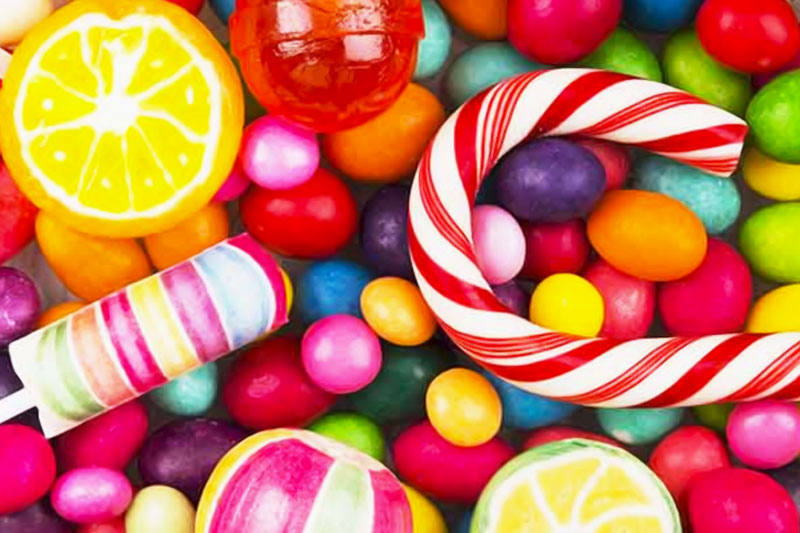 People used to give away toys, nuts, and coins to kids on Halloween. The idea of giving away Halloween candy was not a "thing" until the 1950s. That was when candy companies decided to capitalize on the holiday by wrapping individual sweet candies in orange and black decorations and sell them as Halloween candy. However, parents only allowed their children to eat Halloween candy if it came pre-wrapped. It took another 20 years before parents trusted candy that was not wrapped.