Known as the gambling capital, the wedding capital, and the city of sin, there is still more than meets the eye when it comes to Las Vegas Strip! Located at Clark County, Nevada, the Las Vegas Strip stretches for more than 4.6 miles of the world's largest hotels, casinos, malls, and resort properties. It is also known for its modernized architecture and endless entertainment! But, aside from that, did you know that prostitution is only legal in its counties which have a population of fewer than 400,000 residents? Or that there is actually a standing gambling ban just 40 kilometers or 25 miles away from the strip, starting from the small Boulder City? Get to know more in this list of 10 Facts You Didn't Know About Las Vegas!
10 – Pounds of shrimps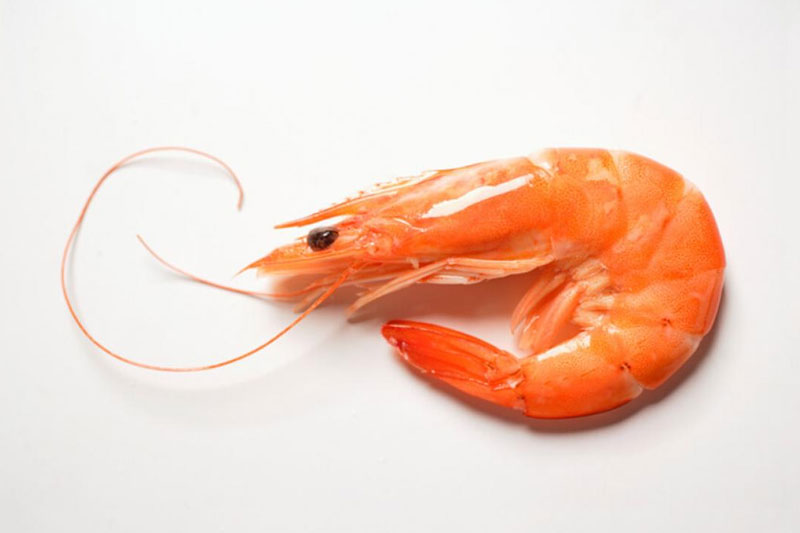 Famous for its sought after shrimp cocktail, there is no wonder why the city of Las Vegas consumes more than 60,000 pounds of shrimp every day! If you compare that to the daily consumption of all the states of the United States combined, that is almost as an equivalent! Of course, although the much famous form of it comes as shrimp cocktails, shrimps are also used in other menu items.