Whenever you are dealing with an itch, all you want to do is relieve it so you need to scratch it. And as understandable as that is to do, there are some itches that are not safe to scratch. And it goes beyond being tickled.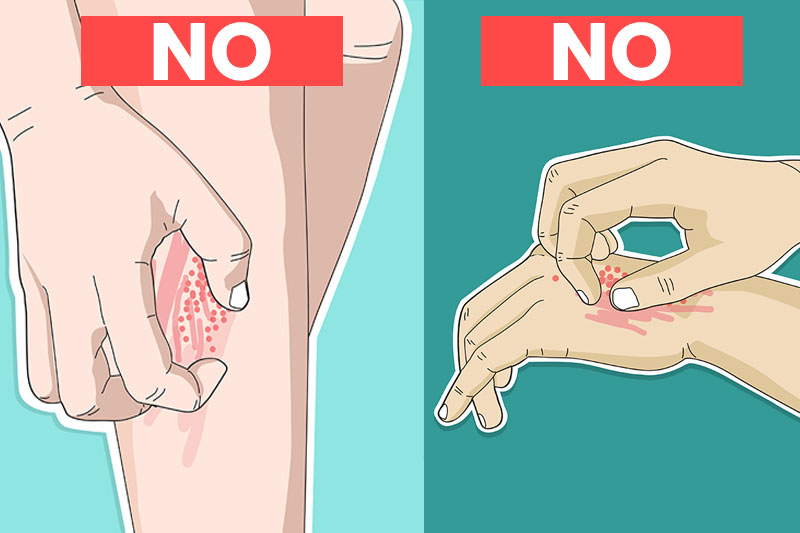 Scratching after being tickled is fine but not when it comes to many other situations that involve itching. You will not be happy to learn this because being itchy is difficult and distracting. However, there are 10 itches that you should not scratch at all. Let's go over those now.
#10 – Dry Skin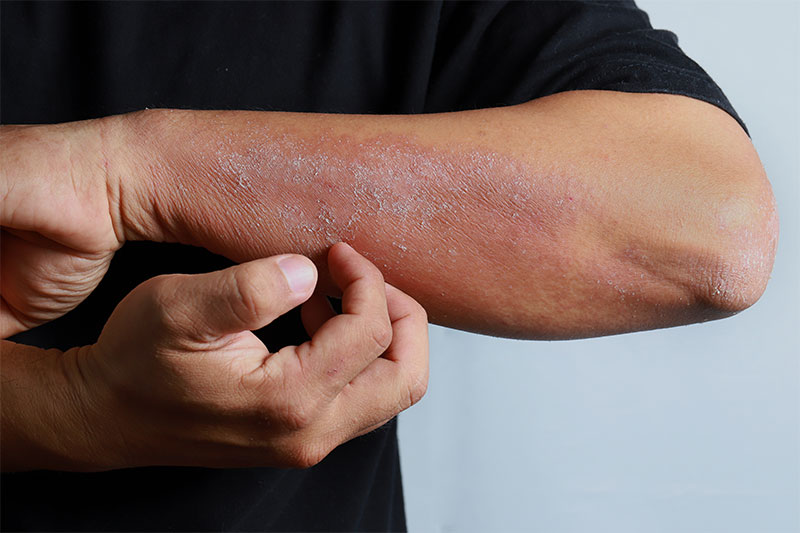 The reason that you are itching from dry skin is due to the fact that the protective layer of your outer skin is cracked. The ceramides which are the fats that create a sealant by keeping moisture in as well as keeping foreign invaders out are scarce in supply. If you scratch dry skin, you are only increasing your chances of opening up your skin and allowing it to be vulnerable to infections. Be sure to moisturize your skin to prevent this from happening.