The father of The Theory of Evolution, Charles Darwin, was born in England in 1809.
In total, his family had six children, and Charles' father, Robert Darwin, was from a noble English family and worked as a doctor for Augusts. The mother of the scientist belonged to the family of famous owners of the Wedgwood porcelain factory; she died when the boy was only seven. Both families adhered to the Christian Unitarian faith (followers of this religion deny the existence of the Holy Trinity). How did Darwin manage to become famous throughout the world and become the father of evolution? Today we will tell the unknown facts about his life.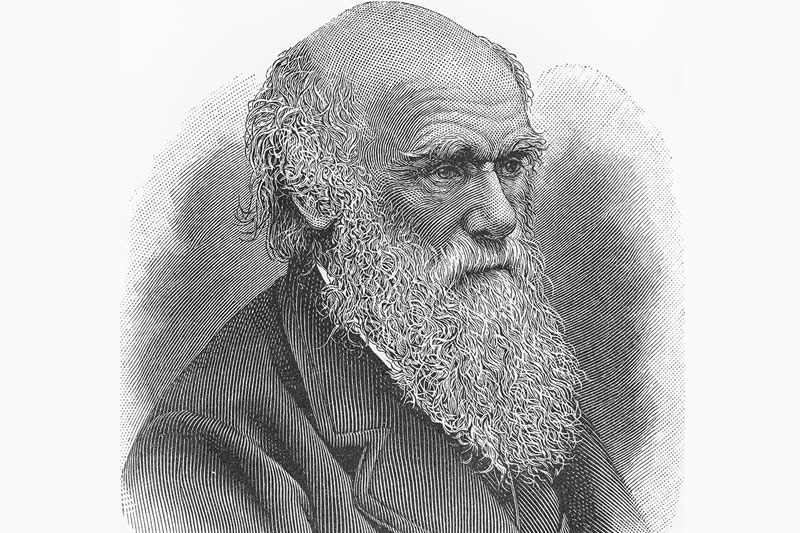 10 – The Darwin family had incestuous relations
Charles Darwin's theory changed the world and the vision of genetics, but this did not make him less vulnerable to genetic abnormalities. Darwin had ten children, seven of them survived to adulthood; three of them could not continue the clan.
In 2010, scientists examined the family tree of Darwin. They concluded that he had incest in his family – cousins ​​and a family started a family – and this, as a rule, leads to weak immunity in the offspring and sometimes infertility. For example, Darwin's mother was born into a family of second cousins. Darwin is one of the most striking cases of incest in history.