Studies have found that almost 72% of people worldwide do not wear proper shoes that fit their feet. Some wear shoes too tight and some wear shoes too big both of which are bad for feet health. Now studies have also observed the benefits of walking barefoot just like people did centuries ago.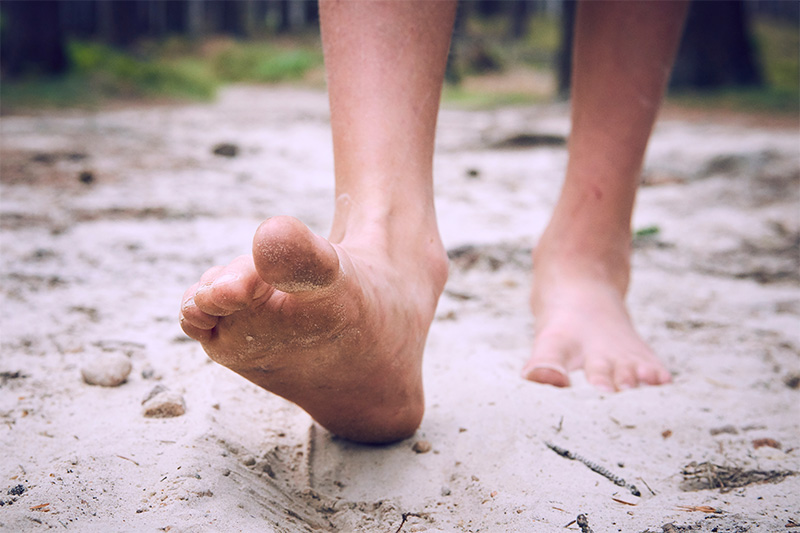 To take the term barefoot in the park literally, it is actually good for health. It is better to throw off your shoes time to time and walk barefoot in your lawn, in the park or wherever and whenever you get the chance. Here are 10 benefits of walking barefoot…
Reduces bunions and hammertoes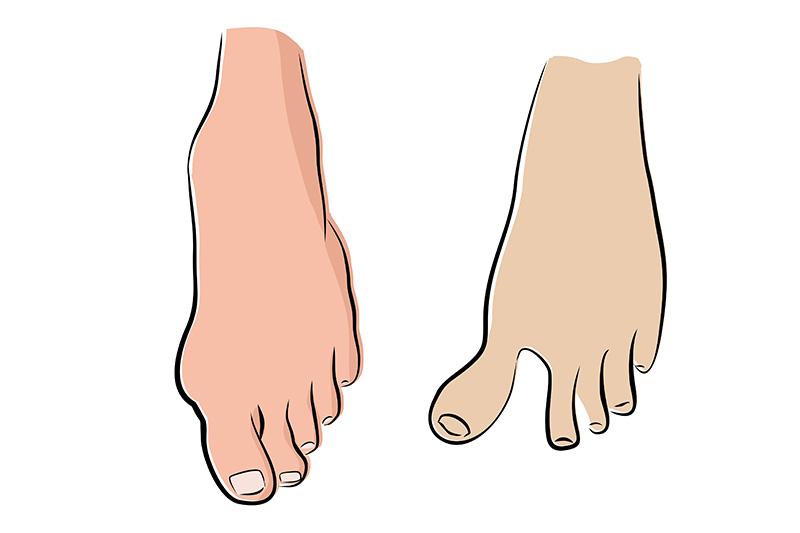 Bunions can be nasty. Bunions is when the first metatarsal bone of one foot moves sideways towards the other. The front of the foot becomes wider and the joint at the big toes base starts to bulge out. For bunions, one should wear flat shoes with enough space for the front of the foot.
Walking barefoot can help you avoid bunions by strengthening the muscles of the feet which helps the toes and feet attain their natural position.