We all know that exercise is good for the body. But recent studies have found that mental exercise improves memory, concentration, and abstract reasoning among people. And great memory can help you succeed in school, in your job, and life. It can help you learn faster, and fast learners are always in demand.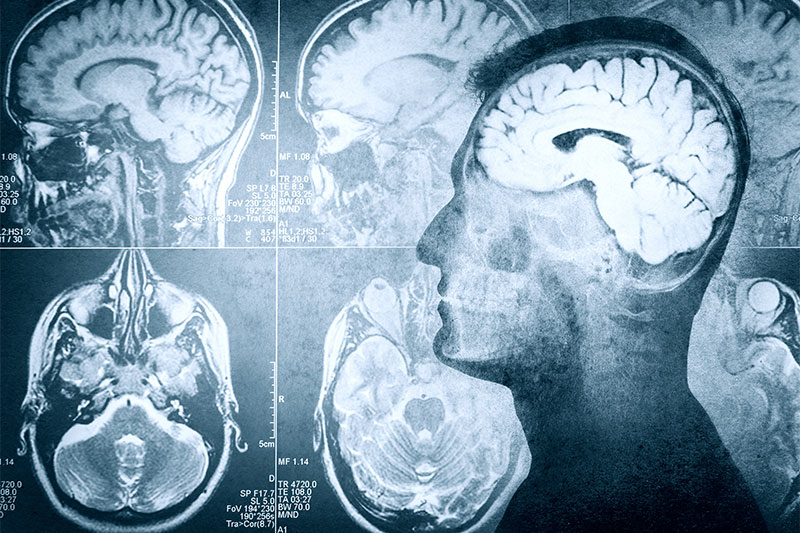 Your brain is the command center for your entire body. It tells every cell in your body what it should be doing. But with the increase in age, your brain starts to wear out, leading to forgetfulness and reduced reactions. But just like you would keep your body in shape with the help of exercise, you could ward off the dulling of mental abilities and strengthen connections with the help of mental exercise.
Memory, like muscular strength, is a use it or lose it proposition. The more you work out your brain, the better you'll be able to process and remember information. No matter your age, it's neither too early nor too late to begin a brain fitness regimen that regularly exercises your brain. Here are a few to get you started:
11 – Solve puzzles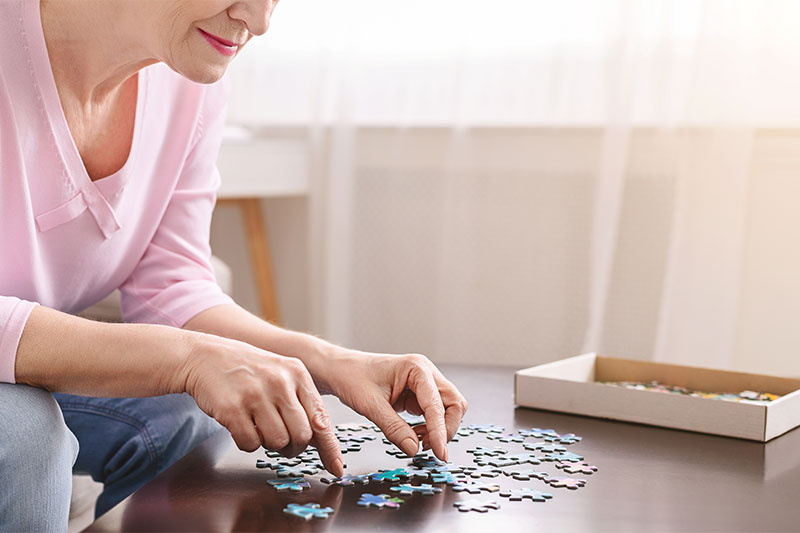 Buy yourself a book of word puzzles or solve puzzles online. Sudoku and crosswords in your local paper are a good place to start. Solving puzzles makes a great exercise for your brain. Trivia games can boost memory; jigsaw puzzles can help visual and spatial skills. These games will enhance memory, attention, concentration, and more.