Eating healthy is a priority, but it's not as simple as you might think. Sadly, labeling laws have many loopholes, and companies make use of them to conceal a few not-so-healthy ingredients that you would avoid if you only knew they were there.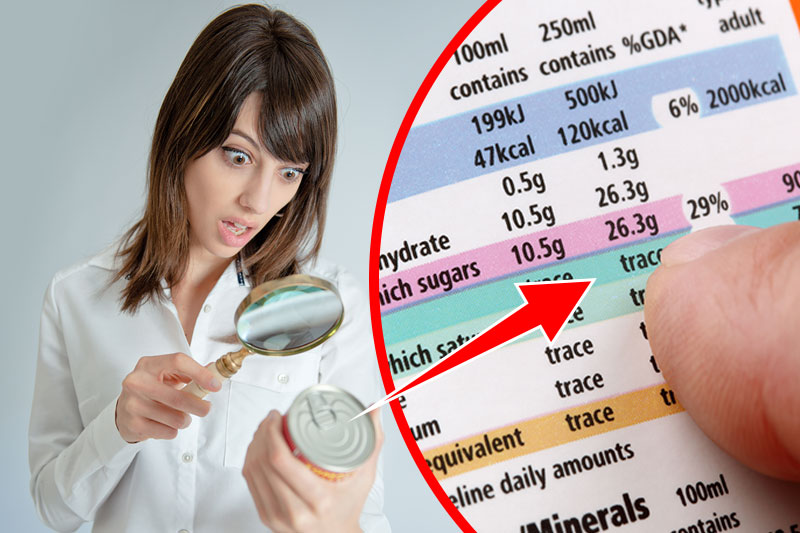 To eat healthily, you must know what goes into your body, but after you read this, you won't be fooled easily. These are 11 hidden messages in packaged food labels you should look out for. Your body will thank you.
#11 – If Too Long to Read, Avoid
Here's a simple rule that won't take you more than a few seconds. No healthy food should have over twenty ingredients. Processed food depends on artificial flavorings, sweeteners, preservatives, emulsifiers, colorants and much more, so the food itself might not be particularly good looking or tasty.
Avoid lengthy ingredient lists, as easy as that. You'll be avoiding processed foods and junk food like a pro.