The movie world has always pushed the limits of the bearable, to the point where it defied censorship. These productions have become memorable for the scandals they have started.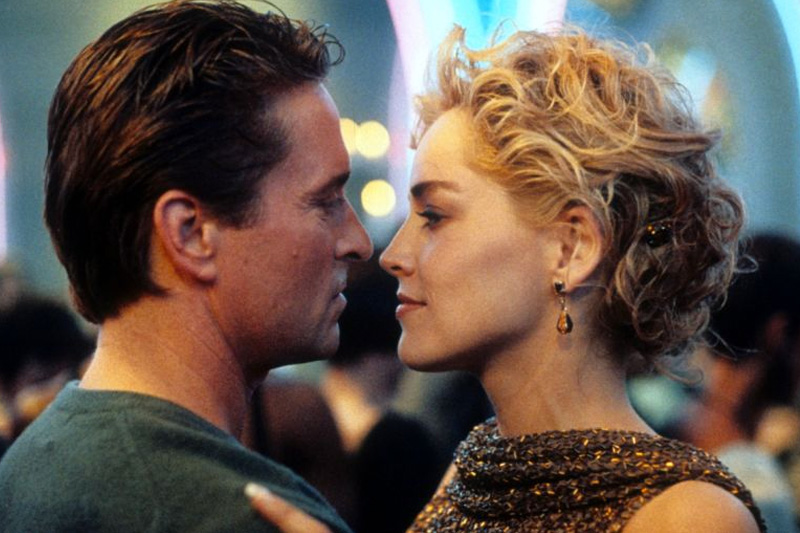 Long before "Joker" was targeted by critics accusing it of justifying and even encouraging violence, other directors, producers, and actors tested the boundaries of "the vacant lot" where no one ventured, testing censorship and scandalizing the public.
These movies have remained in the memory of the moviegoers for the hard scenes with which they shocked in their time:
This post contains affiliate links.
"L'Age d'Or" by Luis Buñuel (1930)
Buñuel's film, directed with his friend, Salvador Dali, attacked the most precious values of that period, religion and family, and was very little projected when the scandal began. Considered extremely challenging, "L 'Age d'Or" was banned until 1981.