Even if you're not a picky eater, we bet you're throwing away lots of perfectly edible stuff. Actually, many things that you wouldn't typically consider food are quite nutritious and healthy, and they can be tasty too!
Sometimes it is all about knowing how to cook these unusual ingredients, but that's why we're here. These are 11 unexpected parts of food you never knew you could eat.
#11 – Chicken Feet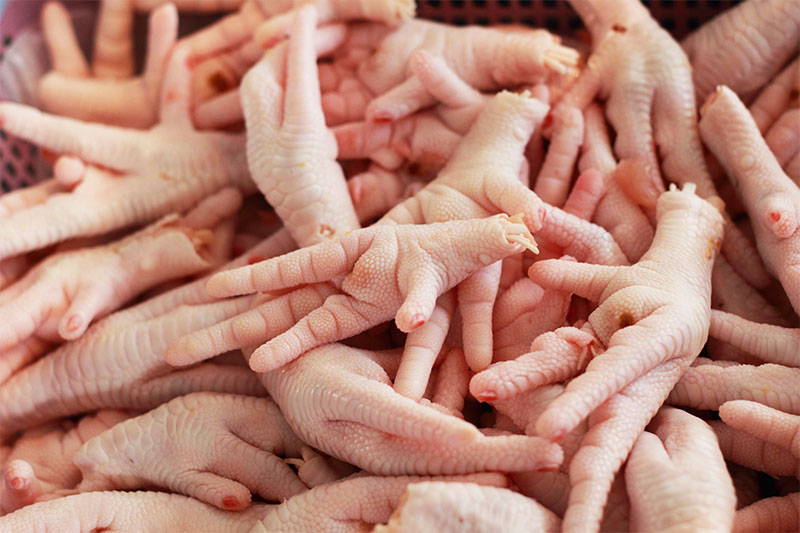 Let's start with the hardest to swallow. Chicken feet are covered with a nice layer of fat and thin skin that will give your broths and soups the most wonderful chicken flavor.
Restaurants know this, and they let nothing go to waste. They use many chicken parts to make world-class soup, and you can too. Although a great flavoring agent, chicken feet are also tasty. Just nibble your way around.