You are staying home to slow the spread of the virus so that the healthcare system does not get overwhelmed. And the common ways that you may not be taking care of yourself at home are by eating too much, not getting enough exercise, and just letting your overall health slide.
There are other ways that you are ruining your health indoors and let's go over those right now.
#11 – You Forget To Take Your Shoes Off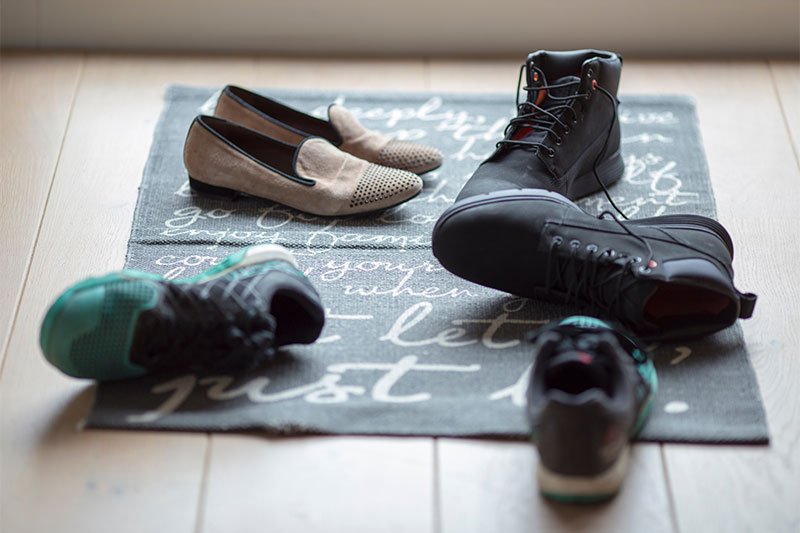 When you go out to run an essential errand, you may be coming home and not taking off your shoes right away. You may head straight to the bathroom to wash your hands which you must do. But before you do that, take your shoes off and keep them at the front doormat. if you walk into the house with your shoes from outside, you are tracking in plenty of germs which may or may not include COVID-19.