If life gives you lemons, you know what to do, right? Yet, the citrus fruit is much more than the key ingredient in lemonades. The oil in lemon peels, their acidic juice and their lemony flavor are incredibly versatile.
Cook with lemons, clean your house with them, use them as ornaments, and fill your home with heartwarming and refreshing aromas, the sky's the limit! Here are 12 brilliant and unexpected things you can do with a lemon.
Keep bugs away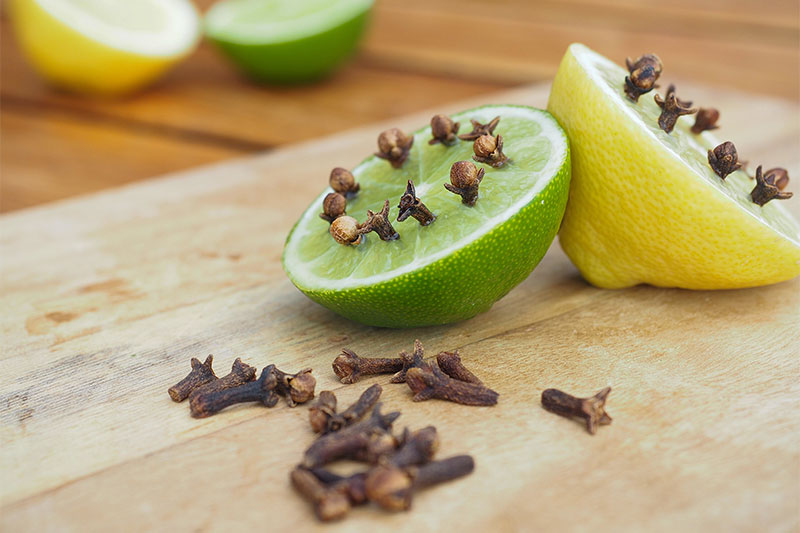 For humans, lemony aromas are reminiscent all things good. For bugs, it's the opposite. Squeeze fresh lemon peels to release their oil over window frames, doors, drains, nooks and crannies around your house to keep insects at bay. Totally organic and harmless, this is a fabulous way of treating with bugs risk-free. Your home ends up smelling amazing too.