If life gives you lemons, you know what to do, right? Yet, the citrus fruit is much more than the key ingredient in lemonades. The oil in lemon peels, their acidic juice and their lemony flavor are incredibly versatile.
Cook with lemons, clean your house with them, use them as ornaments, and fill your home with heartwarming and refreshing aromas, the sky's the limit! Here are 12 brilliant and unexpected things you can do with a lemon.
Keep bugs away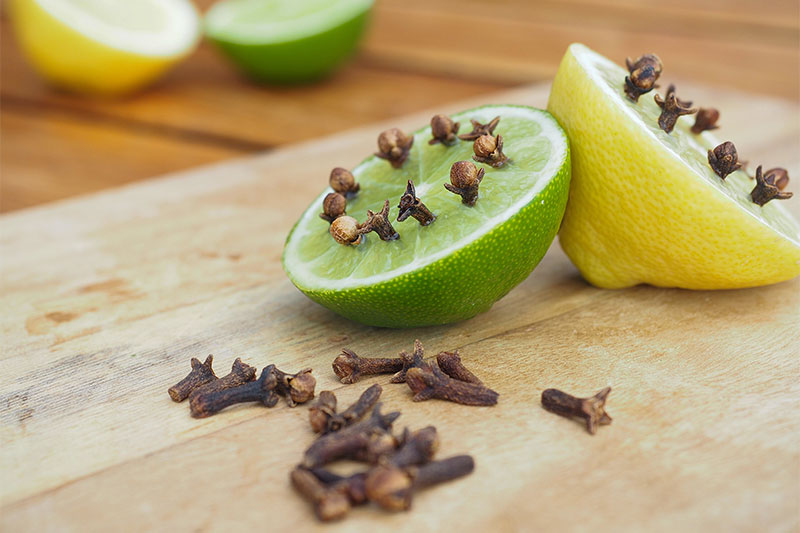 For humans, lemony aromas are reminiscent all things good. For bugs, it's the opposite. Squeeze fresh lemon peels to release their oil over window frames, doors, drains, nooks and crannies around your house to keep insects at bay. Totally organic and harmless, this is a fabulous way of treating with bugs risk-free. Your home ends up smelling amazing too.
Disinfect your fruits and veggies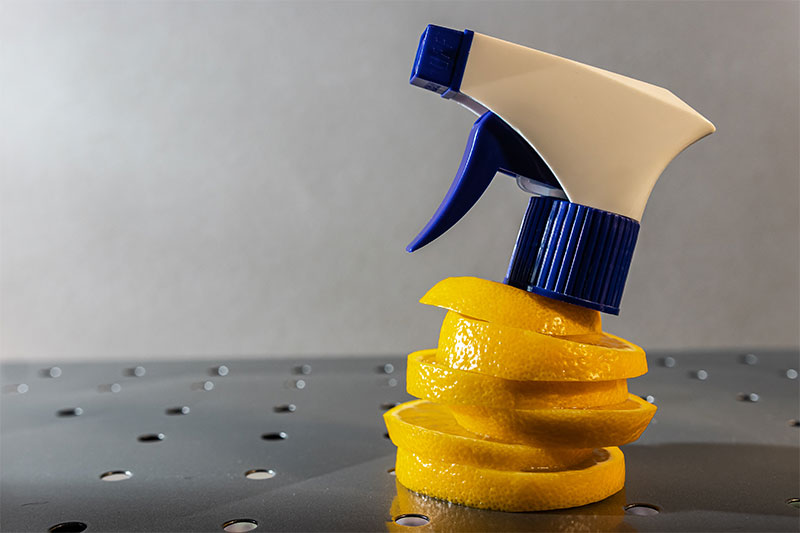 Store-bought fruits and veggies are filled with chemicals, insecticides, pesticides and whatnot. They might also contain dangerous microorganisms. Disinfecting them as soon as you get home is paramount, and you can accomplish it with a mixture of water and lemon juice. A tablespoon of juice in 8 ounces of water is enough. Just spray your veggies with the lemony mix and rinse.
Homemade buttermilk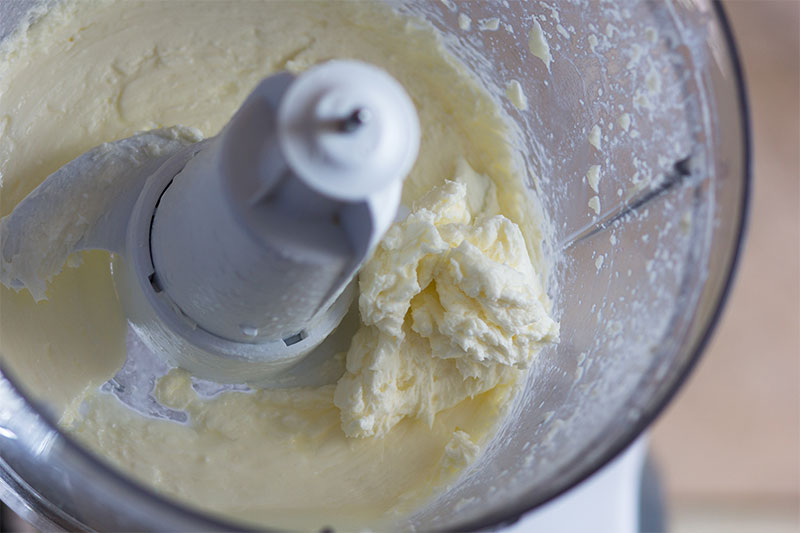 You don't know how useful buttermilk is in the kitchen until you have it readily available. From buttermilk fried chicken to buttermilk pancakes, the stuff is fantastic! Well, you can make your own by adding a few tablespoons of lemon juice to some whole milk or whole cream and stirring gently. Then you only have to strain the buttery treat and use it any way you want.
Keep your garbage can odor free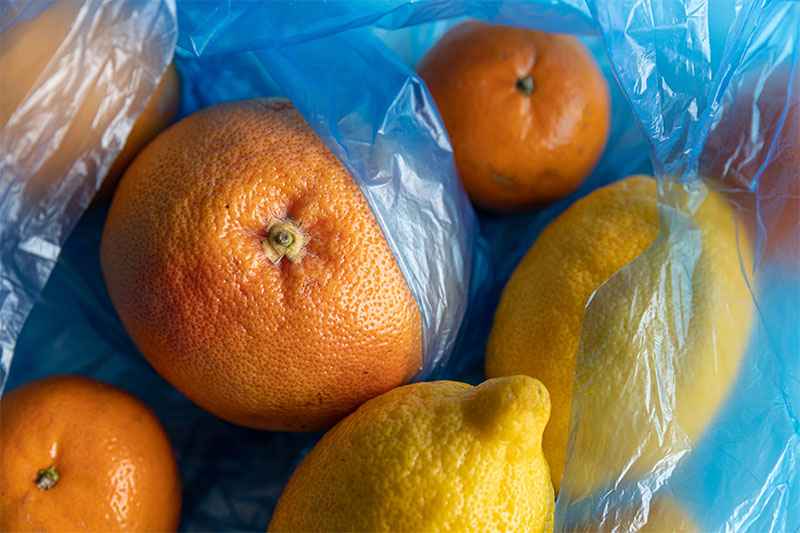 We all suffer from smelly garbage cans. Those bins are nasty. If you wish to get rid of foul odors, throw in a few fresh lemon peels into your garbage can every time you place a fresh trash bag and replace them as necessary. It's incredible how fast the unpleasant smells disappear.
Make your citrus-scented disinfectant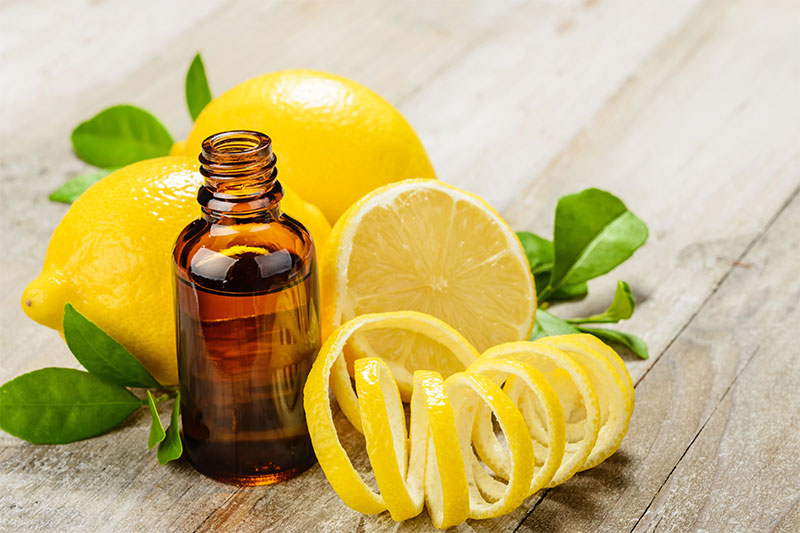 Disinfecting your house, mainly doorknobs, tabletops and handrails, is vital if you want to prevent bacteria and viruses from taking over your home. Vinegar is an organic alternative and an immensely powerful disinfectant against microorganisms. Infused with a few lemon peels, vinegar is both a disinfectant and an air freshener.
Clean your microwave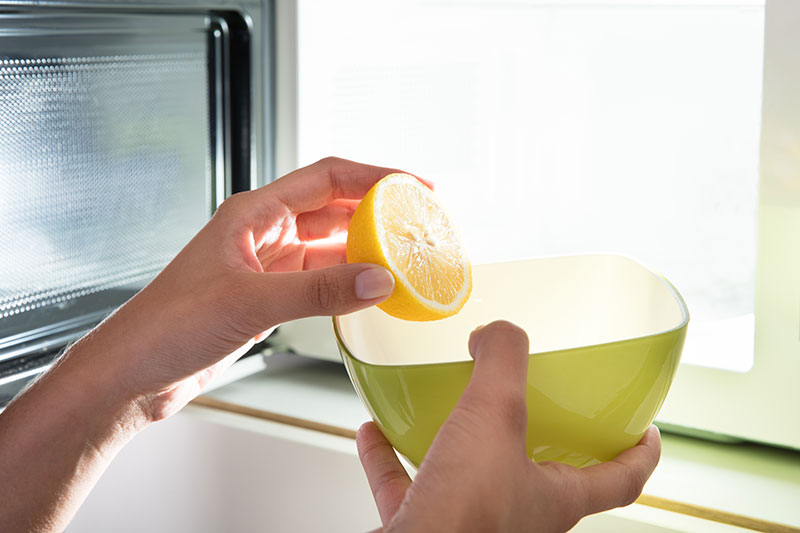 This one is a lesser-known trick that you probably don't expect. Add a splash of water and a few lemon slices into a shallow plate and microwave it for 30 seconds. Remove the plate and use a paper towel to magically remove all the stains and grease from your microwave.
Make invisible ink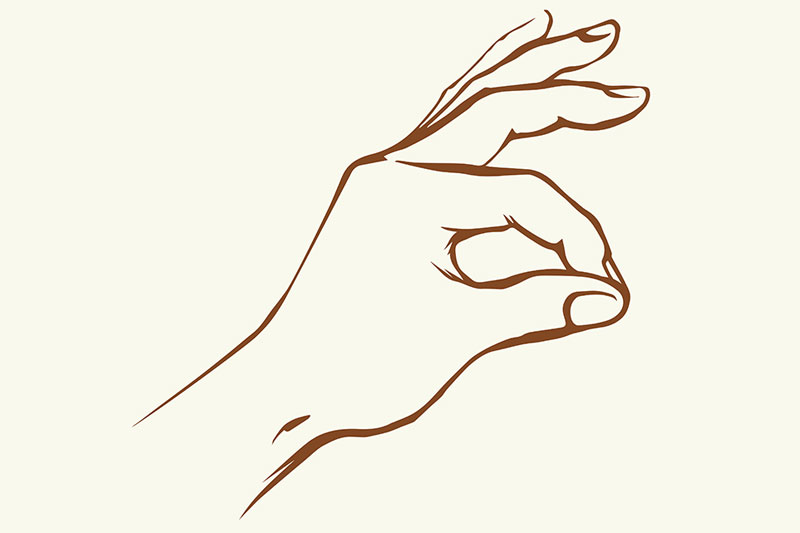 Here's a neat trick for your kids, and perhaps you did this, too, when you were young. Use a toothpick and write with lemon juice on a regular piece of paper. With adult supervision, use a lighter or a hot light bulb to reveal the secret message.
Dry lemon slices for decoration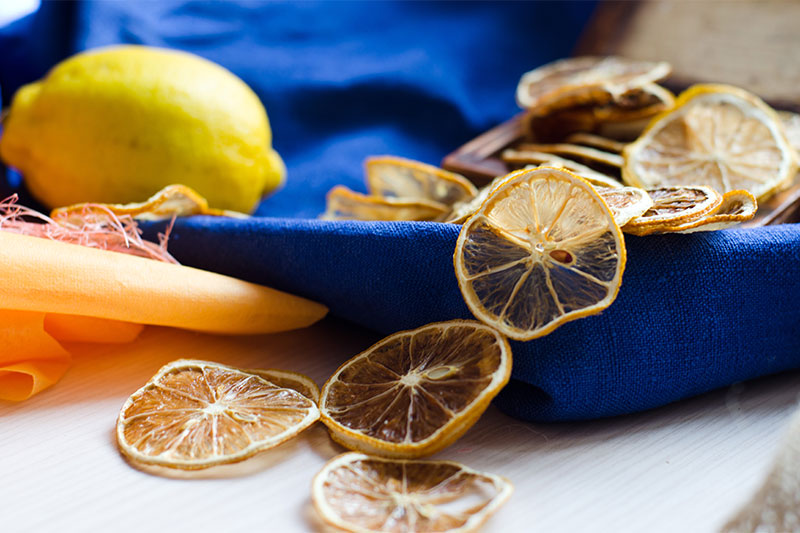 Either dried in your oven or under the blistering sun, dried lemon peels are cute ornaments as pretty as they're fragrant. Use them to make potpourri, decorate candles, cocktails or cakes. They're also unique gifts that your loved ones can use in their arts and crafts.
Make a mean salad dressing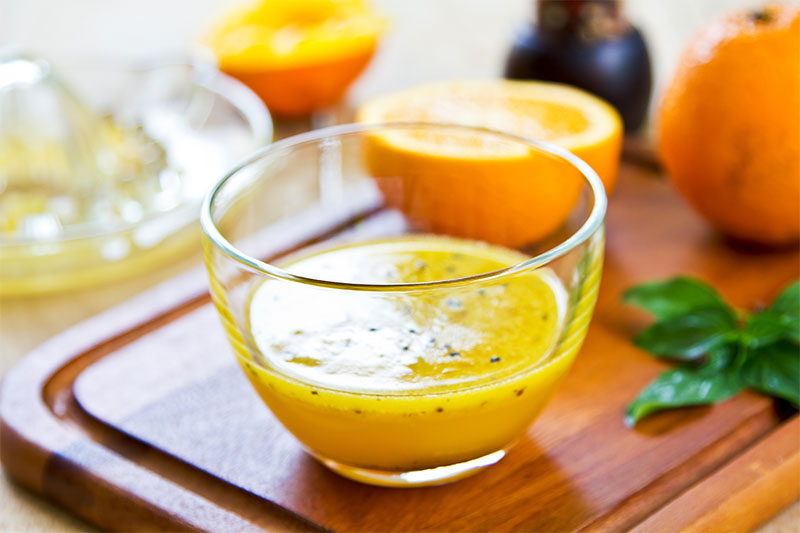 If you know vinaigrette, you know that vinegar, oil and a few aromatics are the perfect salad dressing. What if we told you lemon juice could easily substitute vinegar for a mild vinaigrette that's both aromatic and fruity? After you try this, you won't make a vinaigrette the traditional way ever again.
Make limoncello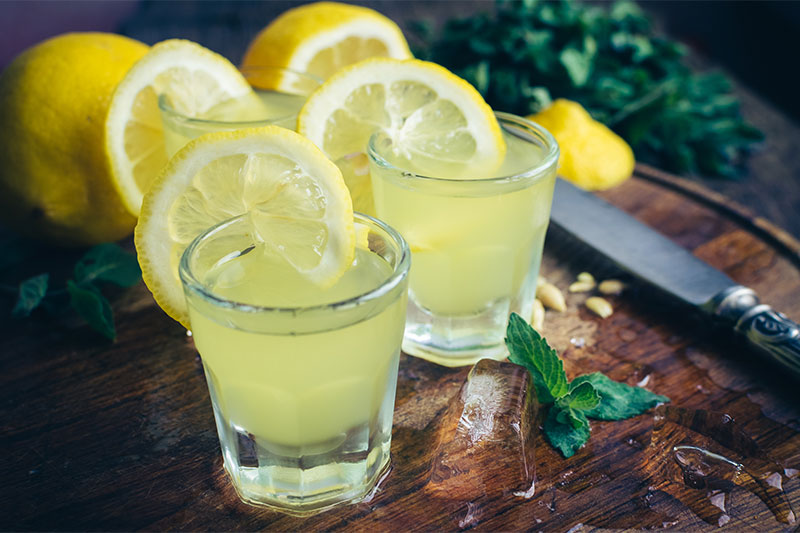 Infuse lemon zest with a combination of equal parts vodka and simple syrup and let it rest for a few weeks for a homemade rendition of the popular lemon liqueur. It's tastier than you think, and since it's all-natural, it's even better than some limoncello brands with artificial flavorings. Drink a small glass after dinner; it's a gorgeous digestive.
Aromatic finishing salts
Combine coarse salt and chopped lemon zest, let your mixture sit for a few days in a closed mason jar. Now you've got yourself an aromatic finish salt that can lift any dish from soups to nuts. This one is a very good dry rub salt, too, so take note if you're into barbecue.
Protect your avocado from oxidation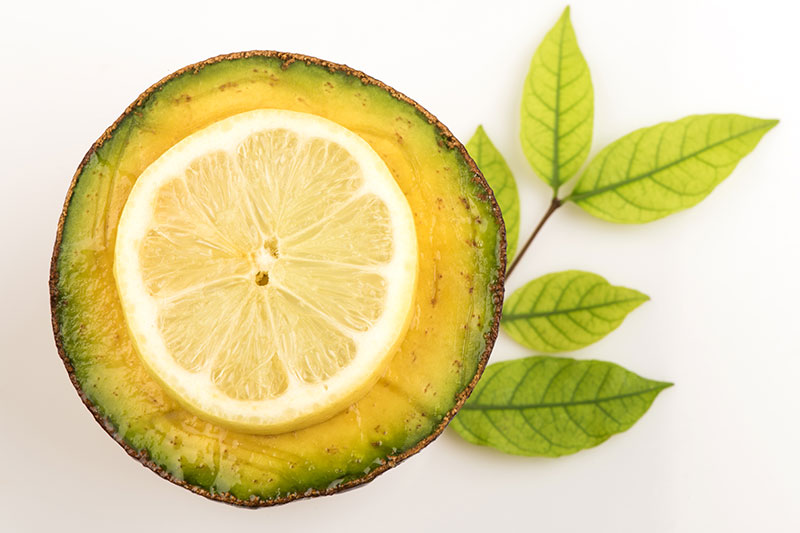 Drizzling lemon or lime juice to your avocado will prevent it from browning because of oxidation. This is the secret behind the brightest and freshest guacamole and avocado toast. The tangy acidity in lemon juice also complements the unctuous richness of the fruit (yes, avocado is a fruit).
How do you use lemons at your home?
As you can imagine, there are many other uses for this apparently 'miraculous' citric fruit, so many we can't list them all. We'd love to know what applications you give to lemons and lemon peels. At the end of the day, we're all in this together — we all want to give our favorite fruit the recognition it deserves.