Did you know potatoes are not only substantial sources of energy but are packed with nutrients? Sure, current diets have made potatoes look bad for being carbs and all, but actually, they're a brilliant addition to your diet as long as you don't overdo them.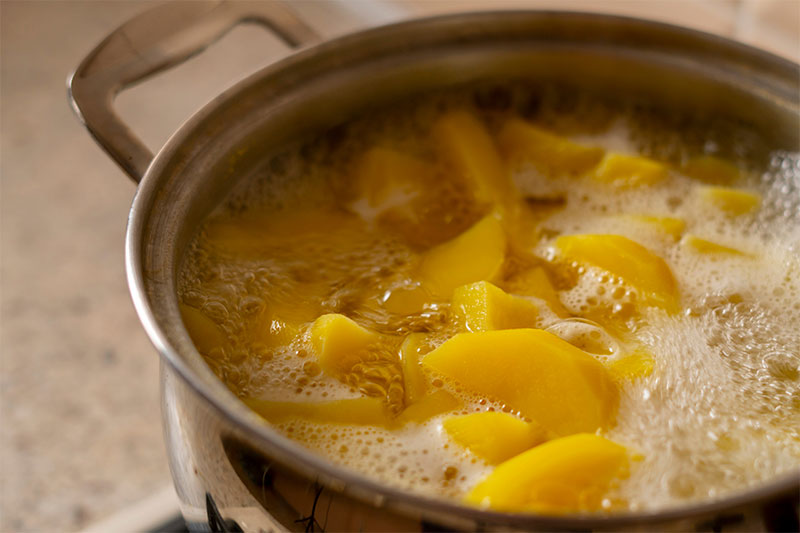 We're sure you think cooking potatoes is the most natural thing on earth, but there are a few tricks to get them exactly right. Every food in this world needs time and practice to master, potatoes included. Here are 12 mistakes everyone makes when cooking potatoes.
You're not washing them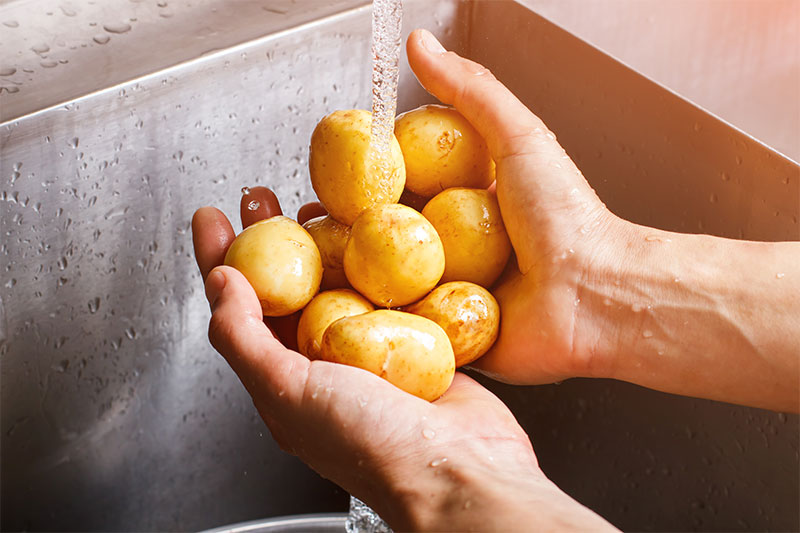 We know what you're thinking: why wash potatoes if I'm gonna boil them? Well, there's plenty of dirt in potatoes, even if they look clean, so scrub them with abundant water and pay special attention to the nooks and crannies. You need not use soap, just give them a good scrub.