Alzheimer's is a mystery as to what exactly can cause it and why, as it is very similar in that way to autism with the mysterious part. The truth is that the reason it is a mystery is due to the fact that likely there are many causes and reasons for the brain degeneration to happen to those who are aging.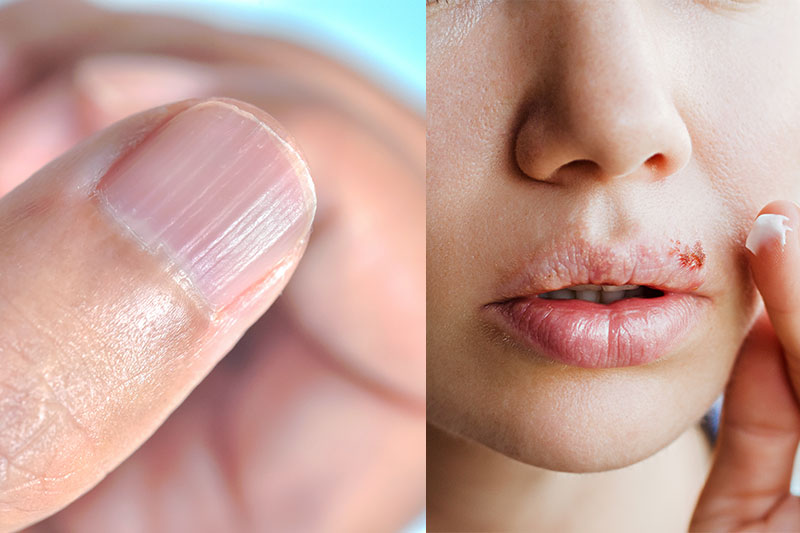 In fact, there are 13 illnesses that have been found to have been linked to Alzheimer's and let's look at those right now.
#13 – Anemia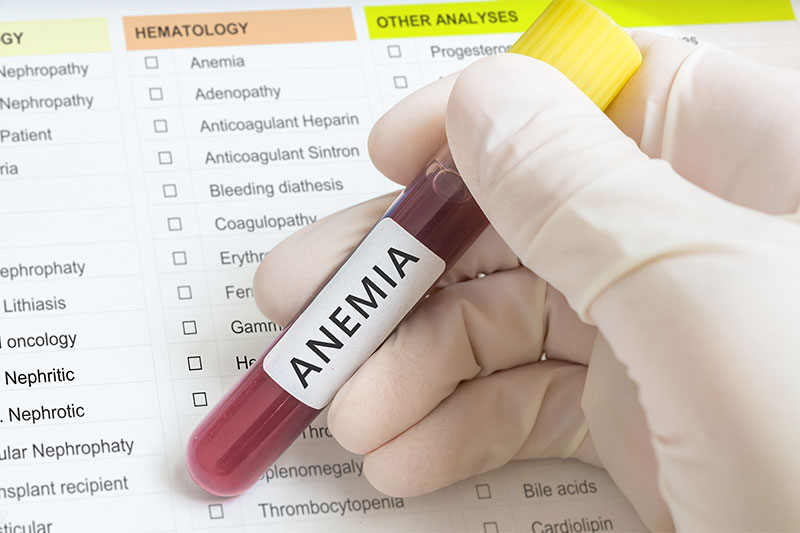 Amenia is a loss of red blood cells which causes you to become lethargic and fatigued. What happens is due to the loss of red blood cells, there is less oxygen being transported throughout your body which means your brain is lacking that important oxygen. This is one link to Alzheimer's disease. Internal bleeding is one cause of anemia or lack of iron in the diet.