Blood banks need more blood donated and you are wanting to do so from the goodness of your heart.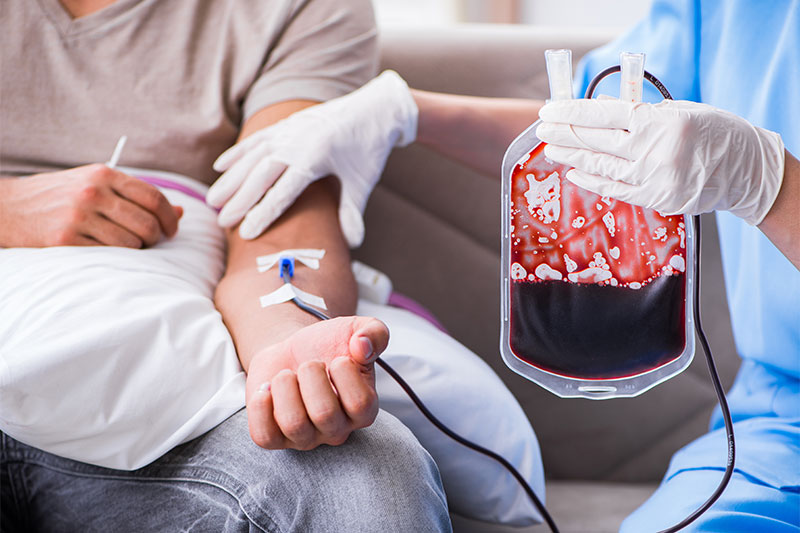 However, before you make that appointment or show up to the blood bank, you may be surprised and saddened by the fact that you cannot donate blood. Let's look at 14 reasons why you cannot donate blood.
#14 – You Are Taking Certain Medications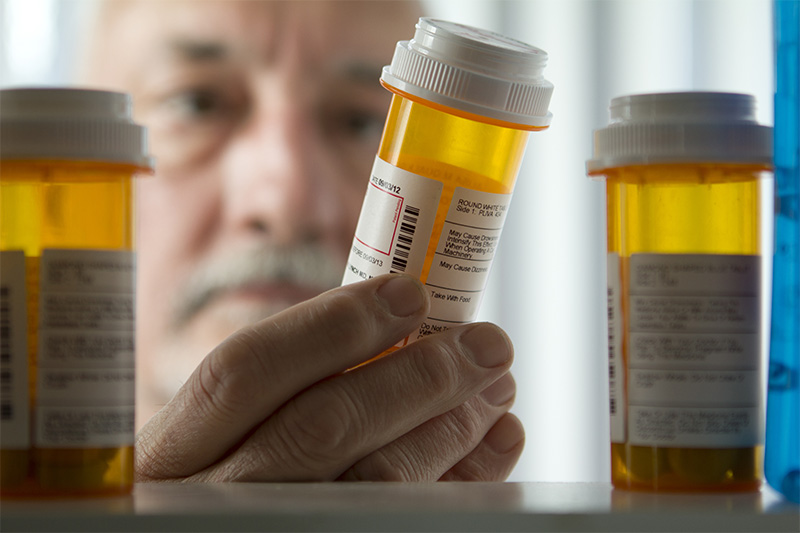 Most of the time the medications that you are taking will not have an impact on whether you donate blood or not. However, if you are taking aspirin or medication that contains it, then you must wait for two days after taking it to donate blood. If you are on antibiotics, you must wait until the infection clears out and that you are finished with the course.