It is very easy to fall into a sedentary lifestyle. It can be hard to motivate yourself to get up from the sofa while you are lost in your Netflix marathon. However, there are many health dangers that are associated with living a sedentary lifestyle.
You don't need to work out at a gym for hours each day. But going out for a half-hour brisk walk whether it is outdoors or on the treadmill at home will be good enough to keep you healthy. Let's look at 15 warning signs that your body may present to you that you need to move more.
#15 – Your Immune System Is Weak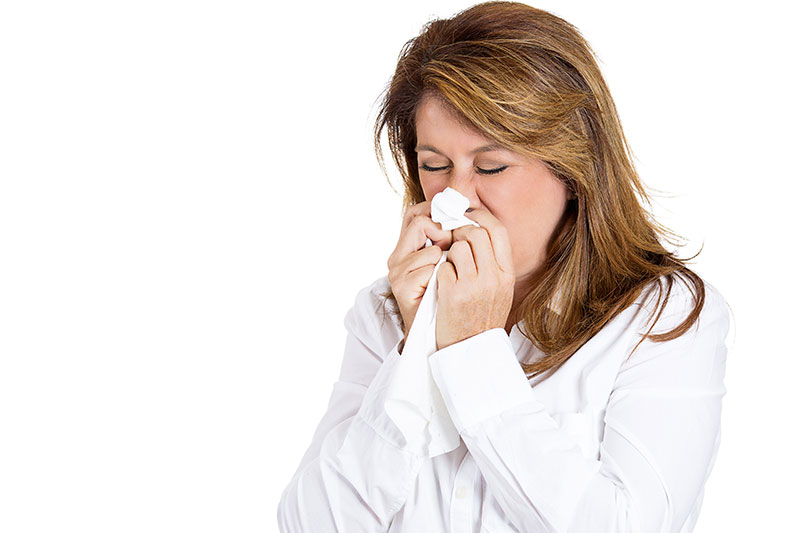 You are catching one cold after another, or one infection after another such as bronchitis, and then a sinus infection. How often are you moving as well? If you are not moving enough, then that means your immune system is suffering as well. Exercise helps to strengthen the immune system. A stronger immune system will help you fight off these illnesses.