It is easy to believe that you are cleaning your home properly and disinfecting it the right way. However, there is a good chance you may be doing it wrong. How can you effectively disinfect your home so that the Coronavirus does not have a chance to infect you and your family?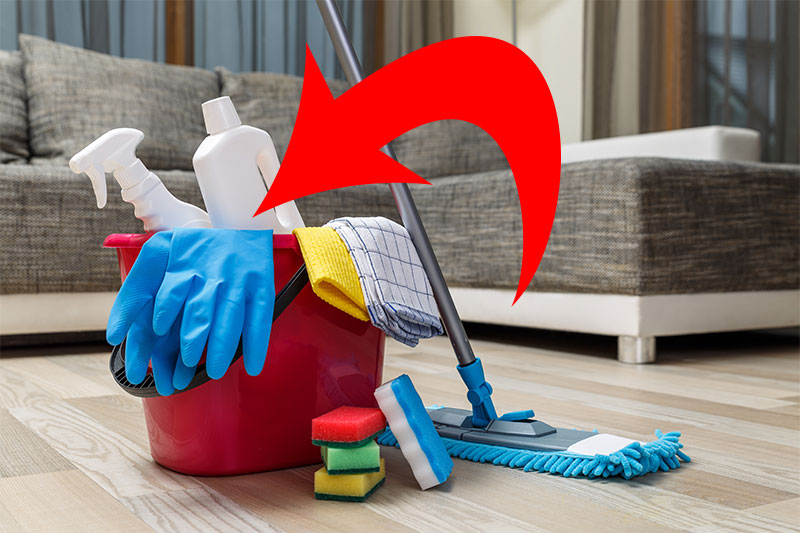 Let's go over 15 expert tips on how to make sure your home is properly sanitized so that you and your family stay healthy.
#15 – Clean Before Disinfecting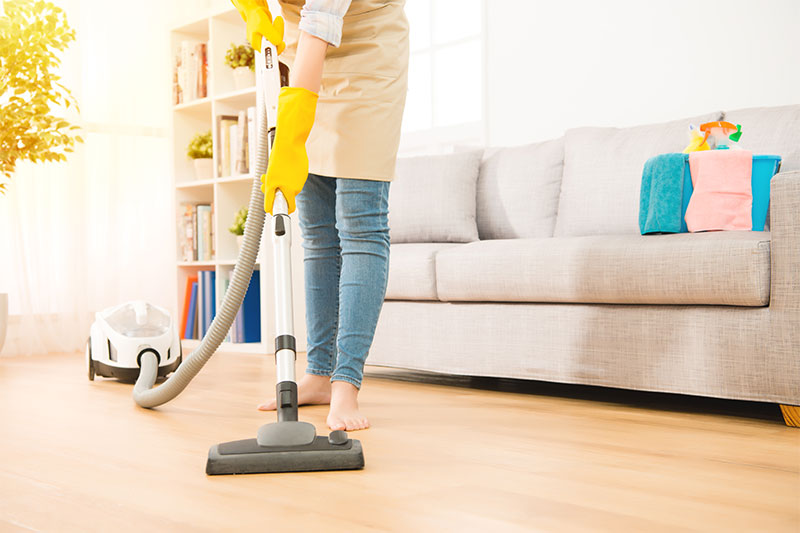 Cleaning your surfaces is not the same as disinfecting, as disinfecting stops the germs right there. But it is important to clean your surfaces with a damp rag with some soap. Then after it is cleaned, and dried, put disinfectant on.