Although you probably knew that too much sugar isn't right for you and keeping your blood sugar regulated is important, there are probably some sugar facts that you weren't aware of.
The following is a list of 15 fascinating sugar facts that might make you think about the sweet-tasting substance in a different light from now on.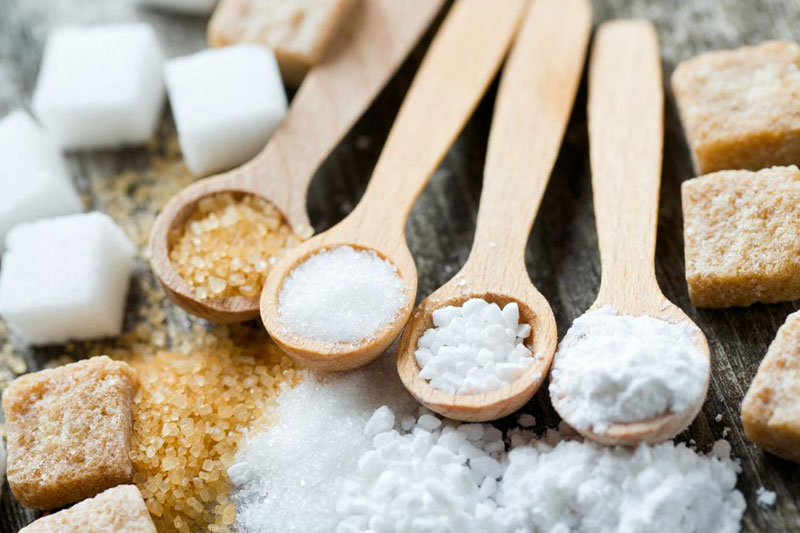 1-3
1. Although sugar gives us energy, it packs a lot of punch into a tiny bit. In every gram of sugar, there are 4 kcalories, which means that in every teaspoon of sugar, there are 20 kcalories.
2. When your body has all of the energy that it needs from sugar, it converts the excess into fat and stores it. That is one of the reasons why people gain weight.
3. Although protein, carbohydrates, and fat also give us energy, our bodies take longer to digest these. Sugar, on the other hand, gives us immediate energy.