Alzheimer's disease is the common cause of the degeneration of the brain in a large percentage of the aging population. It accounts for the majority of dementia as it is characterized by loss of memory and cognitive function in addition to drastic behavioral changes. And physical degeneration also happens often with Alzheimer's.
There is plenty of testing and plenty of research is being conducted to help prevent the onset of the disease. However, we are a long way off from finding a cure. But there are 15 things that neurologists can do in order to prevent or lessen the effects of the disease. They are listed below.
#15 – A Baseline Brain Scan Is Highly Recommended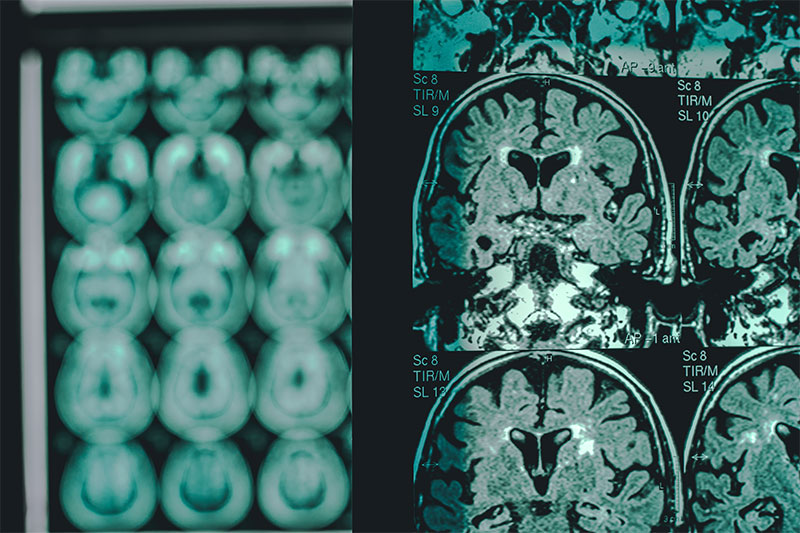 The best thing to do is for patients who are aging is to get a baseline brain scan through an MRI or a CT scan. This can show if there are signs of degeneration happening in the brain such as mini-strokes that have occurred without the patient even knowing. If there are signs, treatment can start early to help prolong it and to lessen the severity.