Every person on this planet is unique, but these people have stories that make you stop and think. These are all real people, and their true stories are all remarkable.
6 – HE GAVE BIRTH TO HIS BROTHER!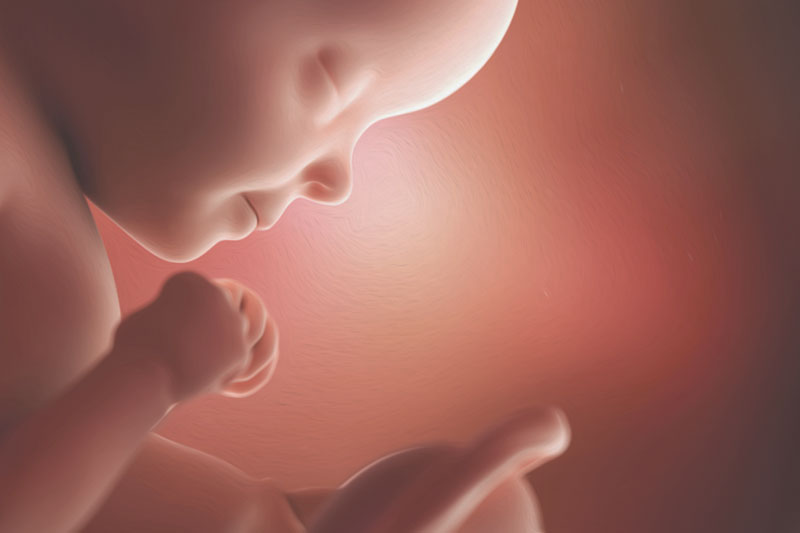 In 2003, Alamjan Nematilaev, a young boy of 7 years of age, from Kazakhstan, complained that he felt something moving inside of him. Indeed, a movement was detected, and so doctors operated. During the surgery, the doctors found the fetus of Alamjan's identical twin brother, who had lived as a parasitic growth inside Alamjan's body for his entire life.
The fetus was relatively well developed, having hair, arms, fingers, nails, legs, toes, genitals, head, and a vague approximation of a face. And, it seems that the twin may have been moving, because as long as the twin has a blood supply, it can remain alive. This is called a fetus in fetu.
5 – THE MAN WHO NEVER SLEPT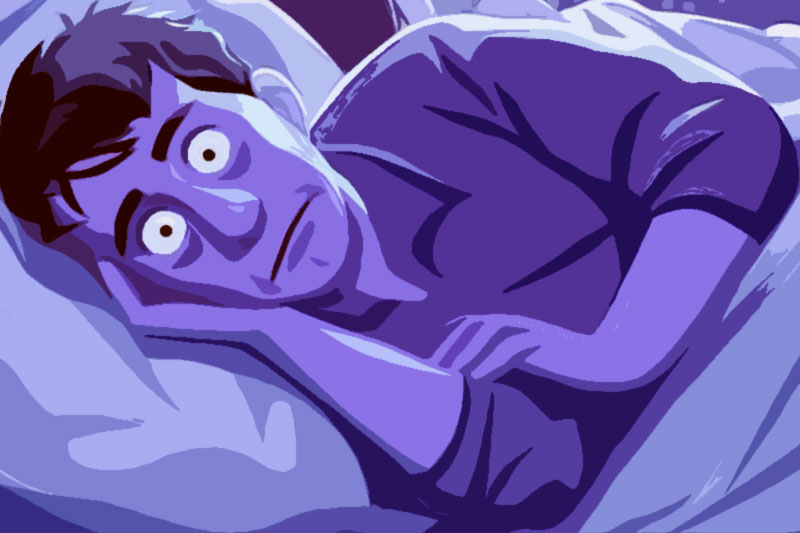 Al Herpin, who died in 1947, at the age of 94, lived in New Jersey, USA. He had a rare case of insomnia: he never slept. And, he became known as the "Man Who Never Slept". An article published in The New York Times, in 1904 stated that Mr. Herpin had not slept a wink in the last 20 years. During the night he simply read the newspaper.
In the 1940s, various medical practitioners examined Herpin and found him to be in good health. This goes against the orthodoxy that sleep is essential. No bed or any other sleeping furniture was found in his house.
4 – MAN WHO EATS METAL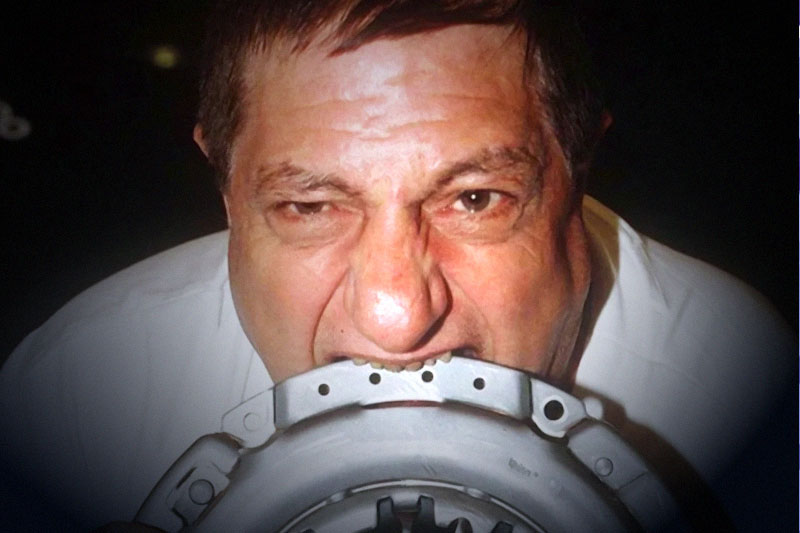 Michel Lotito ate metal. As a French entertainer, Michel Lotito was called Monsieur Mangetout, which literally means Mr eats it all. He died in 2007, but before doing so, Lotto ate: bicycles, shopping carts, televisions, and even a Cessna 150 aircraft!
While performing, Lotito would eat about 1 kilo of unusual materials made of: metal, glass, and rubber. He said that he never got sick from his eating exploits. He also had no problem, "passing" the contents of his unusual diet. He died from natural causes.
3 – THE WOMAN WHO COULD WRITE BUT NOT READ!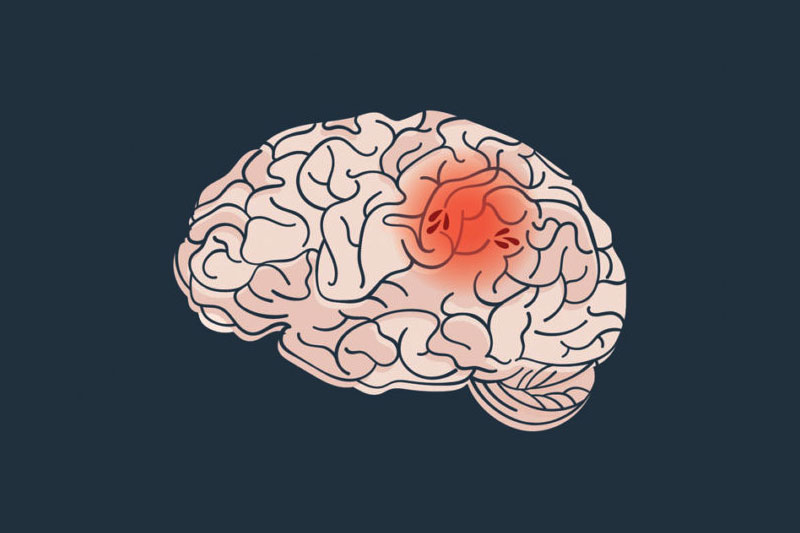 A woman known as M.P., had a stroke in October 2012, and developed alexia with agraphia (word blindness). Damage to certain parts of the woman's brain, means that she can write, but can't read. She only became aware of her strange sickness when she walked into the classroom one morning, where she worked as a teacher and she couldn't read the class attendance sheet. A few days later, she learned that she had had a stroke, which left her with this strange condition. Interestingly, M.P. has not lost the emotions that she formerly associated with sighting certain words, even though she can't read them.
2 – HE WAS STILL HIDING 28 YEARS AFTER THE WAR HAD FINISHED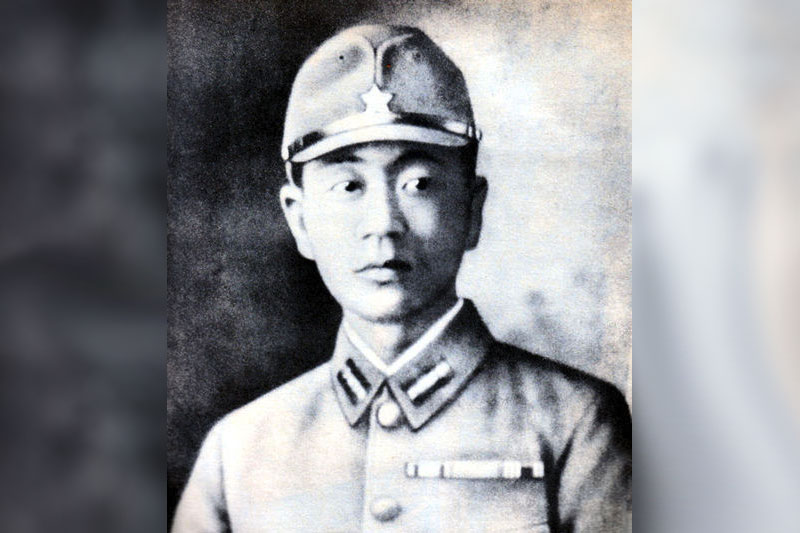 Shōichi Yokoi was a Japanese army Sargent, who was sent to Guam during World War Two. In 1944, the Americans captured the island after the Battle of Guam, and Yokoi went into hiding with ten other Japanese soldiers. The men separated but visited each other until 1964. For the last 8 years, Yokoi, lived alone and survived by hunting and fishing; he made clothes and bedding out of native plants. Then, in the evening of the 24th of January, 1972, Yokoi was discovered living in the jungles of Guam, by two men who were checking their fishing traps in a river. They captured him.
When Yokoi returned to Japan, he said, "It is with much embarrassment, but I have returned." He had thought that the pamphlets which declared that World War II was over, were false Allied propaganda.
Yokoi later married and became a Japanese television personality.
1 – HE SURVIVED THREE DAYS IN A SUNKEN BOAT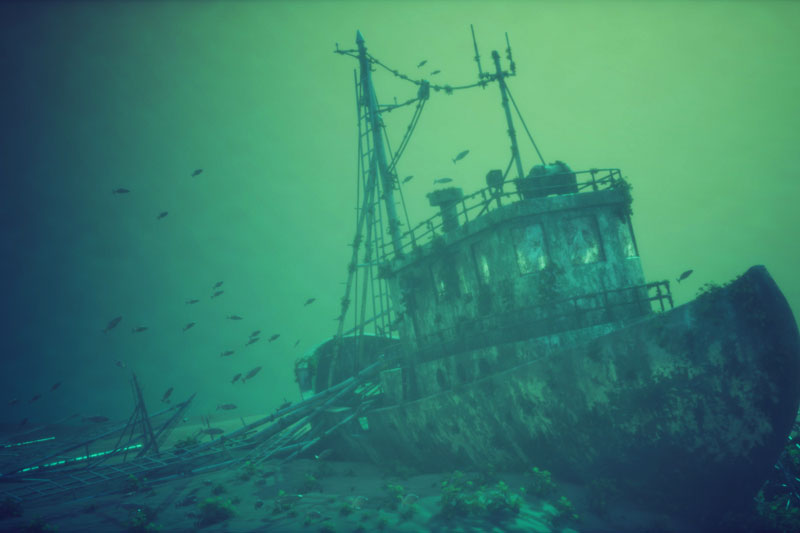 When Harrison Okene, a 29-year-old ship's cook, was found in a sunken tug boat, at the bottom of the Atlantic Ocean, divers thought he was a corpse. Harrison Okene, as it happened, was the sole survivor from the boat of 12 men. Okene was in the bathroom at the time the boat capsized and began to sink. This saved him, as the other crew members were all sealed within their rooms.
The boat sunk 100 feet (30 meters), before coming to rest on the ocean floor. Luckily for Okene, there was an air pocket with enough oxygen for a few days. He also made himself a raised platform from a mattress, which enabled him to stay out of the freezing water, which would have killed him in a few hours. He said he is never going to sea again.