Every person on this planet is unique, but these people have stories that make you stop and think. These are all real people, and their true stories are all remarkable.
6 – HE GAVE BIRTH TO HIS BROTHER!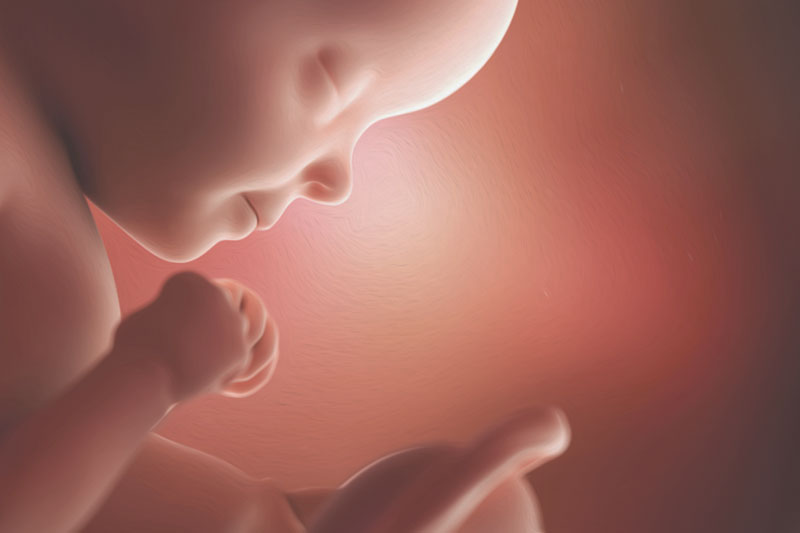 In 2003, Alamjan Nematilaev, a young boy of 7 years of age, from Kazakhstan, complained that he felt something moving inside of him. Indeed, a movement was detected, and so doctors operated. During the surgery, the doctors found the fetus of Alamjan's identical twin brother, who had lived as a parasitic growth inside Alamjan's body for his entire life.
The fetus was relatively well developed, having hair, arms, fingers, nails, legs, toes, genitals, head, and a vague approximation of a face. And, it seems that the twin may have been moving, because as long as the twin has a blood supply, it can remain alive. This is called a fetus in fetu.