Nothing can ruin your day quite as much as a sudden bout of diarrhea. You may be suffering from a tummy bug, eaten something that didn't agree with you, or have come down with a chronic illness. Whatever the case, most will want to maintain some sort of control so they can get through the day.
Medications are available from over the counter help to counteract the symptoms of diarrhea, but these can also block the body's natural mechanisms for getting rid of toxins. Natural remedies create relief from diarrhea but do not compromise the immune system while doing so.
To help you get on with your day, here are six proven methods for rapid relief from diarrhea:
6 – Rest And Recuperation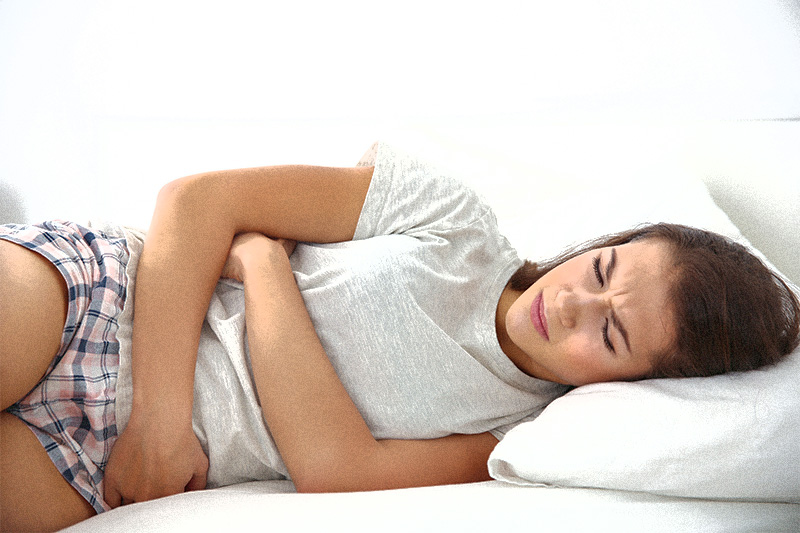 Any illness will usually require you to rest so your body can use its resources in fighting the disease. It's the same with diarrhea.
Getting plenty of rest means your body can use its flagging energy reserves in fighting off the virus, which caused the illness in the first place.