Making sure the food our family eats is free from harmful viruses and bacteria is up to us. We must follow a few health guidelines to keep our food clean, and that includes how we store the food, how we cook it, and especially how we handle it.
Some foods should definitely be washed before cooking or eating; after all, there're tons of harmful bacteria and plenty of unhealthy chemicals, pesticides, and preservatives out there. Other foods are better left untouched.
Here are 7 foods you should be washing:
Avocados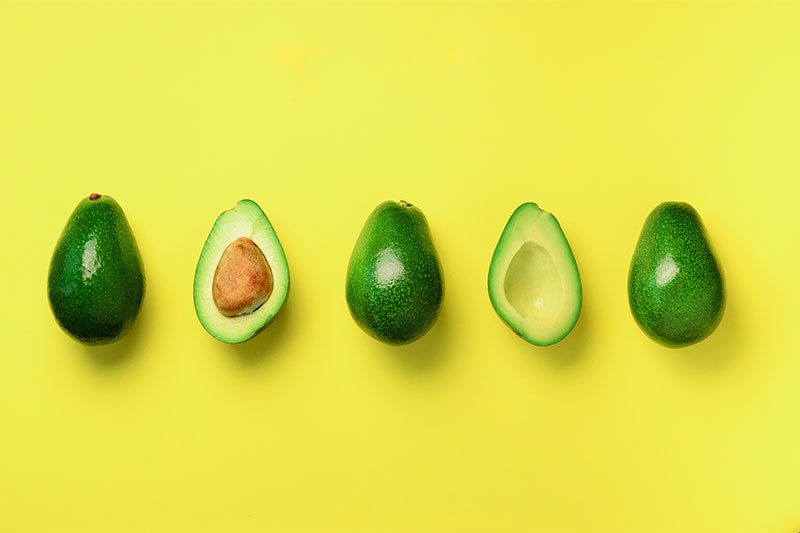 Avocados are fantastic; they're not only deliciously creamy, but they're also super good for you. Sadly, avocado trees are prone to many insects and diseases, so growers spray them heavily with insecticide and other chemicals to protect their crops. Although the insides are perfectly safe to eat, it's better if you wash your avocados to avoid contaminating their pulp when you cut them open.