The common COVID-19 symptoms that patients experience are respiratory problems, fever, and cold-like symptoms. Some people who end up with the virus only exhibit a mild fever or cold-like symptoms. However, there are others who need to be put on ventilators. Or at the very least, they need to be hospitalized.

However, there are 8 unusual symptoms that some COVID-19 patients had experienced as well. Let's talk a little more about them.
#7 – COVID toes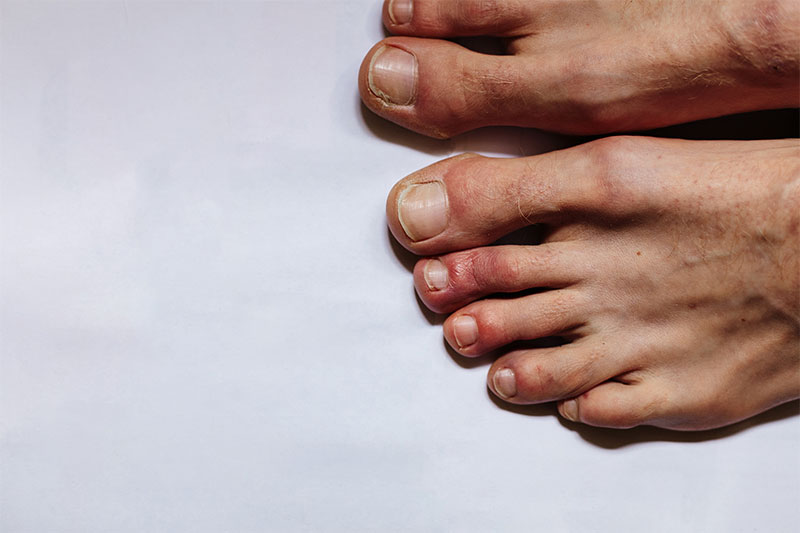 Some patients who have had COVID-19 experienced skin lesions, hives, rashes, and chickenpox-like signs. In Italy, dermatologists have found that about 20 percent of patients with COVID-19 had odd skin conditions in addition to the respiratory ailments they exhibited. Some had rashes that were beet red as well.