You have been staring at the computer all day as you work, and your eyes are extremely tired. In fact, your eyes have been tired since you have been working and may not even realize it. That is because you are overly focused on the work you have been doing. Therefore, the idea of acknowledging your tired your eyes is not something that would enter your mind while your mind is too busy anyway.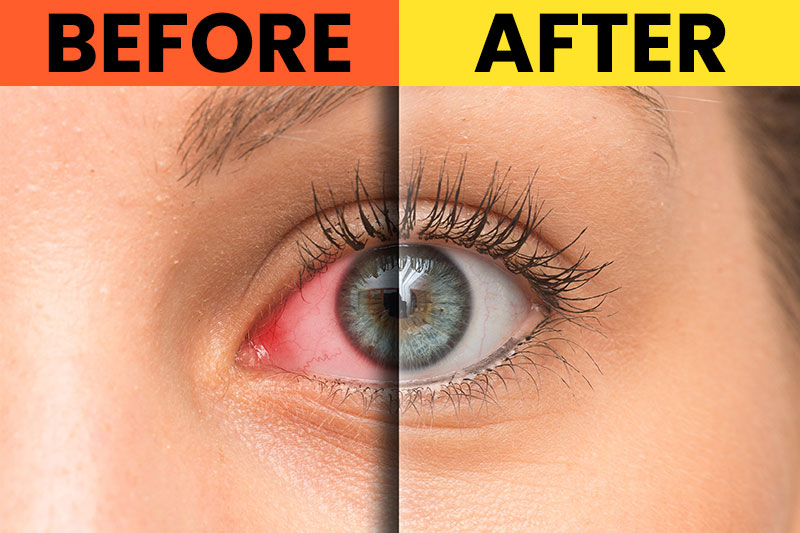 However, it is important to keep your eyes from becoming too strained which is why there are 9 exercises to do when your eyes are tired:
#9 – Put Your Palms On Your Eyes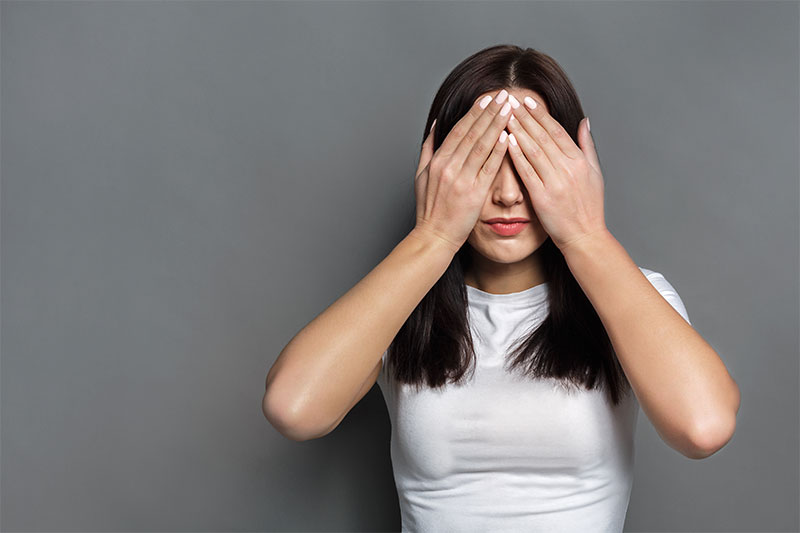 During the day, you will want to try the exercise that involves the palms of your hands going over your eyes. Take your palms and rub them together in order to make them warm. Then put your right hand over the right eye gently. Then put your left hand over your left eye with the edge of your hand on the lower part of your eye socket.
Keep tilting your hands to your nose and make it so that your index and pinky fingers are overlapping with one another. Then put your fingertips on the top of the forehead and make sure that you keep your hands together to close any gaps. You want to block out all of the light. You will only see darkness and it helps your eyes reset themselves.