Most people know when they are catching a cold, especially when they start coughing, getting headaches, have a runny nose, or get a scratchy sore throat.
In general, adults get about three colds a year, lasting about nine days each. Fortunately, you don't have to tolerate getting them, as there are nine tips in this article which can help you prevent a cold…
9 – Keep Surfaces In Your House Clean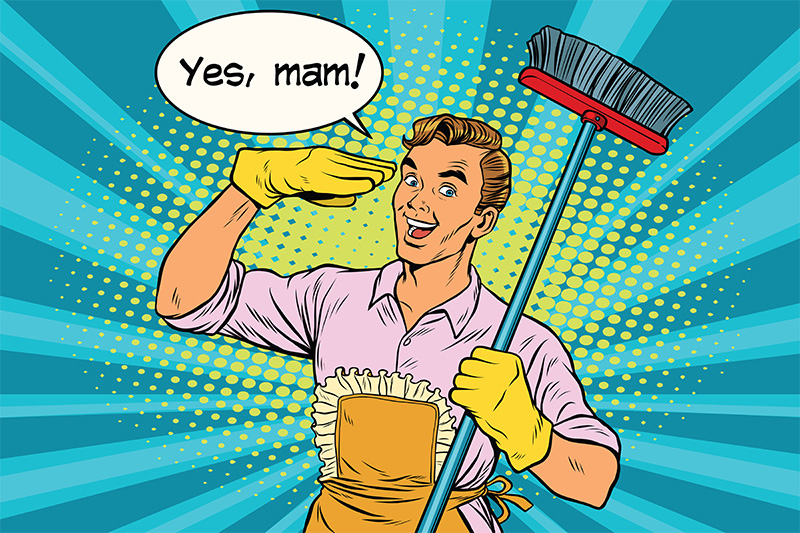 If you happen to have someone in your home who is currently suffering from a cold or the flu, make sure that you have sanitized most of the surfaces in your home, including light switches, remote controls, sinks, doorknobs, countertops, drawer pulls and computer keyboards.
If you wipe the surfaces with a disinfectant solution or use soap and water, you should be able to prevent further spreading of the disease.