You know that vinegar has some great uses. Firstly, it tastes delicious on your fries. Secondly, it is used for cleaning up the floors. You may have encountered DIY tips for carpet cleaners that involve vinegar.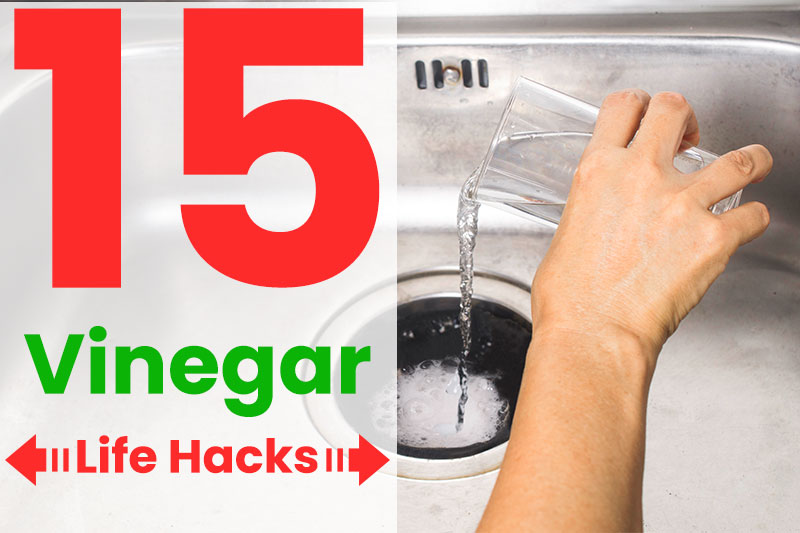 But you may not know that vinegar has some other excellent purposes. In fact, there are 15 other uses for vinegar that you would want to know about. They can make your life a lot easier. Are you ready to find out? Let's do that now.
#15 – Rust Removal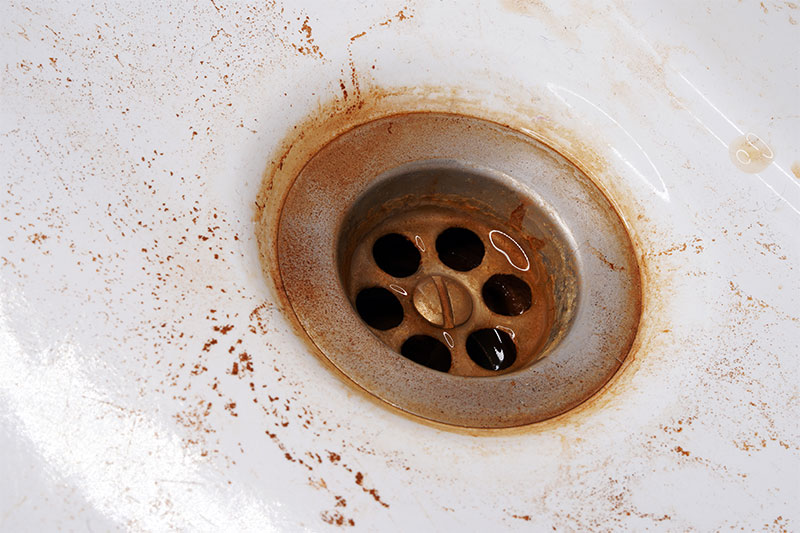 If you have bolts, nuts, and hinges that are rusty, then what you can do is submerge them into a bowl of vinegar. Allow them to stay in for several hours. The acids from the vinegar will remove it. Take them out after 2 to 3 hours, and wash with water. They will be rust-free.