Everyone looks forward to the wonderfully delicious meal that comes along with the all-important Thanksgiving holiday. You get to sit down to an elaborate meal and spend time with those close to you. Although Thanksgiving is a great time of year, it is also a quick and easy way to pack on those unwanted pounds. Luckily, there are several ways to avoid packing on the pounds and eating healthy during Thanksgiving.
Follow these tips for making Thanksgiving both healthy and delicious:
10 – Make whole wheat dinner rolls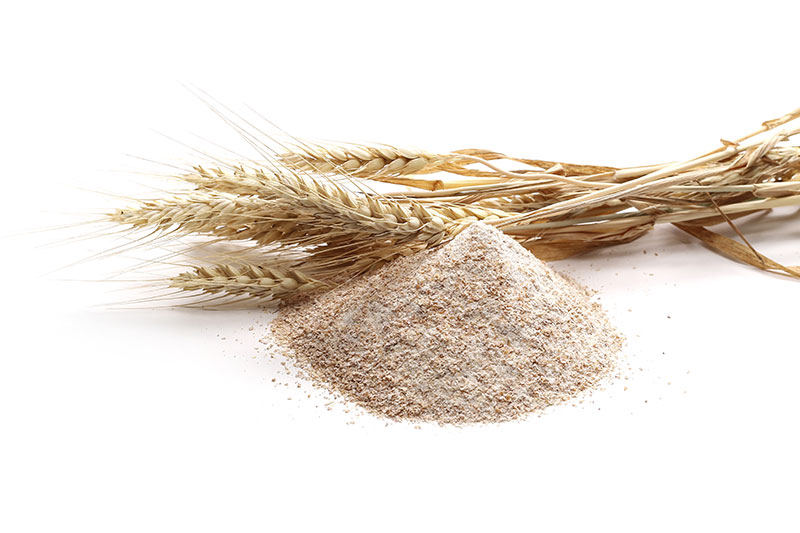 Carbohydrates are no ones friend, so replace white bread rolls with delicious whole wheat dinner rolls. Whole wheat is a healthier option that tastes great. Also, be sure not to overdo it on the butter!
9 – Portion control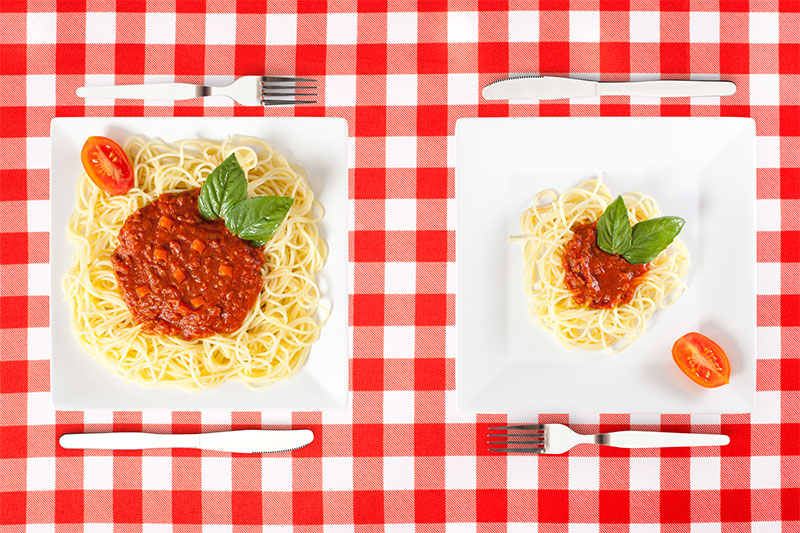 Everyone is aware that the large amounts of food on the table are tempting but do not get carried away. Instead, get a moderate-sized plate and avoid filling it up excessively. Three ounces of turkey, along with a serving about the size of your fist of everything else, should help with portion control.
8 – Make your own cranberry sauce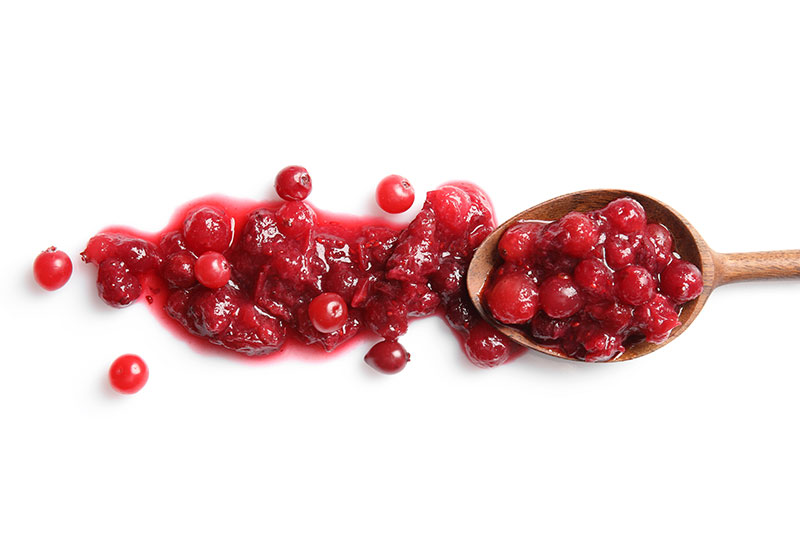 The trendy canned cranberry sauce is filled with unnecessary amounts of sugar. Instead, opt for making your own. Making cranberry sauce is easy. All you have to do is puree, frozen or fresh cranberries and add a little orange juice for sweetness, along with water.
7 – Skip the mashed potatoes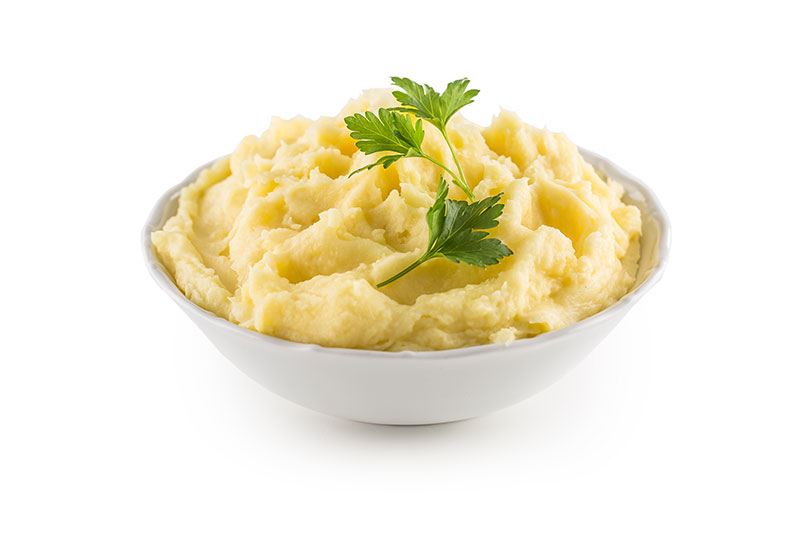 Instead of mashed potatoes, which are full of butter, gravy, sour cream, and sometimes cheese, prepare scalloped potatoes. They are equally delicious but have fewer calories.
6 – Serve veggies and low-fat dip as appetizers
Serving up a colorful tray of fresh vegetables along with low-fat dip is the perfect replacement for those popular fatty appetizers. When it comes to Thanksgiving appetizers, keep it fresh and light.
5 – Cook turkey the healthier way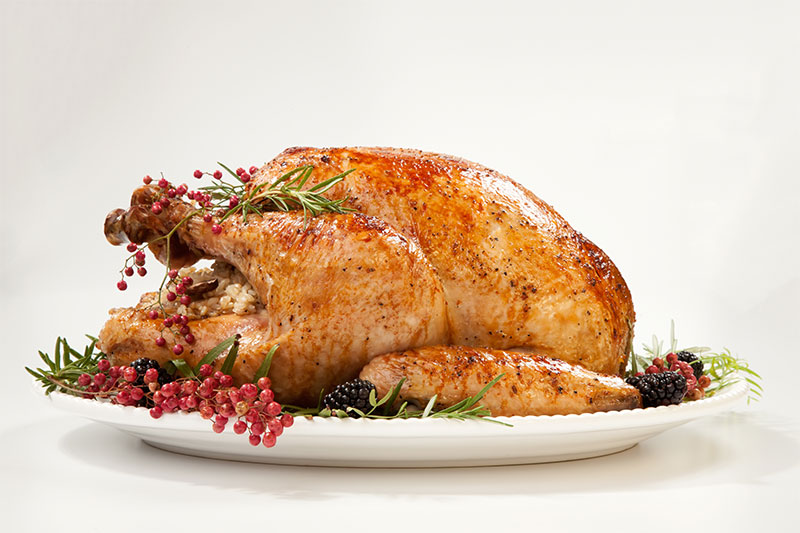 Very few are aware of the fact that there is a healthier way to cook the all-important turkey on Thanksgiving. To do so, butterfly the turkey by removing its backbone. Once this is done, it can lay flat, which reduces cooking time along with decreasing the amount of oils accumulated in the pan.
4 – Limit dessert intake
Deserts are tempting, so instead of skipping dessert, take small portions. With a smaller portion such as a sliver of pie, you can enjoy the taste without consuming all of the calories and sugar.
3 – Use non-fat and reduced-fat ingredients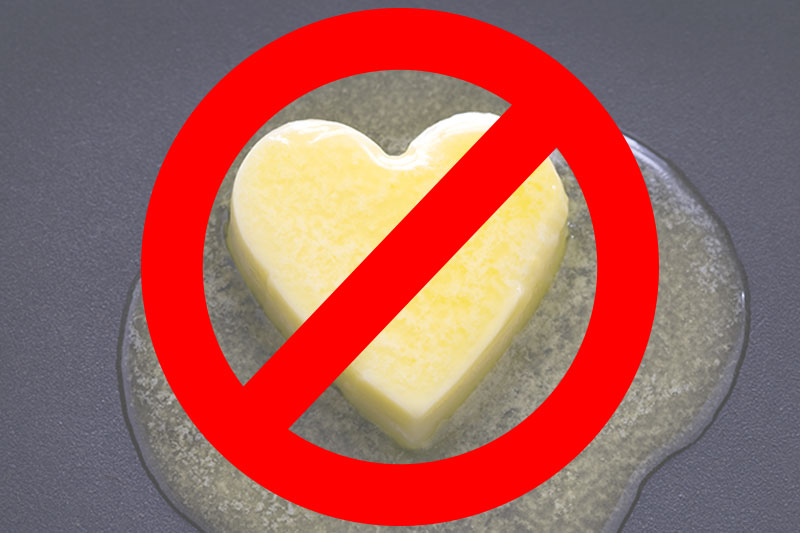 This is a quick and easy way to reduce the fat in your cooking. Several options are available for most of the products you will use for your appetizers, side and main dishes. Examples are reduced-fat butter and non-fat sour cream.
2 – Use a sugar substitute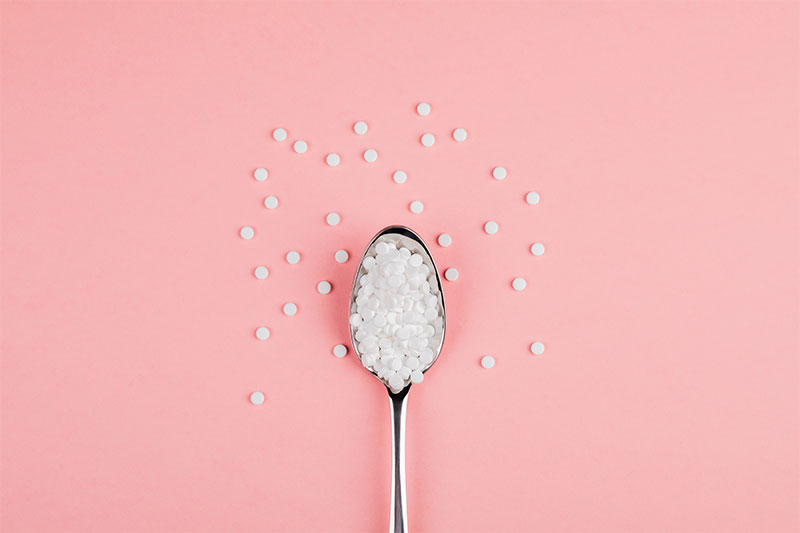 When it comes to desserts, replace ¼ of the sugar with a sugar substitute. This can help reduce the amounts of sugar and not having to compromise on taste.
1 – Make healthier stuffing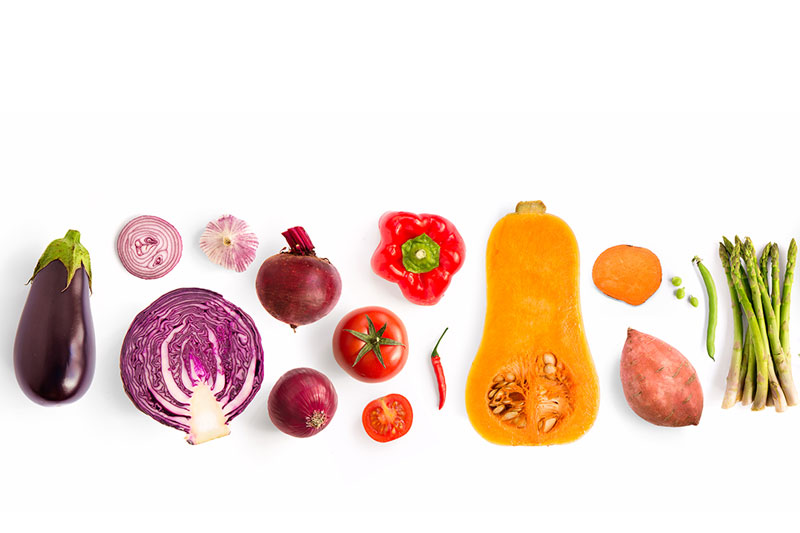 To make stuffing healthier, use whole wheat bread along with lean meats and vegetables.
Overall, if you follow these tips for making Thanksgiving eating healthy and delicious, you can serve a delicious meal without the unnecessary amounts of carbohydrates, fats, sugars, and calories. When it comes to Thanksgiving dinner, small changes can make a huge difference. Just remember to cook as healthy as you can and control your portions. If you can do that, you will not have to worry about gaining a few pounds. Most importantly, be sure to enjoy your meal and the people you are sharing it with.