We never talk about fruit vinegar, and we only remember we have them somewhere in the pantry when we want to make a salad dressing. That's too bad because fruit vinegar is quite healthy and useful.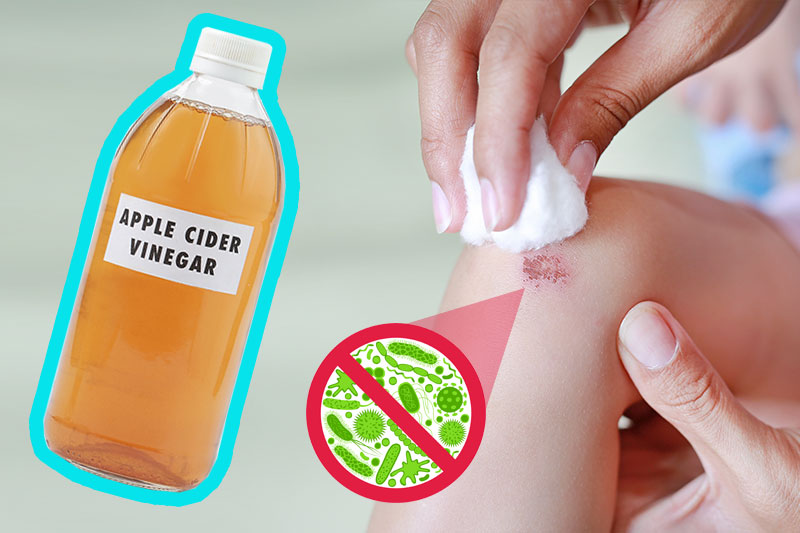 Apple, blackcurrant, raspberry, and quince vinegar are the most common varieties, and they're made from fruit wine. Fermented fruit juice converted to vinegar by natural bacteria. The miraculous transformation makes the liquid an excellent source for nutrients and unexpected benefits.
Here are 9 neglected benefits of fruit vinegar and how to make it.
#9 – It Has Antimicrobial Properties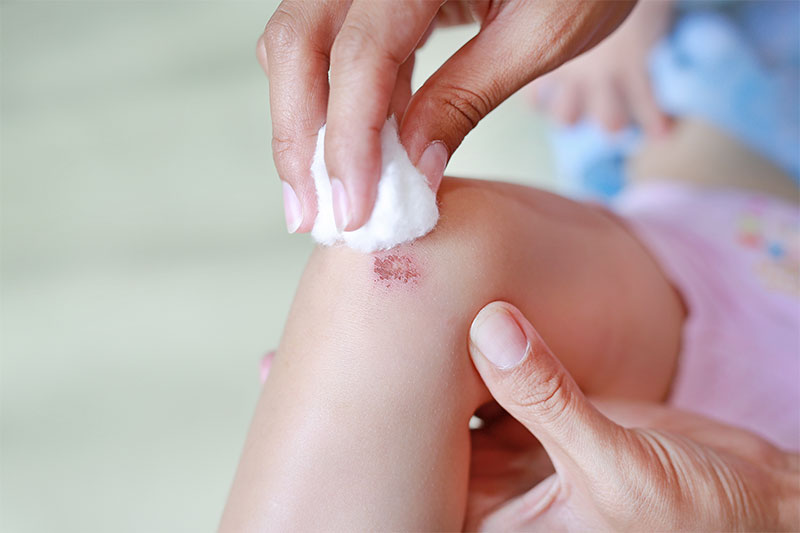 Although effective to disinfect wounds, for that purpose is better to use alcohol-based products. This doesn't mean that the well-known antibacterial properties in vinegar are not useful.
Consuming fruit vinegar can help you regulate your gut bacteria and maintain excellent oral health, preventing maladies like gingivitis.
Acetic acid kills not only bacteria but some viruses and can even be used to clean surfaces.