Whether you are trying to lose your weight or keep it, these few tricks of the nutritionist Heather Bauer will help you to speed up your metabolism and reach your goals much faster.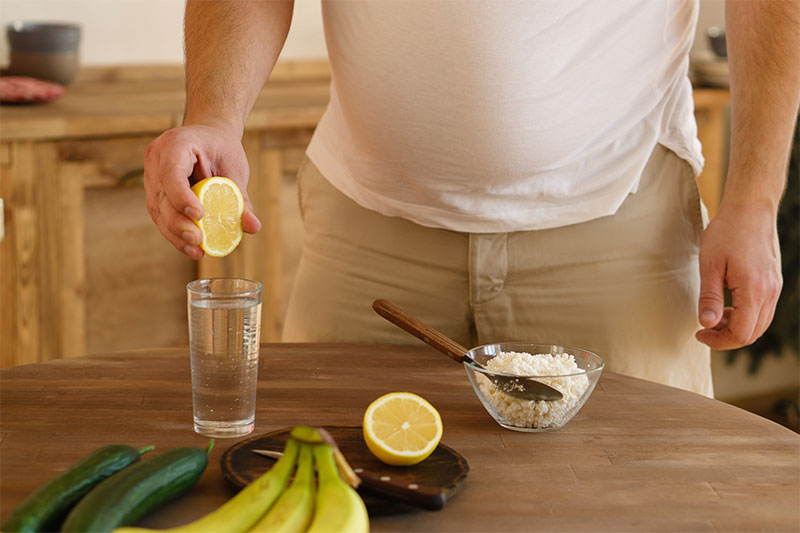 15 – Drink a lot of water
Drinking eight glasses of water a day is more than enough for your health. The water also helps to maintain the weight and accelerate the metabolism.
14 – Keep the level of the calcium
Some studies of weight problems have shown that low levels of calcium can trigger the hormone that causes fat retention that should be discarded. Choose low-fat dairy, cheese, yogurt, salmon, tofu, and oatmeal.
13 – Avoid alcoholic beverages
Getting out with your friends and the late parties with lots of alcohol will affect your metabolism the next day. Many research shows that the next morning your metabolism is significantly slower and combined with a hangover create double disaster in your body.
12 – Reduce stress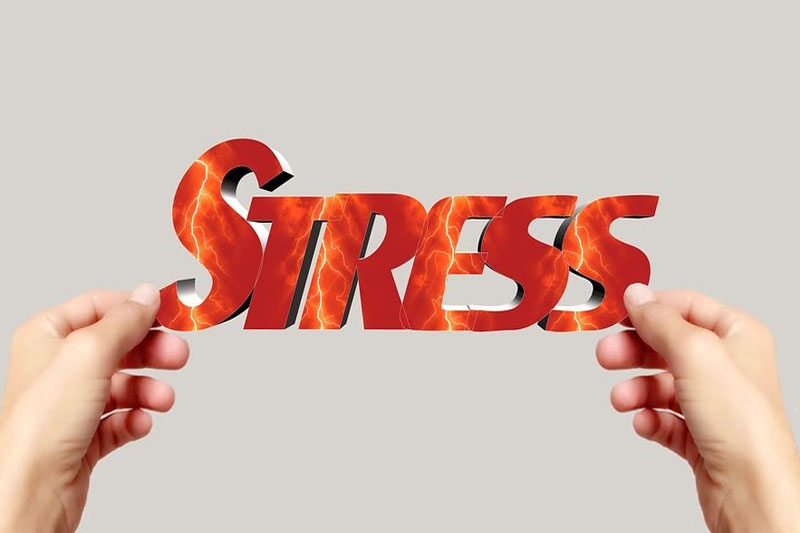 The stress increases the level of cortisol in your body. Cortisol is a hormone that tells the body to hold onto fat in case of a stressful situation. Try yoga or meditation to relieve the stress and to calm down yourself.
Check out more Nine Foods That Reduce Stress Levels
11 – Eat regularly
Regular eating helps to create an order in your body. If you skip some meals, then some of the main functions of your metabolism will be slow down. At the times when you are hungry and you don't have time or opportunity for a full meal, it is enough to eat at least some fruits, vegetables or to drink yogurt. By starving you can not maintain body weight.