If you have ever been to China, there are plenty of strange things that you have seen but chances are you have not seen all of what is really there. You already know that they eat unimaginably strange foods as it is. Their culture as a whole is like night and day from western culture.
However, that is not the only thing about China that is bizarre. Let's go over 14 bizarre things that you only would see in China (and let's not think about the virus right now).
Walmart Selling Crocodiles And Sharks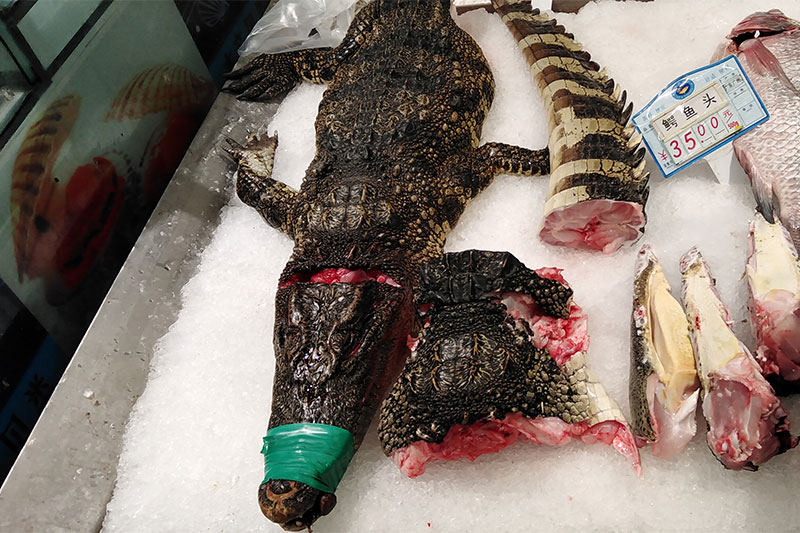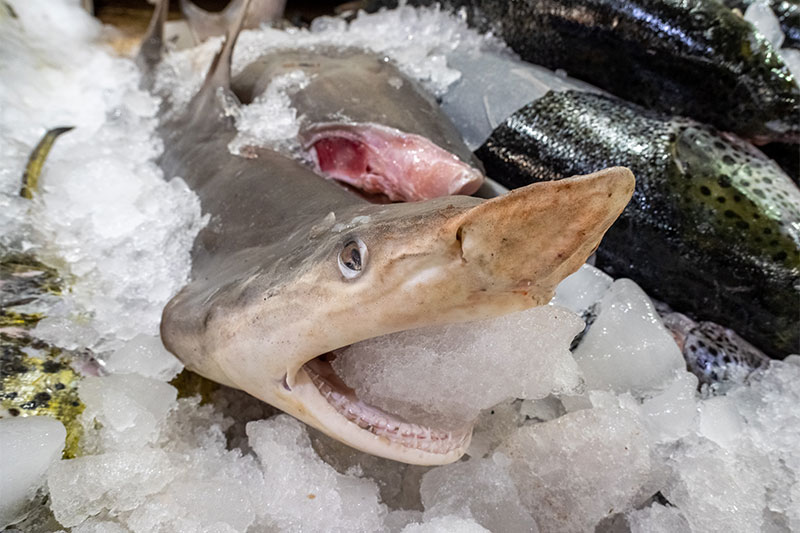 Even if you were to go to a Walmart in China, it would not be the same type of experience as going to Walmart anywhere else. That is because you will see reptiles such as crocodiles and sharks for sale with their mouths wide open as well. They are sold as meals so if you want to buy one of those then bon appetit!