Experts like Marry Daly, MD, oncologist, and head of the department of clinical genetics at Fox Chase Cancer Centre in Philadelphia say that women are generally more serious about their regular medical check-ups and cancer screenings. But this is not always so, especially in the case of young women, who falsely possess the notion that only older people get affected by cancer and ignore any symptoms of it.Hannah Linden, MD, a medical oncologist, who is the joint associate member of the Fred Hutchinson Cancer Research Center and associate professor of medicine at the University of Washington School of Medicine, Seattle says in this regard that some people also think that there is no point in going for the screenings, as cancer is incurable in any case.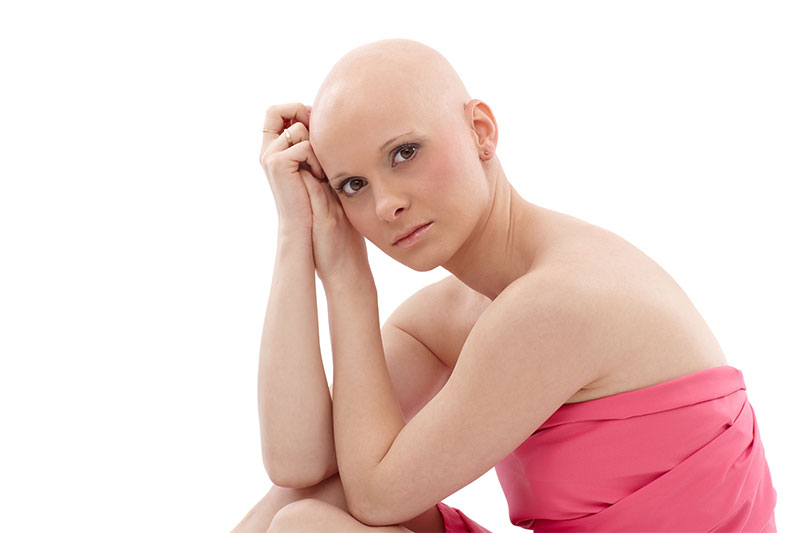 Ranit Mishori, MD, assistant professor of family medicine at Georgetown University School of Medicine in Washington D.C. says that people should not be unduly alarmed about the symptoms.
Taking into account this propensity of people to ignore the symptoms of cancer, which is mainly due to a fear psychosis; we sought the opinions of experts, as to what are the potential symptoms of cancer that should be checked out without being overly concerned about them.
Following are the 15 symptoms that women generally neglect:
#15 – Weight Loss without any apparent reason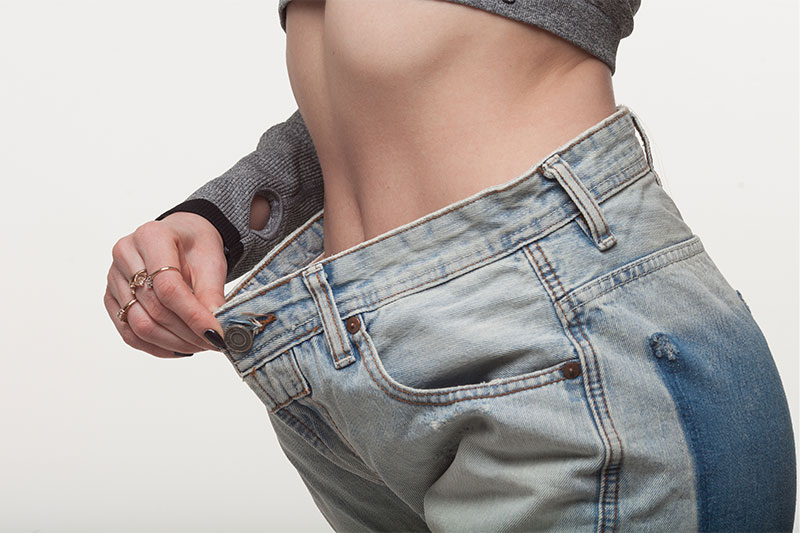 "If you lose weight without any apparent reasons like regular exercise, strict diet control, then it could be a symptom of cancer. It could also be due to an overactive thyroid, but doctors conduct CT scans of different organs to eliminate the possibilities of cancer." Mishori says.