If you are worried about developing dementia or cognitive decline as you age, you can look at your family history or more importantly the medications you are taking. Unfortunately, there are 12 medications that are taken daily that can have a negative impact on the brain and memory.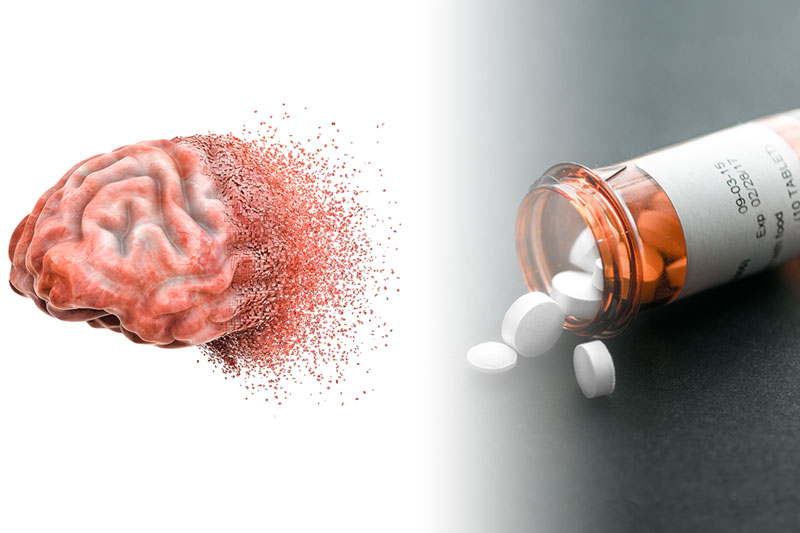 You need to be mindful of the types of drugs you are prescribed or even taking over the counter. And you need to realize that if you take them for prolonged periods of time, then your memory could suffer. Let's look at the 12 medications you need to know that can cause memory loss.
12 – Anti-anxiety Drugs Like Xanax
If you have an anxiety disorder, then you likely were prescribed Xanax. Xanax is meant to help calm your nerves as it has sedating effects. However, unfortunately, because Xanax is a benzodiazepine, it can have a negative effect on your memory. If you take it for the long term. There are other medications that have less of an effect on your memory such as SSRIs which include Zoloft and Celexa. And using CTB will help calm anxiety.