Do you make a lot of ice cubes in your freezer but you end up finding that there is a surplus of them because you don't use enough of them for your drinks? And then you end up purposely allowing them to melt because they just end up taking space in your freezer. However, if you knew that there are some great uses for ice cubes other than putting them into drinks, then you'll think twice before doing that.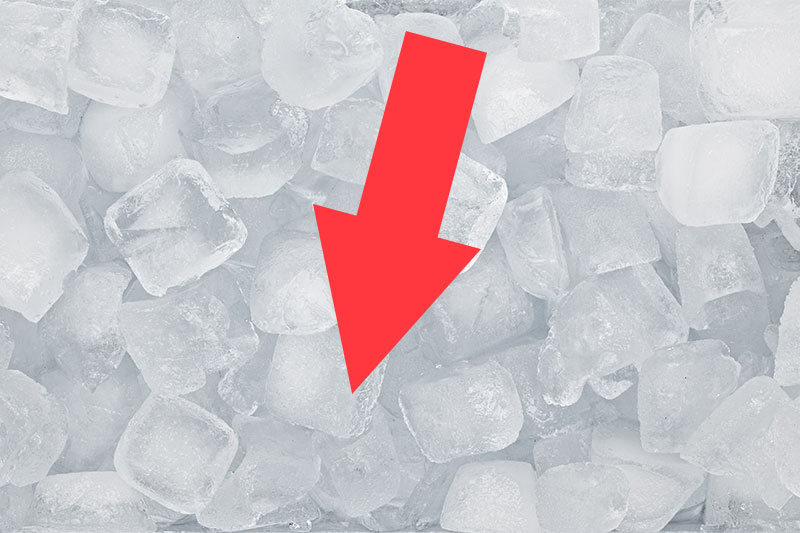 Let's now talk about the 12 brilliant uses for ice cubes that you'll wish you knew sooner.
Reheating Rice
When you reheat your rice, you find it becomes too dry and you often toss unused rice away for this reason. There is a perfect solution for keeping it moist, however. Put an ice cube on top of the rice before you throw it into the microwave. The ice will melt and will moisten up the rice which will freshen it up as well.