Are you struggling with your lungs? Do you have a hard time catching a breath and/or you can't stop coughing? Either way, this means you need medical attention immediately. What could these issues with your lungs possibly mean?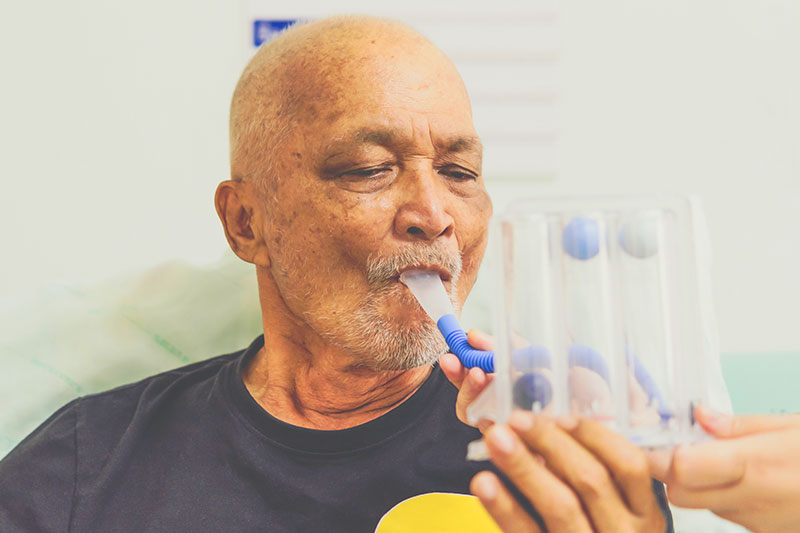 Let's go over the eight common things that could be behind your lung problems right now.
Chronic Pulmonary Disease or COPD
COPD is a spectrum of many respiratory ailments that cause breathlessness or the inability to exhale properly. Symptoms of COPD include coughing up sputum and it is worse in the mornings. It is difficult for determining which respiratory ailment you are suffering from when you have COPD because it does become hard to pinpoint. It worsens with age as well.