The truth is that you need to sleep because your physical and mental health depends on you getting a good night's sleep. If you don't, then you will end up dealing with adverse long-term effects such as depression, weight gain, anxiety, diabetes, heart disease, cancer, Alzheimer's, and more.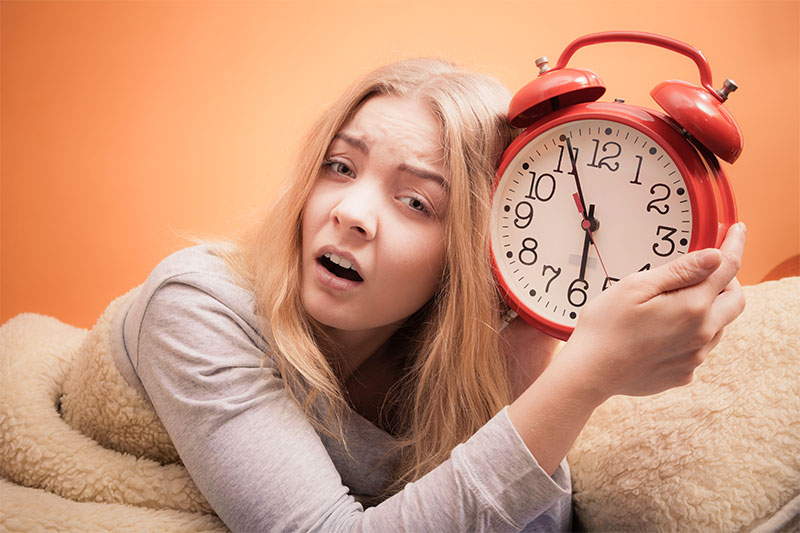 Your body is working all day and you need that shut-eye for a good seven to eight hours a night in order for it to repair itself and to regenerate itself.
However, many people cannot get a good night's sleep because they are making costly mistakes that they think can help them sleep. Let's talk about eight common things to never do when you are trying to get some good sleep and what to do instead.